Video from a recent ceremony honoring the victims of the devastating Maui fires appears to show President Joe Biden taking a quick snooze at his table.
The clip, posted by Fox News host Sean Hannity, shows the 80-year-old president seated alongside survivors and family members dabbing the tears from their eyes as he leans forward, head on chest and eyes closed, before perking back up as a speaker told the story of his house burning down.
WATCH:

President Biden traveled to Maui on Monday to meet with survivors and tour the charred remains of Lahaina, a village that previously housed just over 9,000 Hawaiians and suffered the brunt of uncontrollable fires which have claimed the lives of 115 residents as of Tuesday. The president left his previously planned vacation in Lake Tahoe early, arriving to embrace Democratic Governor Josh Green before they toured the devastation by helicopter.
Officials estimate that thousands of residents are still unaccounted for and as many as one in four children from the affected areas will not be returning to school in the fall.
The president, who was elected thanks in part to a grandfatherly image and ability to connect with others in times of grief, has stumbled badly in addressing the latest weather-related catastrophe. When asked by reporters last week what the government is doing to help victims, Biden shrugged and shouted "no comment" before hopping in a vehicle. Asked again just days later, he smirked and strolled by the press corps without saying a word.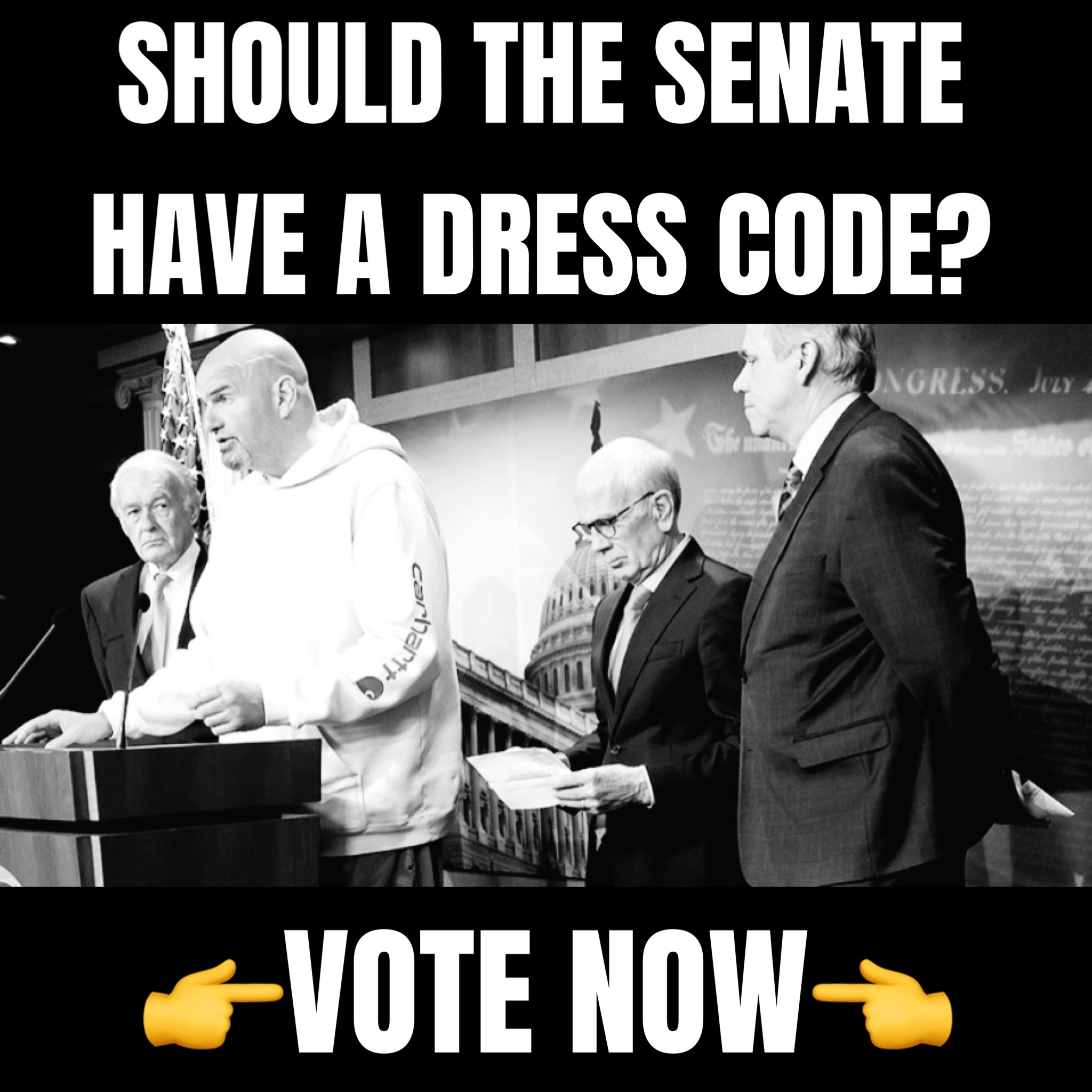 The White House has been left to clean up the mess of officials on the ground who some say were unqualified to deal with the blaze. M. Kaleo Manuel, a Hawaiian water official and "Asian Pacific Leader" with the Obama Foundation, gained notoriety in the days following the horrific fires after a previous video was unearthed showing the water throttler explaining his philosophy that water should not be seen as "something we can use" but rather an "earthly manifestation of a god." He was reportedly responsible for restricting the use of freshwater that could have potentially saved residents and properties before they were consumed in the flames.