President Joe Biden was caught having a "senior moment" at an official British ceremony on Monday, with newly minted King Charles awkwardly attempting to peel the octogenarian away from his apparent stare down with a King's Guard.
The president was in London for a visit to Windsor Castle and his first sit-down with the 74-year-old King Charles when the two paused during the pomp-and-circumstance to admire the guards standing watch. For several seconds that seemed like an eternity, President Biden looks back and forth between King Charles and one of the guards before following the king's arm motion to walk away.
WATCH:

Reactions to the clip were comparatively unceremonious.
To all my many UK followers and friends I apologize for this bumbling old cadaver. https://t.co/kJbMD91qDK

— kimmitx #MAGA#USA#Americafirst#Resist# (@kimmiintx) July 10, 2023
My 2 month old daughter gets the same look on her face when she sees her toes. https://t.co/csXPoTtIBY

— Musashi (@MusashiBonMot) July 10, 2023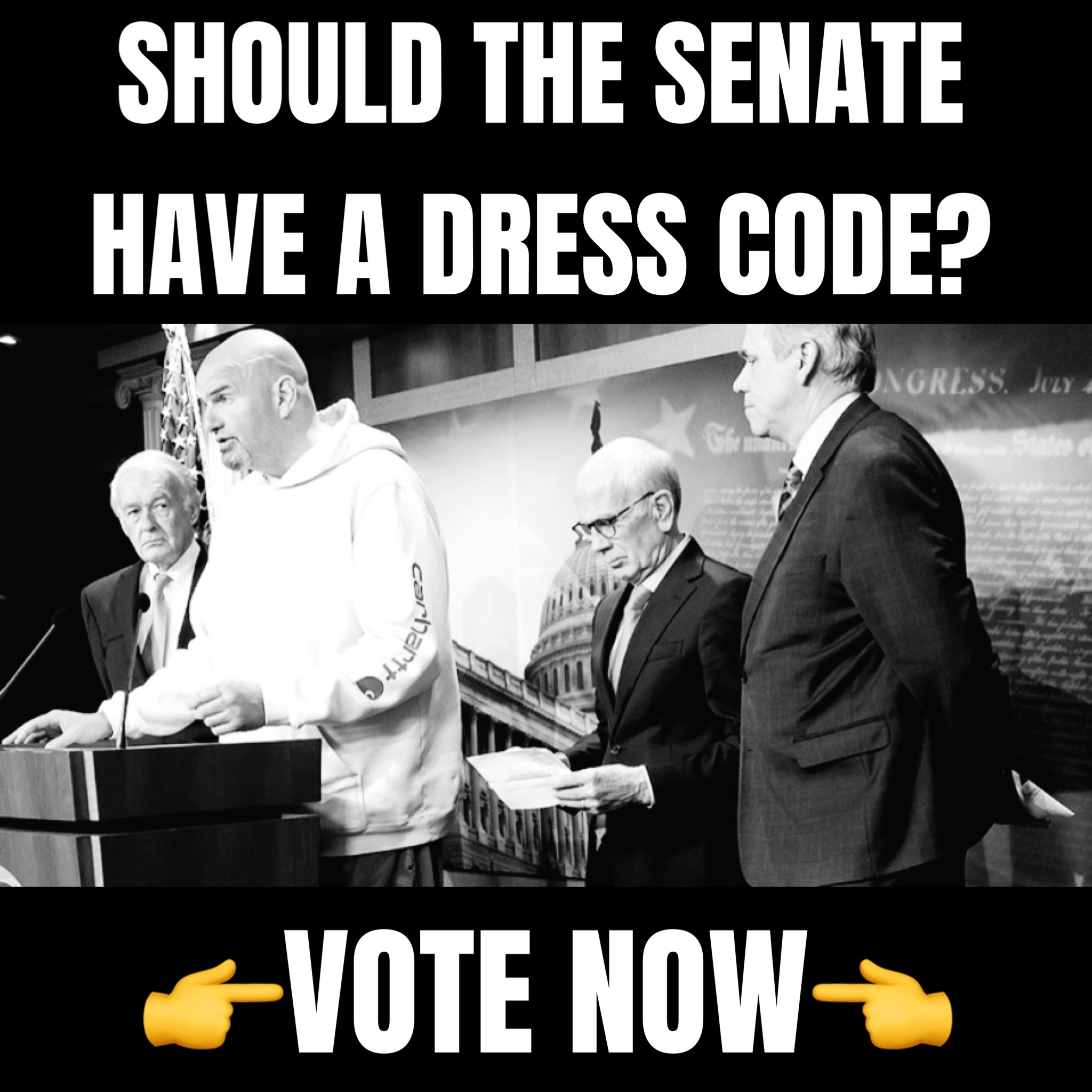 "So that's a hat? It's not your actual hair?" https://t.co/oi8j2RYpWX

— jimtreacher.substack.com (@jtLOL) July 10, 2023
Americans by now are used to seeing their commander-in-chief pause, trip, or get lost during public events, gaffes which have surely given the White House heartburn. Since famously tripping twice while ascending Air Force One, Biden has gone on to nearly faceplant at the G7 summit and gotten lost on his way to a meeting, and earlier this year took a nasty spill following his remarks at an Air Force Academy graduation. The president has also mumbled his speeches and lost his train of thought, saying that he "works for" Vice President Kamala Harris and proclaimed "God save the Queen" despite Queen Elizabeth's passing several months earlier.
President Biden's public troubles have led to testy encounters with reporters who push back on the White House's talking points as staff attempts to defend the president's dismal record in office. He has snapped at reporters asking basic questions about his son Hunter Biden, and in May claimed his deceased son Beau died in Iraq. Beau Biden died of a brain tumor at Walter Reed National Military Medical Center in Maryland.
The latest zoning out by President Biden will add fuel to fears that he is too old to run for a second term which are compounding his loss of supporters in key demographics like Black Americans and independent voters. In May polls showed former President Donald Trump with a clear seven-point advantage over the incumbent, a development that comes as Biden attempts to shrug off challengers within his own party. Democratic challenger Robert F. Kennedy, Jr. has made gained in early-state polling and garnered headlines for his plans to dismantle the nation's surveillance agencies.