A Congressman briefed on the Secret Service's handling of cocaine recently found at the White House claims that the agency destroyed the drugs as well as any DNA evidence that linked the culprit to the crime.
On his primetime show, Fox News host Jesse Waters played a clip of Congressman Tim Burchett (R-TN) explaining why the Secret Service chose to "blow up" the bag of cocaine, treating it like a biological weapon rather than a controlled substance that should be investigated.
"Apparently when they went in and got the bag, they treated it as a biological entity and for some reason destroyed it. To me, it just seems like they would go in there with the hazmat suits on, put it in a protective bag, take it to a lab for analysis, but instead, apparently, they blew the thing up," said Rep. Burchett. "It's just a complete joke and a nightmare."
WATCH:

The latest revelations come near the end of a saga that has engulfed the Biden administration and drawn congressional briefings by the Secret Service as to why the individual responsible could not be determined. Congresswoman Marjorie Taylor Greene (R-GA), who was briefed on the matter, decried the hypocrisy of staffers in the White House potentially using hard drugs while millions of Americans are drug tested regularly as part of their employment.
The lack of a guilty party has not stopped observers from speculating that embattled first son Hunter Biden could be the source of the cocaine. The Biden son was seen at the White House acting erratically on a balcony just days before the incident.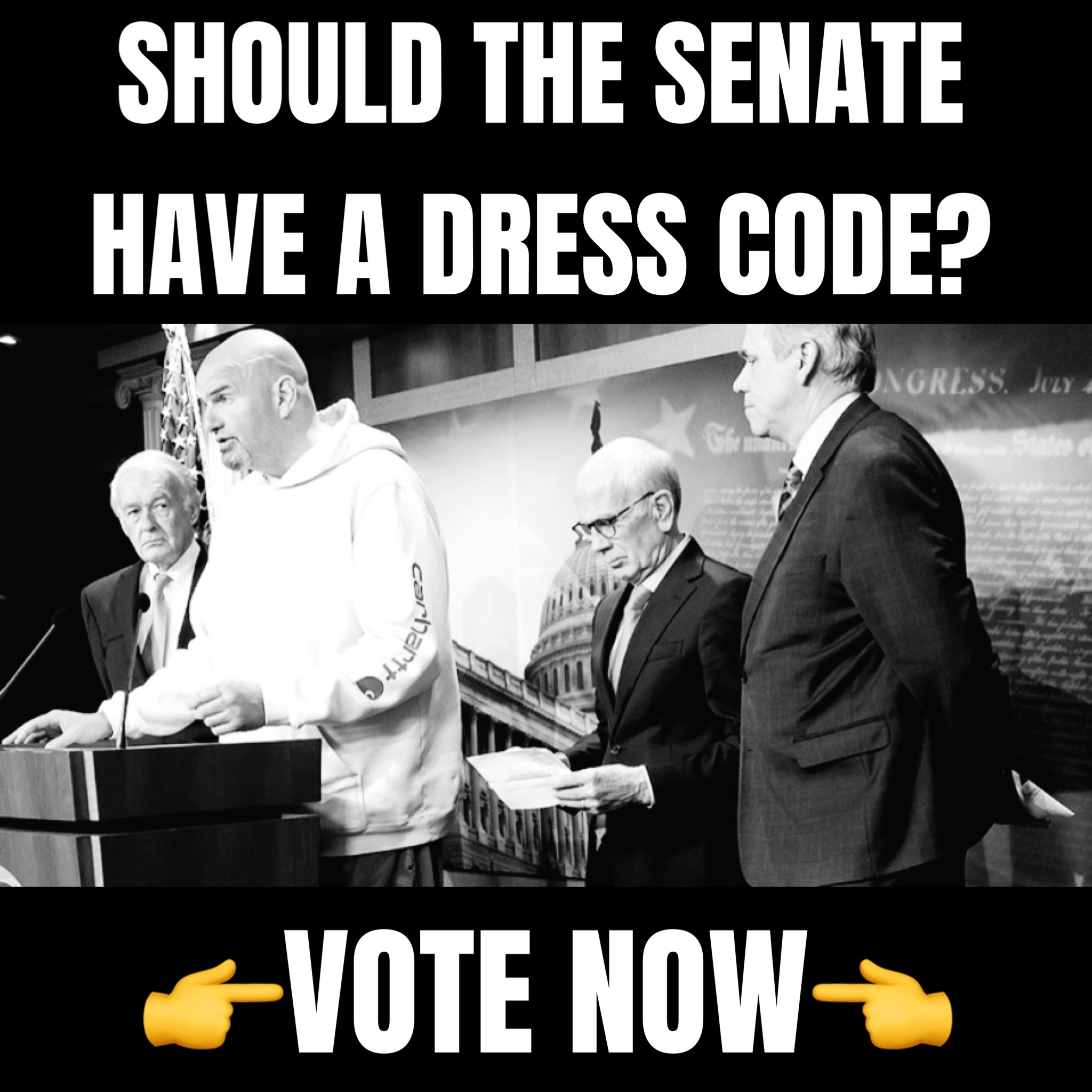 Several sources close to the investigation confirmed that the Secret Service does indeed know who was responsible for bringing cocaine into the White House as a result of fingerprint testing that was performed prior to the destruction of the drugs. However, the agency has rebuffed calls to conduct fingerprint analyses of the 500 individuals it claims cycled through the area of the West Wing that day when the cocaine was found.
In the aftermath, White House Press Secretary Karine Jean-Pierre vehemently denied that members of the Biden family were involved while former President Donald Trump accused President Biden of handling the cocaine.