The Molson Coors brands, including Coors Light and Miller Lite, are consuming Bud Light's market share, as the fallout from the Dylan Mulvaney marketing campaign continues to impact Bud Light's standing.
Coors CEO Gavin Hattersley dicsussed the company's recent success, calling the second quarter a record for Coors. "Well, I think we've had a fantastic second quarter. It's a record quarter for us since this company came together in 2005, 18 years ago, this is the best performance we have had," he stated.
Discussing the company's experience during the COVID-19 pandemic, Hattersley explained how it allowed them to respond rapidly when Bud Light slipped. "Coors Light just experienced a year where we were down double digits and we worked hard to change that to create brands that were differentiated from each other, and I think we have done a really good job of it," he said.
"Coors Light and Miller Lite are now 50% bigger than Bud Light by total industry dollars," he said. "Last year, Bud Light was bigger than both. Retailers are making space for our brands as demand increases."
Many suppliers have acknowledged deficits in Bud Light and some have even abandoned attempts to regain the trust of customers after an incident involving Dylan Mulvaney.
One top executive from a Texas-based beer distributor stated that consumers have turned away from Bud Light, and he does not envision many of them returning. Competition with other beer brands like Coors Light and Miller Lite relies on effective marketing.
Anheuser-Busch recently announced its intention to lay off around 350 employees, mainly from corporate roles, in response to the ongoing repercussions. The layoffs will affect around 2% of the company's total workforce.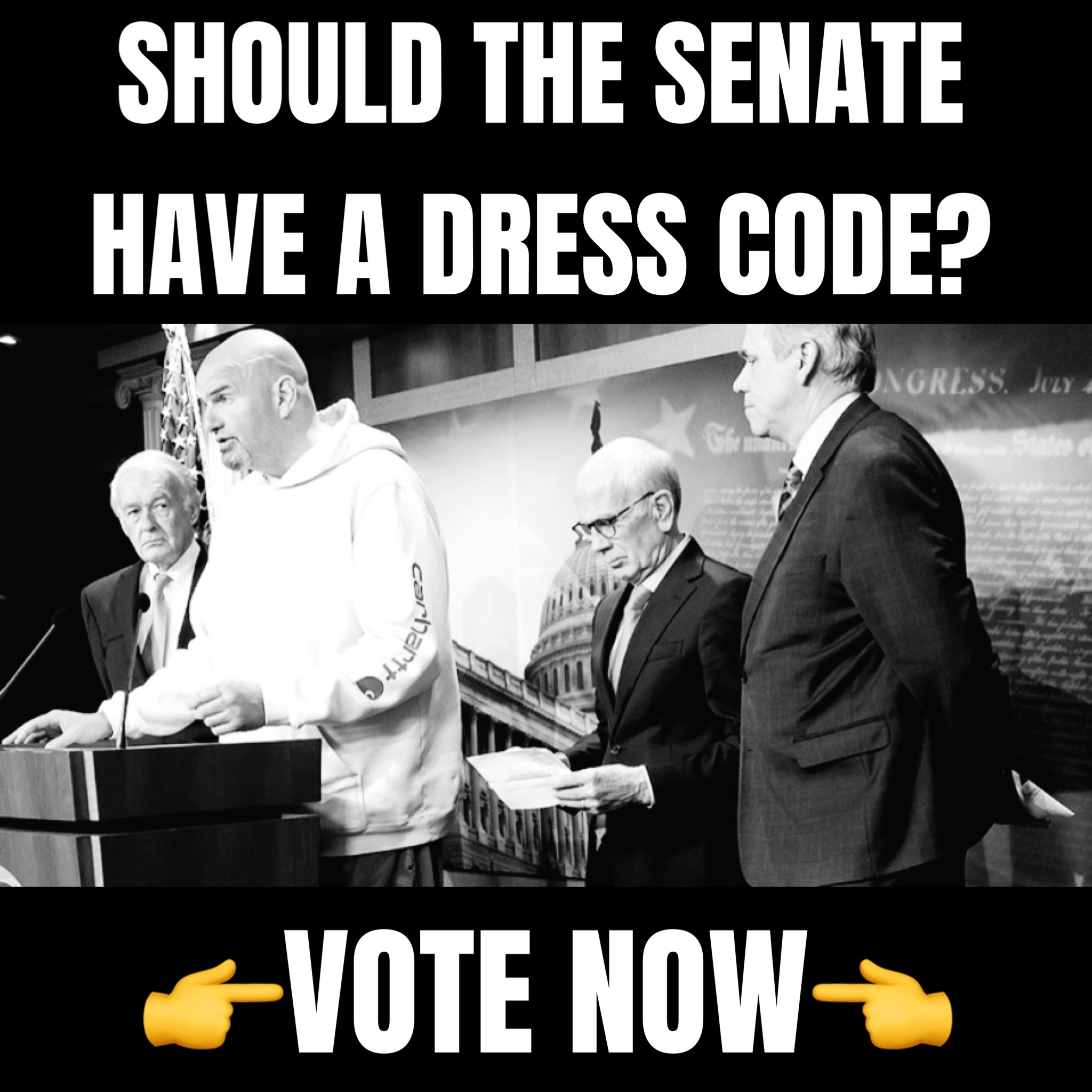 Looking ahead, Hattersley talked about the company's plans to maintain momentum, including an extra $100 million investment to ensure that new consumers stay with the brand. "Our job is to maintain the momentum into July. We're going to put an extra $100 million to make sure that the shift we have seen, the consumers that moved across to us and liked what they found, stayed with us," he said, emphasizing the efforts to maintain this momentum.
With a focus on consistency, Coors and Miller have successfully gained on Bud Light. By sticking to their core messages, they have positioned themselves for continued success.