Last week, a man from Wyoming was detained for allegedly attacking U.S. Capitol Police officers using a flagpole during the events of Jan. 6 over two years prior. This makes him the second individual from Wyoming to be federally charged in connection with the riots.
According to the Casper Star-Tribune, the arrest of Douglas Harrington, 68, took place in Oakdale, California, according to his arrest warrant. While federal charges were levied against him in July, details of his case remained confidential until his arrest.
Post the Jan. 6 disturbances at the Capitol, a yet-to-be-identified individual was spotted in publicly available videos donning a cowboy hat, goggles, gas mask, and a backpack, as per the official statement.
Following FBI alerts, an anonymous informant stepped forward, naming the individual as Harrington from Bedford, Wyoming, as mentioned in the statement. The informant was not "personally familiar" with him and pinpointed his identity purely based on research.
The individual captured in the videos and images, referred to as "BOLO 470-AFO", displayed numerous similarities in attire, physical attributes, and possessions with Harrington, as described in the statement.
"The subject held a flagpole with a metal ball at the end and used the flagpole to hit law enforcement officers on Capitol grounds," read the statement.
The statement noted, "I observed in the photograph that the individual had a mole or other similar mark close to his nose." In a subsequent comparison with Harrington's driver's license photo, it was observed that "a similar mark on HARRINGTON'S face" was present.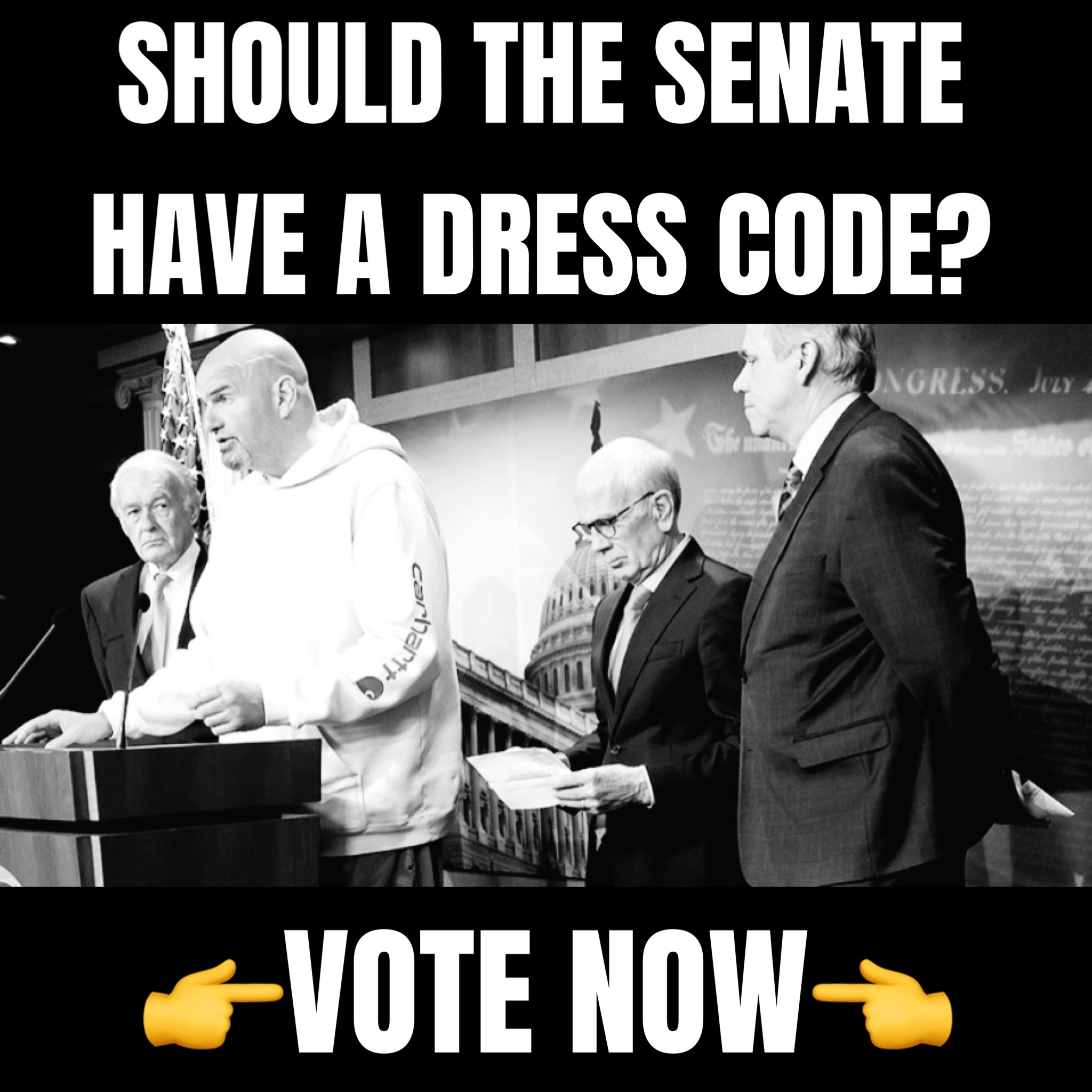 The statement also highlighted Harrington's alleged actions, as he appeared to maneuver the flagpole in a bid to hit, or attempt to hit, law enforcement on several occasions. A separate anonymous source, who shared a personal connection with Harrington, purportedly confirmed having discussed Harrington's presence at the Capitol on the mentioned date.
The statement further revealed that after procuring a search warrant for Harrington's personal data, multiple messages were discovered that "seemed to be related to the 2020 Presidential election, the Million MAGA March protest held in Washington, D.C. in December 2020 and the events of January 6, 2021."
Several messages touched upon topics like former President Trump, God, and the "fake stealing of our votes," as mentioned in the statement.
A particular text asserted, "I could tell the whole world is in on this to get rid of Trump because the one world government the devil and Satan's angels and China does not want Trump around any longer because he's toppling over the globalist and the plan of Satan…"
Furthermore, he is alleged to have urged an acquaintance to become a member of the Proud Boys.
The Casper Star-Tribune wrote:
Harrington is facing six federal charges – obstructing law enforcement, forcibly assaulting a federal officer, entering and remaining in a restricted building, disorderly and disruptive conduct in a restricted building, engaging in violence in a restricted building and corruptly obstructing an official proceeding, the complaint states.

If found guilty on all charges, Harrington's maximum sentence could be upwards of 70 years. There is a potential enhanced penalty "when a dangerous instrument is used and bodily injury is suffered," but it is unknown whether federal prosecutors will pursue it in his case.

Last year, Andrew Galloway, of Cody, was the first person in the state who pleaded guilty to a federal charge in connection with the Jan. 6 attack on the Capitol. He was jailed for 30 days.