In Tuesday's interview on Fox News, Republican presidential candidate and former New Jersey Governor Chris Christie voiced his concerns over the latest indictment of former President Donald Trump. Christie, who has a background as a prosecutor, was uneasy with the recent developments and came to Trump's defense.
When asked about his perspective on the federal and state cases against Trump, Christie responded, "This is why I'm uncomfortable with what I read last night. I think that this conflict is essentially covered by the federal indictment not with the level of detail in this one."
"Election interference has been charged by Jack Smith and most of the time what you would see here would be a state court deferring to a federal prosecution, especially if that federal indictment had already been issued."
Christie further elaborated that he found the indictment against Trump unnecessary, especially given that other defendants, such as Giuliani and Meadows, had not been charged at the federal level. He agreed with another commentator, Turley, who labeled the indictment as "excessive."
The discussion then shifted to the motivations behind the state charges. Christie suggested that the decision might not be purely partisan but could be influenced by the egos of the prosecutors involved. He mentioned that the lack of cooperation between the offices of the special counsel and the state prosecutor could be a result of ego clashes.
WATCH: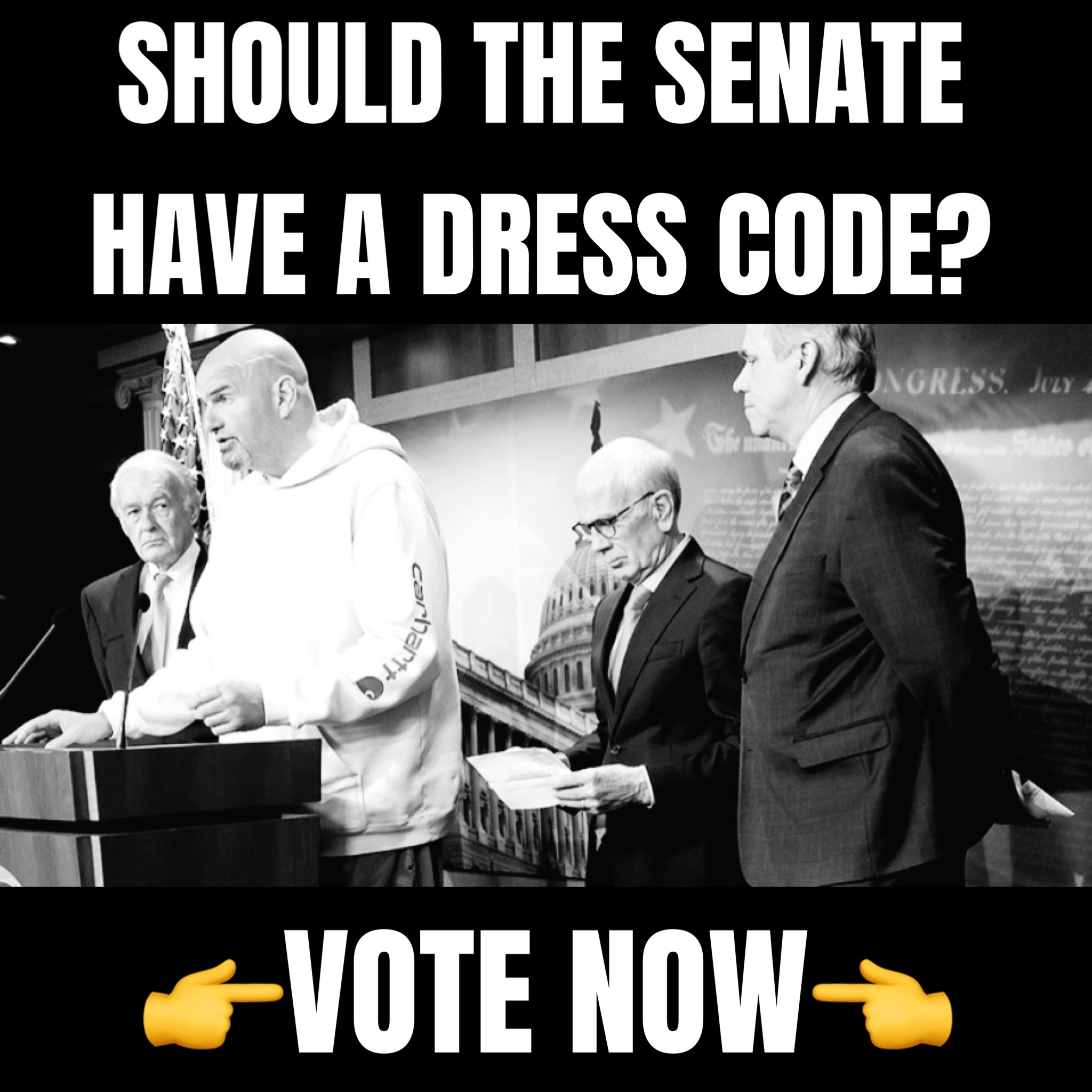 Late last night, former President Donald Trump was indicted once again on numerous felony charges, this time in Fulton County, Georgia.
The indictment follows months of reports indicating that Fulton County District Attorney Fani Willis planned on indicting Trump due to his objections to the 2020 election in Georgia. It had long been rumored that Willis would be seeking RICO charges.
Just hours before the indictment was formally voted on by a grand jury, what appeared to be an indictment of the former president was briefly uploaded to the district's website. After this was reported on by Reuters on X (formerly Twitter), the document was quickly deleted.
Christie also touched upon Trump's repeated claims of election fraud, saying that Trump had been given multiple opportunities to contest the election results in Georgia, all of which confirmed his defeat. He criticized Trump's refusal to accept the election outcome, stating, "We can't normalize this conduct. This has never happened before in this country ever."
The conversation then transitioned to Trump's upcoming court dates and how they might clash with his campaign trail. Christie claimed that Trump's decision to run for president was his own and that he should be prepared to face the consequences of his actions.
Toward the end of the interview, the focus shifted to the upcoming Republican debate and Christie's campaign. When asked about his plans if Trump doesn't attend the debate, Christie responded, "No different. We need to make the case any one of us on that stage, we need to make the case to Republican voters why we're the best person to beat Joe Biden."
Christie concluded by emphasizing the importance of being on the debate stage and allowing Republican voters to make an informed choice. He labeled Trump as "damaged goods" and expressed confidence in his own campaign's progress.
Trump currently has a massive lead in the polls against all GOP candidates, including Christie.