Former President Donald Trump has been indicted once again on numerous felony charges, this time in Fulton County, Georgia.
The indictment follows months of reports indicating that Fulton County District Attorney Fani Willis planned on indicting Trump due to his objections to the 2020 election in Georgia. It had long been rumored that Willis would be seeking RICO charges, most widely known for bringing down the Italian mafia and numerous drug gangs.
Charges and individuals charged have not been announced as of this report.
Just hours before the indictment was formally voted on by a grand jury, what appeared to be an indictment of the former president was briefly uploaded to the district's website. After this was reported on by Reuters, the document was quickly deleted.
The document included over 30 felony charges, a case number and even a judge. Willis, however, has claimed the leak was "fake."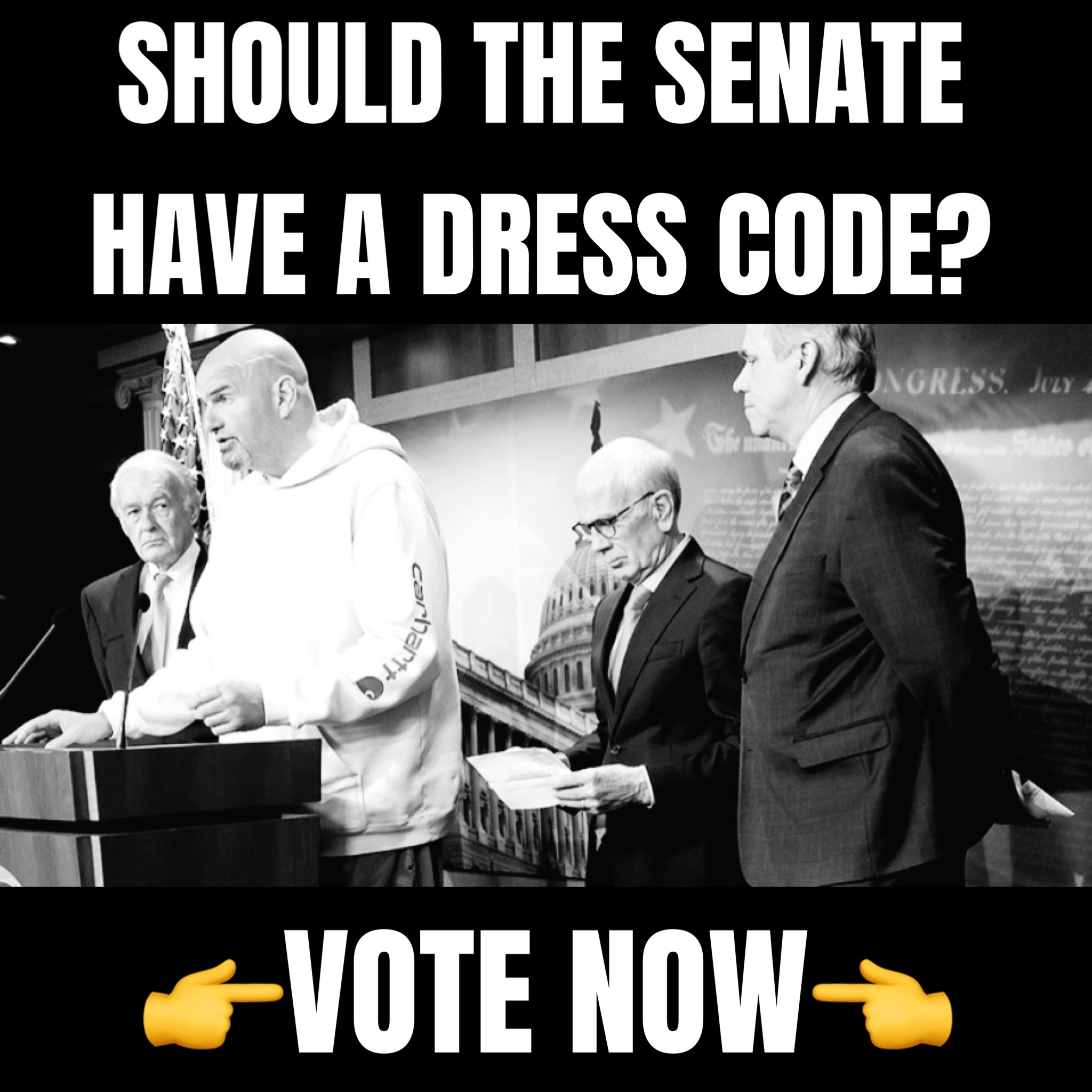 Nevertheless, the document ignited a fury among Republican lawmakers, who said Trump's due process rights had been violated. "Here we go again: another disastrous Trump indictment. It's downright pathetic that Fulton County publicly posted the indictment on its website even before the grand jury had finished convening," wrote presidential candidate Vivek Ramaswamy in an X post.
"Since the four prosecutions against Trump are using novel & untested legal theories, it's fair game for him to do the same in defense: immediately file a motion to dismiss for a constitutional due process violation for publicly issuing an indictment before the grand jury had actually signed one," he continued.
The grand jury process has also come under scrutiny after numerous journalists reported on the seemingly rushed nature of the proceedings. Jurors were instructed to hold tight well into the night, signaling that prosecutors wanted the matter to be wrapped up by Tuesday morning.
"Fulton County DA appears determined to finish presenting evidence in the Trump case to the grand jury tonight, per multiple people familiar — meaning indictments could also come tonight," wrote MSNBC reporter Hugo Lowell. "Inside the courthouse, people are currently having dinner."
Former President Trump already faces more than 600 years in prison from the two federal cases levied against him, in addition to the criminal cases filed by Manhattan District Attorney Alvin Bragg and now, Willis.
This is a developing story.