In a recent rally, former President Donald Trump queried his audience regarding his potential participation in the upcoming RNC debates, resulting in mixed reactions from the crowd.
As Trump began his address, he raised the question that has been on many minds, "They're all saying is he going to go into the debate?" His response to the speculation was candid, suggesting a comfortable lead in the polls might make the debate redundant. "I don't know. If you're leading by 50 and 60 and 70 points do you do that or not?"
In an attempt to gauge the mood of the room, Trump prompted the audience: "Okay, you ready? Poll! We take a free poll. Should I do the debate?"
While some attendees voiced their support, others were less enthusiastic. Trump acknowledged the split opinion, humorously attributing the desire for his participation to "entertainment value" from "selfish" supporters.

But the rally wasn't solely focused on debate speculation. When someone in the audience referenced Chris Christie, Trump joked, "He's eating right now. He can't be bothered."
He then proceeded to roast the former New Jersey governor.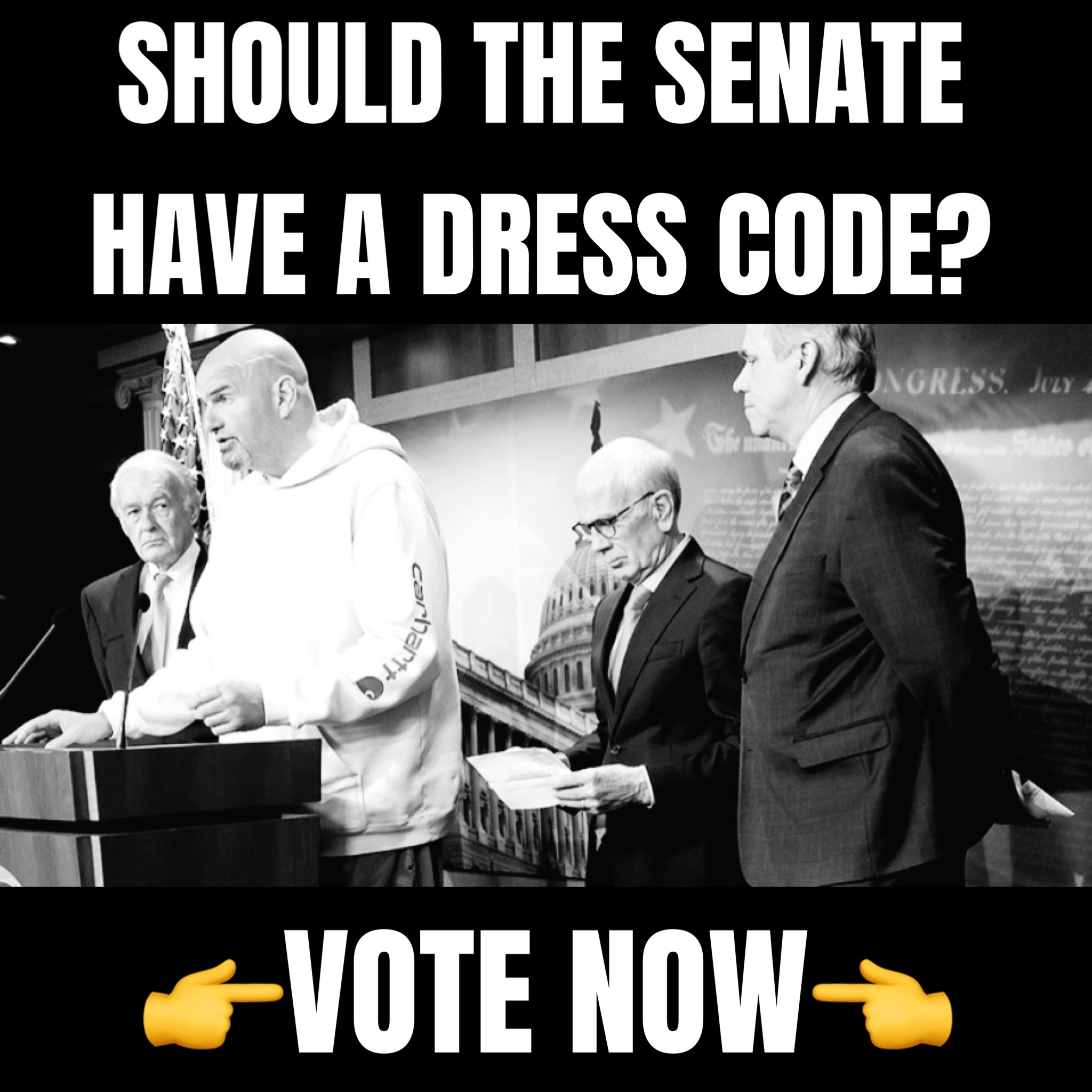 Trump also took the opportunity to criticize Joe Biden's actions concerning the VA (Veterans Affairs) facilities. Under the Trump administration, rapid reforms had been introduced to combat veteran suicide and to ensure same-day mental health care at every VA facility. Trump claimed these measures had transformed the VA "from a national embarrassment into a national example."
However, the former President asserted that these achievements have been undermined by Biden. Trump lambasted the current President for wanting to reinstate previously fired VA employees, some of whom Trump insists were dismissed for valid reasons. The cost of this reinstatement? Over $200 million, according to Trump.

While Trump rallied his supporters in New Hampshire, details of the upcoming RNC debate in Milwaukee were released Tuesday. The format includes:
The debate will be moderated by Martha MacCallum and Bret Baier.
The event will run for 2 hours, with commercial breaks included.
The debate will not feature opening statements, but candidates will have set times for answers, follow-ups, and closing statements.
An additional perk for candidates will be an exclusive marketing shoot with FOX News, taking approximately 5-7 minutes per candidate, allowing FOX to present the candidates in a "bigger, bolder way."
Last week, Trump joined top executives from Fox News for a private dinner, as they urged him to take part in the upcoming Republican presidential primary debate, according to The New York Times.
The dinner, which had been scheduled prior to the announcement of his third indictment, was held at Trump's private golf club in Bedminster on Tuesday evening. It was attended by Fox News president Jay Wallace and the network's chief executive, Suzanne Scott. The meeting was part of an effort by Fox to encourage Trump to attend the first GOP debate, scheduled for August 23 in Milwaukee.
Trump has been outspoken about possibly skipping the initial debate, which Fox News is hosting in conjunction with the Republican National Committee, as well as the second debate planned for September at the Reagan Presidential Library in California. Despite his public stance, he has privately indicated to several individuals that he might still attend the first event.
The relationship between Trump and Fox News has been both cooperative and contentious during his tenure as president and beyond. While the network has been generally supportive of Trump's agenda, there have been moments of public disagreement and tension.