Republican National Committee (RNC) Chairwoman Ronna McDaniel is reportedly begging former President Donald Trump to participate in the upcoming Republican presidential debates, despite his reluctance to commit. The first debate of the 2024 cycle is set to take place next month in Milwaukee, and it will be broadcast on Fox News.
Trump, who is currently leading in the polls, has indicated that he is leaning against participating in the debate. His stance has prompted various Fox News hosts and other Republican figures to publicly encourage him to join the debate, arguing that his participation is crucial for the democratic process and would likely attract a significant viewing audience. However, Trump's advisers have suggested that he is "highly unlikely to participate," according to the Washington Post, although he continues to consider the benefits and drawbacks of doing so.
Ronna McDaniel, the RNC Chairwoman, and David Bossie, a seasoned adviser to Trump who is currently spearheading the RNC's debate initiatives, held a meeting with Trump at his Bedminster club. Their aim was to persuade him to participate in the upcoming debate. McDaniel made the case to Trump that since other candidates would likely discuss him during the debate, it would be beneficial for him to be present to respond.
Trump, however, responded with the argument that his presence would merely boost the ratings of the debate, thereby benefiting his rivals in a debate that would otherwise have lower viewership without him.
The RNC's rules for the 2024 debates have created uncertainty around who will appear onstage in August. The criteria to qualify for the debate are based on candidates' donors and polling numbers. Candidates must have at least 40,000 individual donors and 1 percent in three national polls of Republican voters, or 1 percent in two national polls and two polls in the early primary states.
In spite of the public appeals made by Fox News personalities and the RNC, Trump's advisors are cautioning against on-air lobbying, fearing it may backfire. This is because Trump still harbors resentment towards Fox News, perceiving them as insufficiently supportive of his endeavors. Even if Trump decides to participate, the network anticipates a decline in viewership compared to the remarkable 24 million viewers who tuned in for Fox's GOP debate in August 2015, primarily due to the overall decrease in cable television viewership.
On Fox Business last Friday, Ronna McDaniel expressed her belief that any candidate unable to secure "40,000 different small-dollar donations" would not be "competitive against Joe Biden."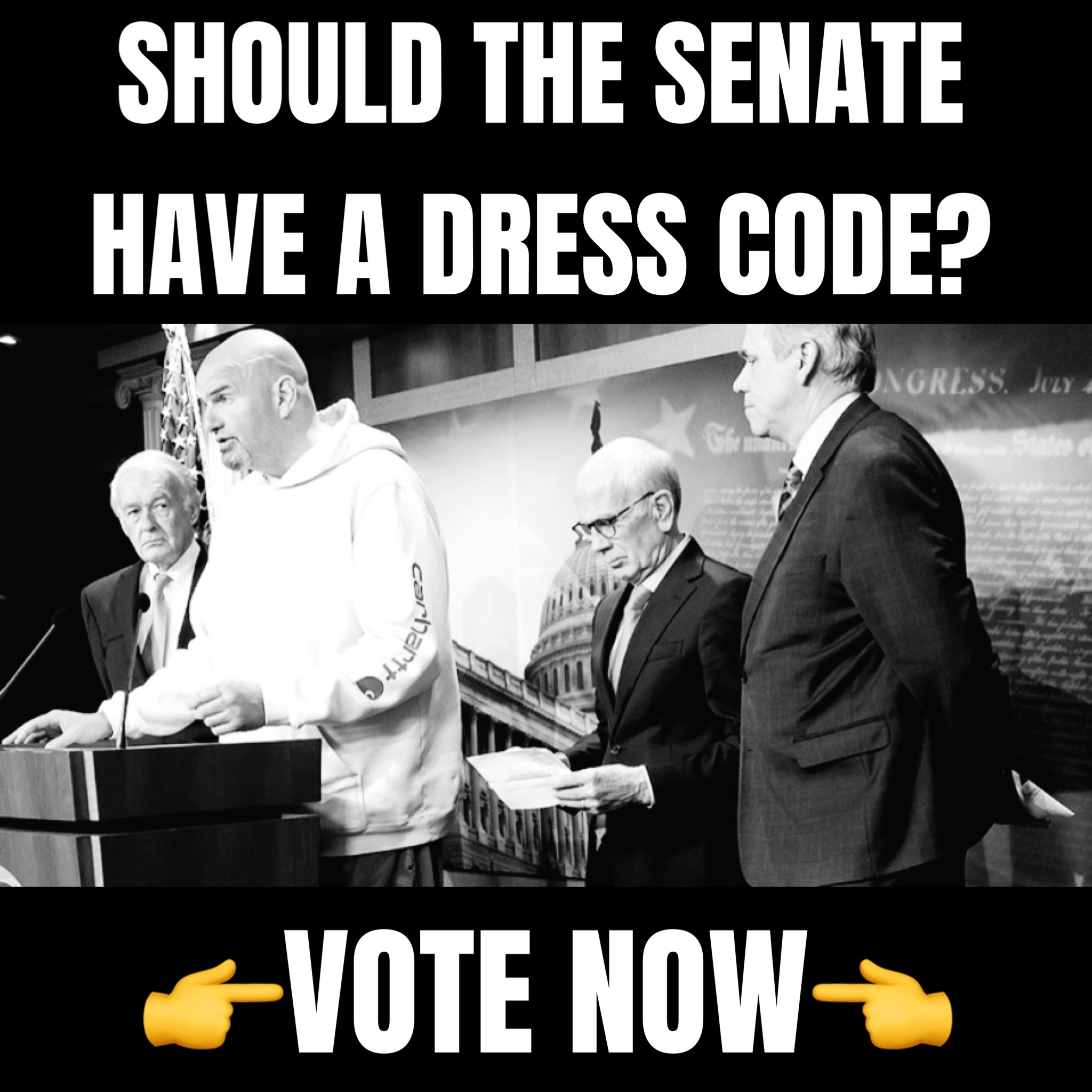 The debate is considered a critical turning point in a stagnant race, despite the leading candidate facing state and federal indictments, with additional charges looming. Trump is expected to encounter charges next month related to his attempts to overturn Joe Biden's 2020 victory in Georgia. Furthermore, he has been informed of the possibility of federal charges for his actions in attempting to hold onto power following his electoral defeat.
Trump maintains a commanding lead in both state and national polls, with Florida Governor Ron DeSantis trailing far behind in second place, and the other candidates struggling to garner even single-digit support. The upcoming debate is a critical opportunity for the lesser-known contenders to leave a lasting impression, assuming they meet the qualifying criteria. Moreover, it provides all candidates, except Trump, a chance to position themselves as a genuine alternative to the former president, who currently faces legal challenges.
Among those confirmed for the debate are Gov. Ron DeSantis of Florida, Nikki Haley, the former governor of South Carolina, Senator Tim Scott of South Carolina, and Vivek Ramaswamy. Additionally, Chris Christie, the former New Jersey governor and a prominent critic of Mr. Trump, has also declared his intent to participate.