On Monday, radio host Mark Levin launched a blistering assault on Joe Biden, the Biden family, and the Department of Justice (DOJ), during an impassioned 17-minute rant, calling out what he sees as unprecedented corruption and abuse of power. The explosive monologue came amidst the wave of allegations against the president and his family, which Levin branded "the Biden crime family."
In his fiery commentary, Levin accused the DOJ of actively participating in a coverup to protect the Biden family from accusations of bribery, extortion, wire fraud, tax evasion, and money laundering, among other charges. Levin explained that tens of millions of dollars have flowed into the Biden family's coffers from foreign governments and front corporations, but the money's location remains a mystery.
"They're all for the Biden crime family. They're all for censorship… because they know he's a crook," he said. He further pointed out that the Biden administration, filled with Obama-era officials, is implementing the "most radical agenda in American history."
The host went on to criticize Attorney General Merrick Garland, suggesting he was involved in an "obstruction and cover-up operation" to shield Biden. Levin asserted that the allegations against Biden and his family are well-founded and not merely speculative, citing evidence from Hunter Biden's laptop, government records, bank records, FBI whistleblowers, and IRS whistleblowers, among others.
"Garland is a mob boss lawyer. That's what he is. And the person he's protecting is not only himself now, because he's part of it, is Joe Biden, because Joe Biden is running for re-election."
WATCH:
Mark Levin activated:

"They will do anything to protect Biden. They know he's a crook. They know his family is crooked and he's mentally incapacitated. But he's putting their agenda in place. The most radical agenda in American history." pic.twitter.com/V6f0D9Tder

— Citizen Free Press (@CitizenFreePres) July 24, 2023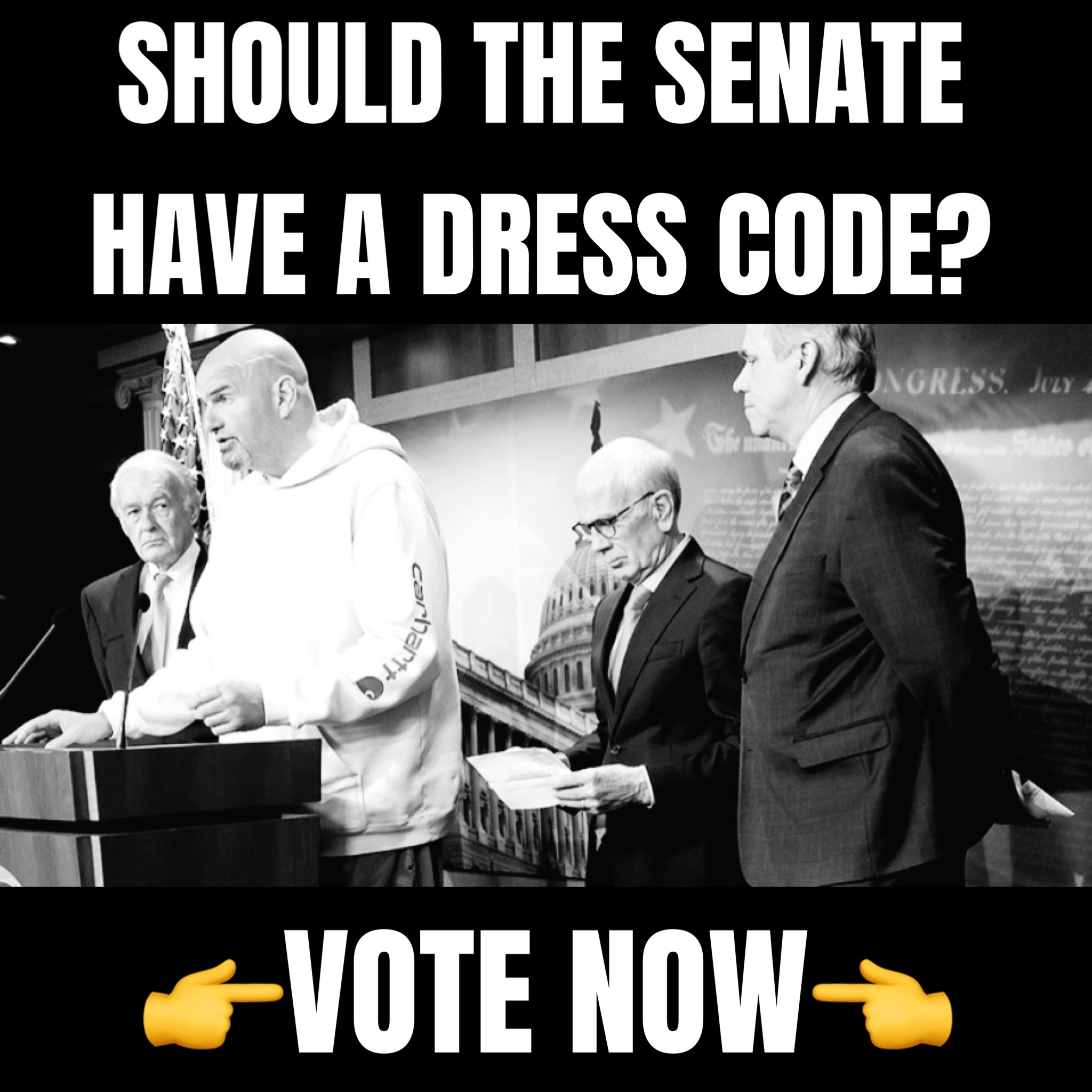 Levin also asserted that Biden is seeking re-election to avoid potential indictment, a protection that comes with the presidency. He condemned the DOJ's stance that a sitting president cannot be indicted, characterizing it as a means to allow Biden and his family to escape multiple, serious felony charges.
The radio host then turned his ire towards Jack Smith, who he described as a "hitman" rather than a real prosecutor, appointed by Garland to target Donald Trump. According to Levin, Smith is unethical, dishonest, and notorious for violating attorney-client privilege, as well as leaking sensitive information to the media. He also accused Smith of using his position to interfere with elections and hurt Republicans running for re-election or election.
Levin's tirade ended with an admonition against Smith's tactics, characterizing them as the most unethical imaginable. He said, "These people should be losing their law license."
Levin joins a growing chorus of voices arguing corruption and wrongdoing in the Biden administration and the DOJ. Whether or not they will have any bearing on the upcoming elections and Biden's re-election campaign will be interesting to see.