Since the departure of Tucker Carlson from Fox News, the network has seen a significant drop in its ratings, underlining the influential role he played in the network's success. An analysis of prime-time ratings shows that Fox News has witnessed a huge decline of total viewers on average for its prime-time lineup following his exit.
The first month without Carlson saw a drastic decline in Fox News's prime-time viewership, dropping 37% year over year to 1.42 million viewers according to Mediaite.
CNN's prime-time viewership dwindled to 494,000 viewers, marking a 25% year-over-year reduction. However, MSNBC experienced a surge in viewership, averaging 1.16 million prime-time viewers, reflecting a 14% increase from the previous year. These figures contrast with those from the first quarter of the year when Fox, CNN, and MSNBC averaged 2.09 million, 568,000, and 1.11 million prime-time viewers respectively.
In terms of total day averages in total viewers and the 25-54 category during the month of May:
CNN: 416,000 total viewers and 84,000 in the 25-54 demo
Fox News: 1.09 million total viewers and 126,000 in the 25-54 demo
MSNBC: 736,000 total viewers and 85,000 in the 25-54 demo
Here are the numbers in terms of prime-time averages — encompassing shows that air from 8-11 p.m. — during the month of May:
CNN: 494,000 total viewers and 113,000 in the 25-54 demo
Fox News: 1.42 million total viewers and 135,000 in the 25-54 demo
MSNBC: 1.16 million total viewers and 120,000 in the 25-54 demo
The demographic numbers for prime-time viewers painted an even more challenging picture for Fox and CNN. Fox News saw a precipitous 62% year-over-year drop, averaging 135,000 viewers from the key demographic between 8 and 11 p.m. In contrast, MSNBC's demographic viewership exhibited a consistent increase of 14%, averaging 120,000 viewers, while CNN experienced a 25% reduction, down to 113,000 viewers from the previous May.
Despite these setbacks, Fox News managed to maintain its position of dominance over its rivals, marking its 27th consecutive month of outperforming both MSNBC and CNN in total day and prime-time viewership. The cable network's show "The Five" retained its title as the highest-rated show on cable news, averaging 2.6 million total viewers and 267,000 demographic viewers. Jesse Watters secured the second spot on cable news, surpassing the two million viewer mark, with Sean Hannity ranking as the third most-watched host.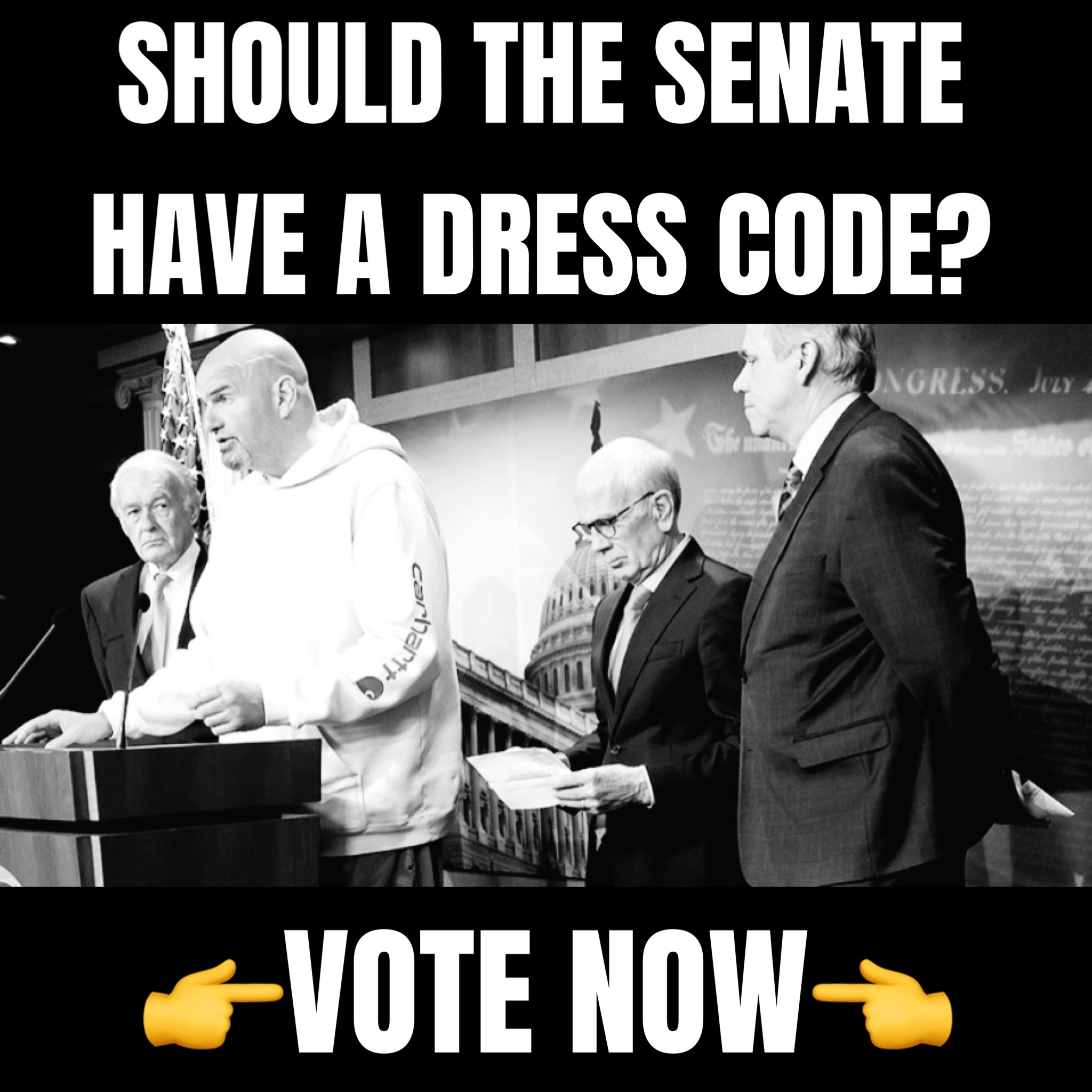 MSNBC capitalized on CNN's losses and its own gains, achieving its largest viewer advantage over CNN in total day viewership in its 27-year history. The network also came closer to matching Fox News's ratings than it has in the past two years, and was the only network among the top 20 cable networks to post double-digit year-over-year gains.
In contrast, CNN faced a tough period, hitting historic lows and facing severe criticism for its Trump town hall event earlier in the month. Mid-May saw the network record its lowest-rated week since the second week of August 2015, averaging a mere 425,000 total viewers. Furthermore, the month saw the network tumble to its third-lowest prime-time demographic and its second-lowest weekend demographic since 1997.
Anderson Cooper 360, CNN's highest-rated show, only managed to be the 27th highest-rated program on cable news with 646,000 total average viewers in May. In comparison, Fox News dominated with the top seven rated programs, while MSNBC's Lawrence O'Donnell and Nicolle Wallace took the eighth and ninth spots respectively. MSNBC's top-five rated hosts also included Ari Melber, Alex Wagner, and Chris Hayes.