On Monday, Rep. Matt Gaetz (R-FL) sent a clear and stern warning to House Speaker Kevin McCarthy as tensions rise over an ongoing funding battle in the House of Representatives. Gaetz took to Twitter to list out his demands, emphasizing the urgency of the situation.
Gaetz's tweeted, "We want: Single-subject spending bills, A vote on term limits, A vote on a balanced budget amendment, Full release of J6 tapes. And stop spending money at COVID/Biden levels! Time is running out, @SpeakerMcCarthy."
This comes amidst a backdrop of political turmoil shortly after House Republicans initiated an impeachment inquiry against President Joe Biden, citing alleged corruption. The White House has dismissed these allegations as mere political maneuvers.
House Speaker Kevin McCarthy, in a media address outside the U.S. Capitol, described the allegations against Biden as indicative of a "culture of corruption," encompassing abuse of power and obstruction. He asserted that these serious allegations warrant a thorough investigation by the House of Representatives.
WATCH:
We want:

Single-subject spending bills
A vote on term limits
A vote on a balanced budget amendment
Full release of J6 tapes

And stop spending money at COVID/Biden levels!

Time is running out, @SpeakerMcCarthy. pic.twitter.com/j6JyqTvlIo

— Rep. Matt Gaetz (@RepMattGaetz) September 18, 2023
Democrats have countered these claims, labeling them as extreme partisan politics and a witch hunt. They maintain that the White House has been transparent and cooperative, emphasizing that there is no evidence to suggest any wrongdoing on President Biden's part.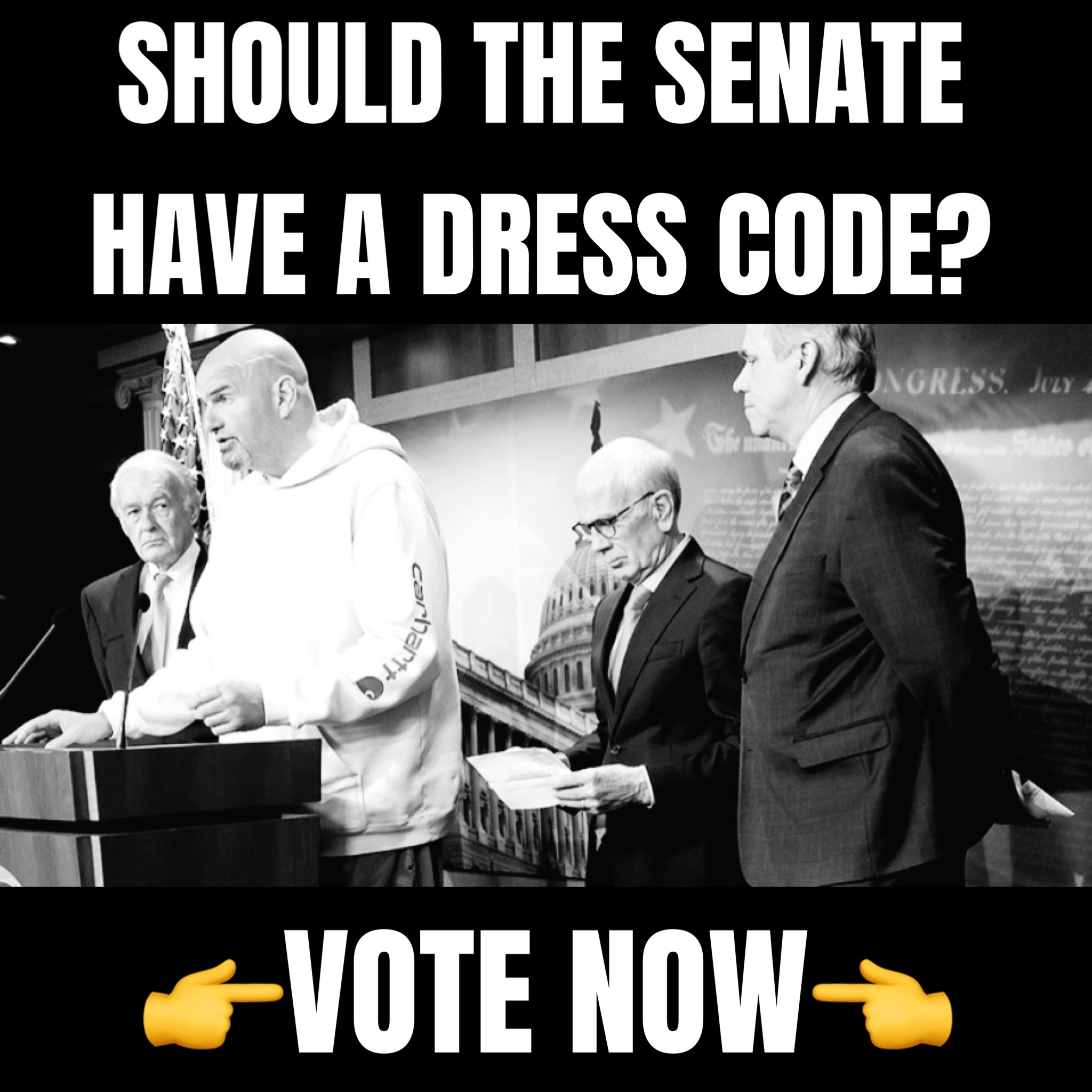 Republicans, however, are pushing for more comprehensive information related to the allegations. They argue that there exists a plethora of evidence, including text messages, emails, witness testimonies, whistleblowers, and more, which point towards potential misconduct.
Last week Gaetz slammed McCarthy for "breaking promises" in a fiery House speech. "Mr. Speaker, you are out of compliance with the agreement that allowed you to assume this role." He went on to criticize McCarthy for not holding votes on term limits or balanced budgets and for not releasing the January 6th tapes in full. Gaetz also expressed his frustration over what he perceived as a lack of action against the "Biden crime family."
Adding to the political drama, former President Donald Trump, who is currently the Republican frontrunner for the presidency and is facing four indictments, has expressed his support for a government shutdown. Trump's support comes with the condition that House Republicans eventually secure what he terms as a "fair deal" on a short-term spending bill. The specifics of this "fair deal" remain ambiguous.
The futures of both Biden and McCarthy are now intricately linked to this impeachment inquiry. If the inquiry proceeds, the full House will vote on the potential impeachment of the president. A positive vote would then lead to a Senate trial. Amidst this political whirlwind, the House has limited working days to pass a short-term continuing resolution. Failure to do so could result in a government shutdown.
Conservatives are now in a standoff, demanding spending cuts that are significantly lower than what McCarthy had previously agreed upon in a budget deal with Biden earlier this year. Gaetz and McCarthy have been at odds for a while now. In March Gaetz threatened 'immediate motion to vacate' McCarthy if the debt ceiling proposal passed without GOP approval, and in recent weeks has continually threatened the Speaker's position.
As the battle continues to heat up and Biden's impeachment kicks off, all eyes are on Washington.