In an unexpected and emotional announcement, promising Denver Broncos wide receiver KJ Hamler revealed that he is stepping away from the team temporarily due to a recently diagnosed heart condition.
Hamler, 24, detailed the situation in an Instagram post, explaining that after experiencing chest pains during a workout break before training camp, he sought medical evaluation. The diagnosis was mild heart irritation, a condition known as pericarditis.
"I've got a great treatment plan with medicine and am taking a quick break to get this all taken care of so I can get back to doing what I love," Hamler wrote. "I will be back on the field—better and stronger than ever—as soon as possible this season!"
Pericarditis is an inflammation of the thin sac surrounding the heart, and while it can be serious, it is generally treatable. Hamler's medical team is reportedly optimistic about his full recovery.
The news comes as a blow to both Hamler and the Broncos, as the young star was poised for a breakout season. Known for his speed and agility, Hamler has shown immense potential since being drafted by the Broncos in the 2020 NFL Draft. He has been through various struggles both on and off the field, and this diagnosis adds another challenge to overcome.
"It's tough to deal with this when I was ready for a breakout year, but adversity is nothing new to me," Hamler continued in his post. "I have been through hell and back, but it's hard to reach paradise if you don't go through hell first."
Hamler also took the opportunity to express gratitude for his teammates, coaches, and fans, and urged others who might experience chest pains to seek immediate medical attention.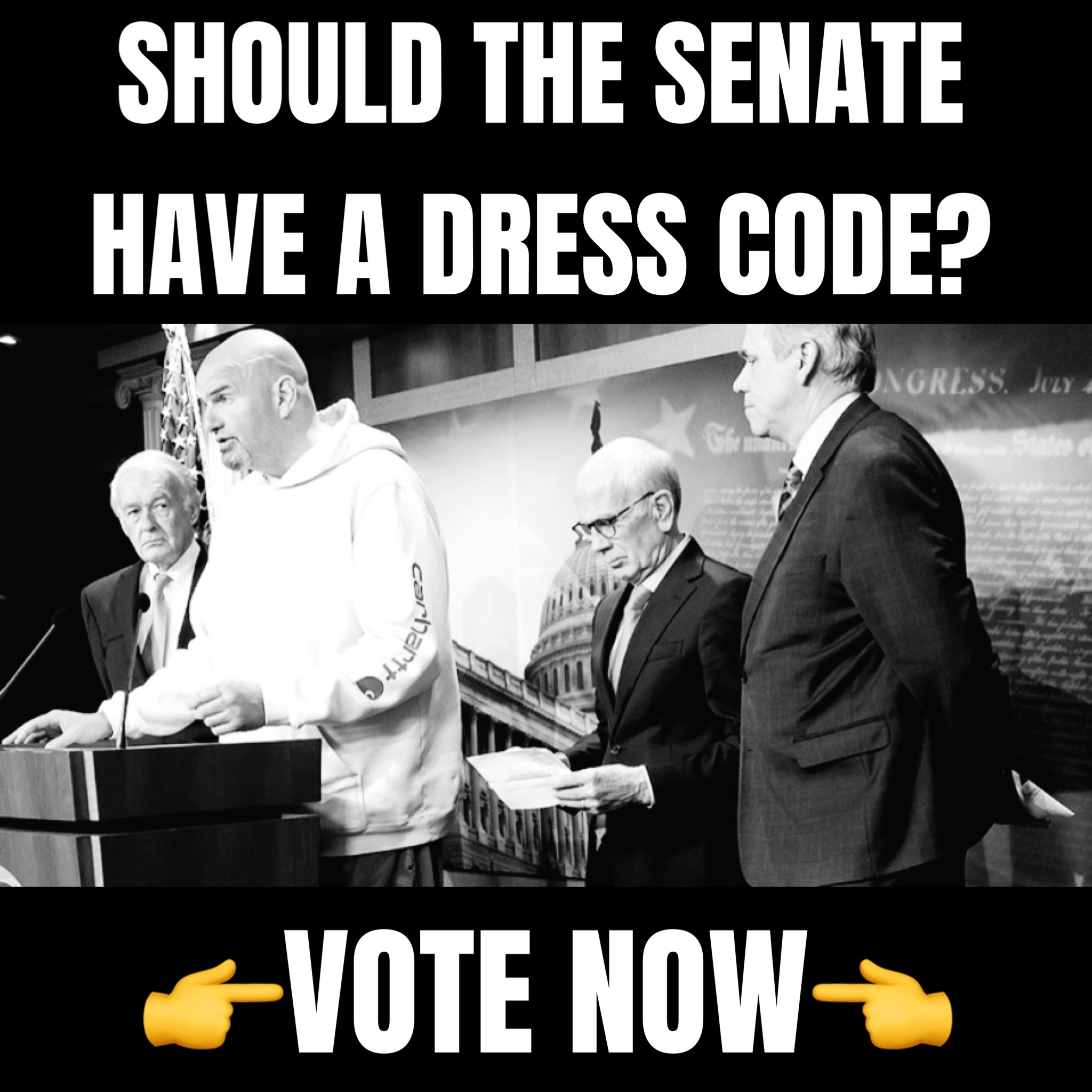 "This is something to bring awareness to anybody. So anyone with chest pains please get checked out by your doctor!" he wrote.The Broncos organization has publicly expressed support for Hamler, emphasizing his health is their top priority.
Though this setback is undoubtedly frustrating for Hamler, his determination and spirit are evident. As he stated, "This is not a farewell, this is not a goodbye, this is a see you soon as I take a break for my health."
Hamler committed to playing college football at Penn State, where he redshirted his freshman year in 2017. He made an immediate impact in 2018, recording 42 receptions for 754 yards and five touchdowns. He also contributed as a return specialist, making him one of the most dynamic players on the team.
In his 2019 season, Hamler continued to shine, with 56 receptions for 904 yards and eight touchdowns. His performance attracted attention from NFL scouts, and he decided to forgo his remaining two years of eligibility to declare for the NFL Draft.
The Denver Broncos selected Hamler in the second round of the 2020 NFL Draft with the 46th overall pick. His rookie season with the Broncos saw glimpses of his potential, as he recorded 30 receptions for 381 yards and three touchdowns.