Famed actress Alicia Silverstone has announced that she has left the Democrat Party to stand as an Independent voter. The 'Clueless' star declared her support for Robert F. Kennedy Jr. in a statement on Instagram on Wednesday.
Sharing her disillusionment with the current political leadership, Silverstone cited disappointment over division, misinformation, and profiteering at the people's and public health's expense as the reasons behind her political pivot.
For Silverstone, the answer to the current political predicament lies in the figure of RFK Jr., whom she describes as "a true leader" and "a courageous warrior" with a deep love for the country. Her endorsement focuses on Kennedy's commitment to fighting for mothers, children, the planet, and freedom.
According to Silverstone, RFK Jr. is a "walking history book" with an unyielding passion for justice and zero tolerance for corruption or bullying. She praised his vision of unity, peace, and justice for all, lauding his commitment to civil and worker rights and children's health.
The actress encouraged those who feel politically alienated, like herself, to lend an ear to RFK Jr. and his message. She credits him with the potential to resolve key issues such as poverty, pollution, inequality, and war.
The star, who has a long history of working alongside RFK Jr. on children's health and environmental causes for over 15 years, took to social media to share her support. "I love me some Bobby!! He is just incredible," she enthused.
Silverstone finished the post with a significant "#Kennedy24" – a clear nod to the upcoming 2024 Presidential election.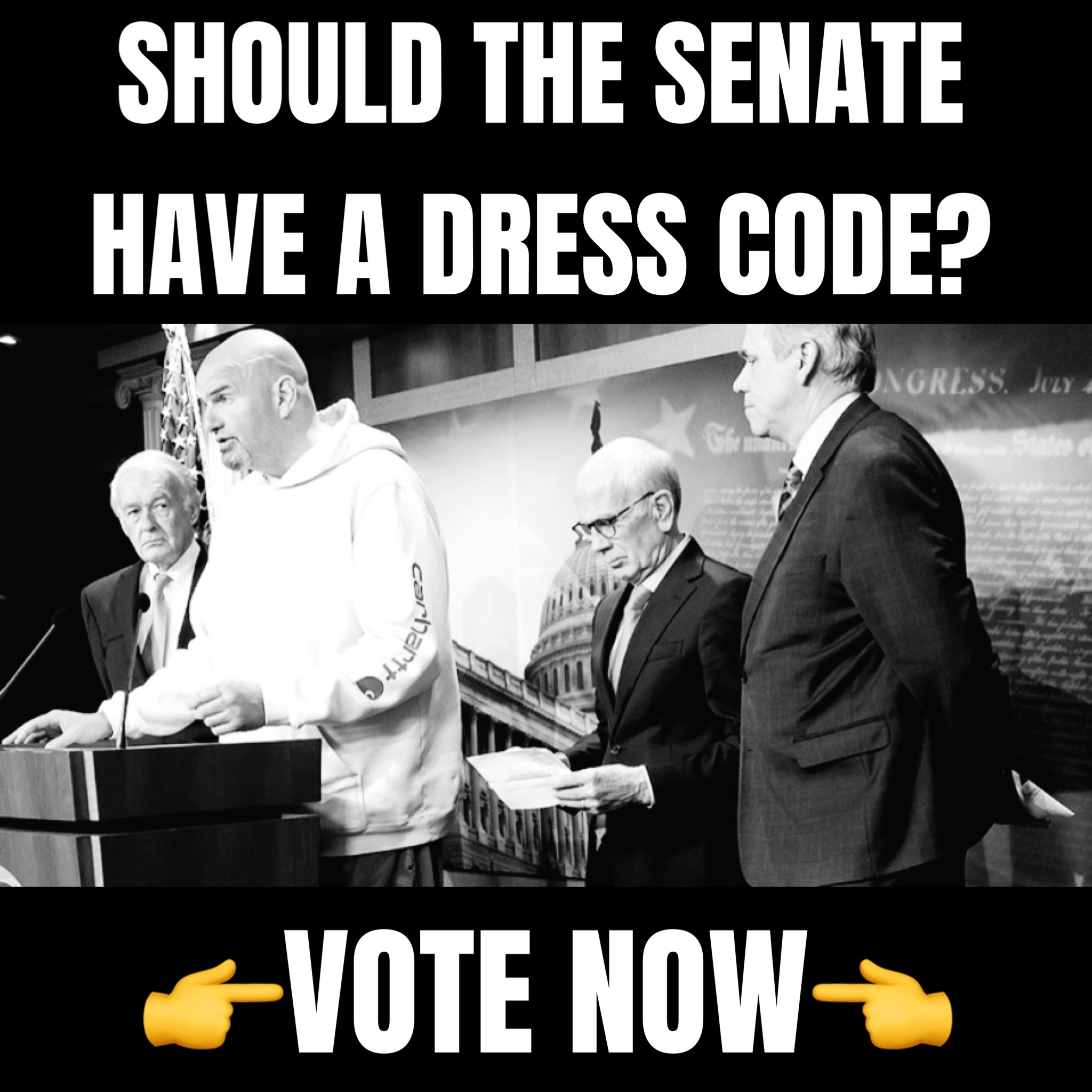 FULL STATEMENT:
Last year, I cancelled my Democratic Party registration and registered as an Independent voter.

Like many others, I am deeply disappointed with political leadership at every turn.

The division, the lies, the profiteering at the expense of the people and public health.

But @robertfkennedyjr gives me hope. This man gets me excited about the potential for truth and justice. He provides hope for young and old to trust our government once again. RFK Jr. is a person we can be inspired and be proud to call President.

Bobby is a true leader. He loves our country deeply and is the most courageous warrior. He fights for all mothers and children. He fights for our planet, fairness, and freedom.

He is someone who can unify the divide in this country. He is a walking history book; a passionate loving human with no tolerance for corruption or bullying.

I love his vision of peace, unity, and justice for all. I am uplifted by his commitment to protect civil and worker rights as well as our children's health. We need leaders who will resolve poverty, pollution, inequality, and stop wars… Bobby is that leader.

If you have felt disenfranchised by our government like me, I highly recommend you listening to Bobby speak. I've worked alongside Bobby for children's health and our environment for 15 plus years. I love me some Bobby!! He is just incredible. If you want more information, go to Kennedy24.com to learn more about this incredible leader. #Kennedy24 🇺🇸