On Thursday, former President Donald Trump called upon fellow GOP candidates to reconsider their campaigns and rally behind a unified front to defeat Joe Biden and the Democrats in upcoming elections.
Citing recent polling data, Trump boasted of his significant leads, noting margins as wide as "40, 50, and even 60 points" in states like Iowa, New Hampshire, and South Carolina. "'Who expected that?' I did," Trump quipped.
The former president's asserted that "Ron DeSanctimonious is crashing." Building on this sentiment, Trump proposed a bold strategy: "Perhaps the parties should come together. People should drop out of the race. We unify, and we beat Biden and the Democrats."
Trump's remarks convey a strong belief that the Democrats are vulnerable, stating, "They should be easy to beat because our country has never been in worse condition than it is right now."
WATCH:
NEW: Trump says "the party should come together. People should drop out of the race" citing new polls which have him winning both the primary and the general election. pic.twitter.com/hUNHLlekL4

— Charlie Kirk (@charliekirk11) August 17, 2023
Wrapping up his brief statement, Trump simply said, "Thank you." Trump's call for unity among GOP contenders indicates a potential to consolidate support and mount a formidable challenge against the incumbent administration.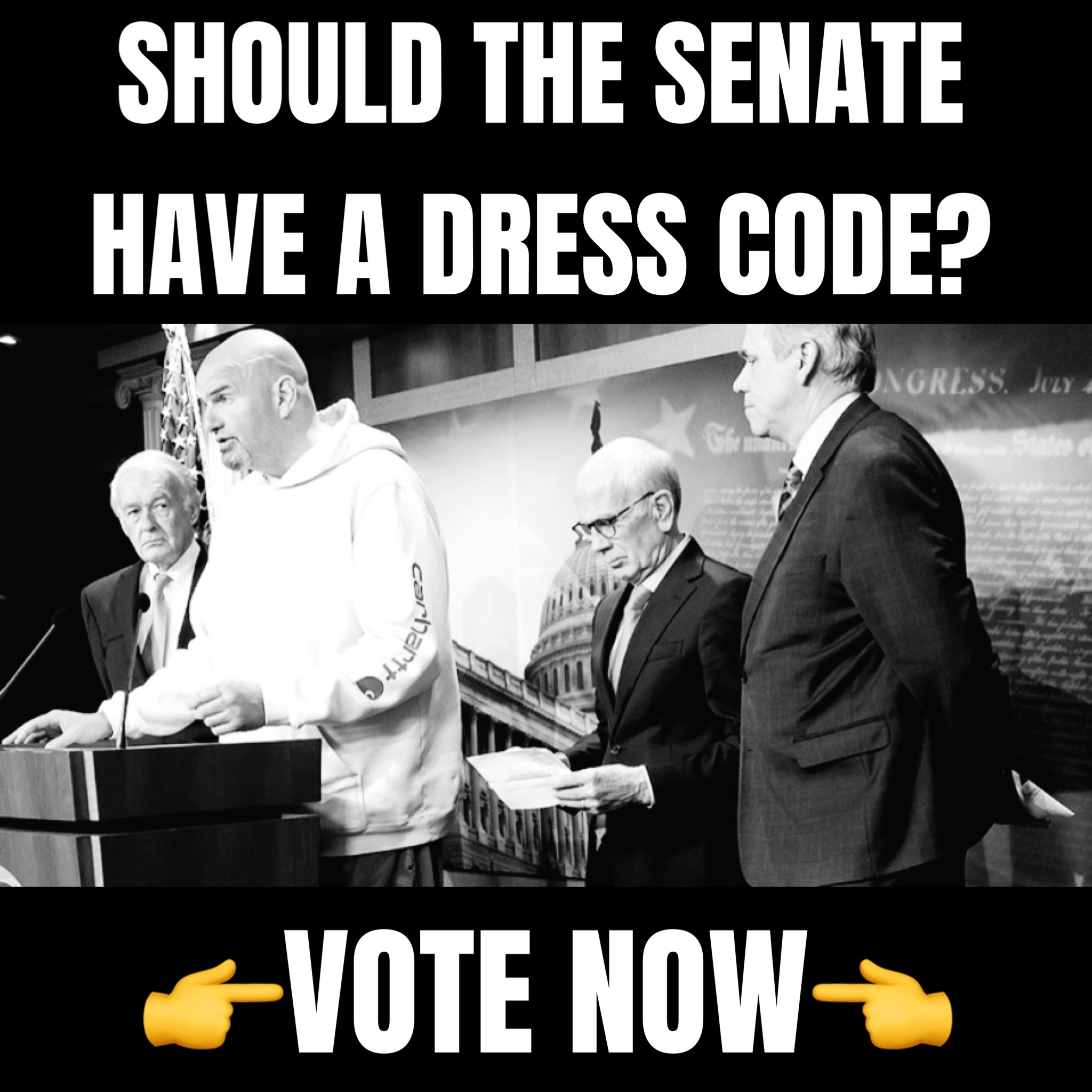 REACTIONS:
Hes done

— Scott vs Earth (@Scottvsearth) August 17, 2023
I support Trump, but the debates could change everything.

— Tim Charles (@TimCharles72) August 17, 2023
I suppose he's trying to get space for dealing with the court cases, but not sure that should negate the primary process.

— Austin (@FireBeardViking) August 17, 2023
This fight is bigger than one person its time to fight on one united front, one team, one army!

— StormTrooper45 (@lock_twist) August 17, 2023
He is correct, but the Republicans hate Trump

— Cat Ryan (@CatQuestionsAll) August 17, 2023