While Fox News has been struggling in primetime ratings since the firing of top-rated cable news host Tucker Carlson, Newsmax appears to be picking up viewers who are dissatisfied with the network's direction.
Primetime viewership for Newsmax more than doubled in the second quarter, according to a report from the Wall Street Journal. In total, Newsmax averaged 247,000 prime-time viewers in the period ending June 25 – a massive increase from 111,000 viewers in the first quarter.
"We definitely saw a dramatic increase after Tucker," said Newsmax host Christopher Ruddy. "The departure obviously jolted a lot of his strong supporters."
The channel's viewership did indeed experience one of its most successful weeks ever in the immediate aftermath of Carlson's exit this past April. During the last week in April, Newsmax averaged 334,000 viewers. Additionally, the report noted that the week following Carlson's exit topped the channel's 2020 election numbers, when a massive influx of anxious viewers tuned in due to frustration with Fox News' coverage.
As for Fox News, the one-time king of cable news has shuffled its primetime lineup but has struggled to regain the top position it held during Carlson's tenure. In total, the network's viewership declined by 22% in the second quarter, dipping to 1.7 million prime-time viewers.
Less than a week after Tucker Carlson was forced out, Fox News saw a catastrophic drop to just 1.3 million viewers — a 59% drop from Carlson's average rating, Newsmax noted.
The demographic numbers for prime-time viewers have painted an even more challenging picture for both Fox and CNN, while MSNBC has been on the ascent.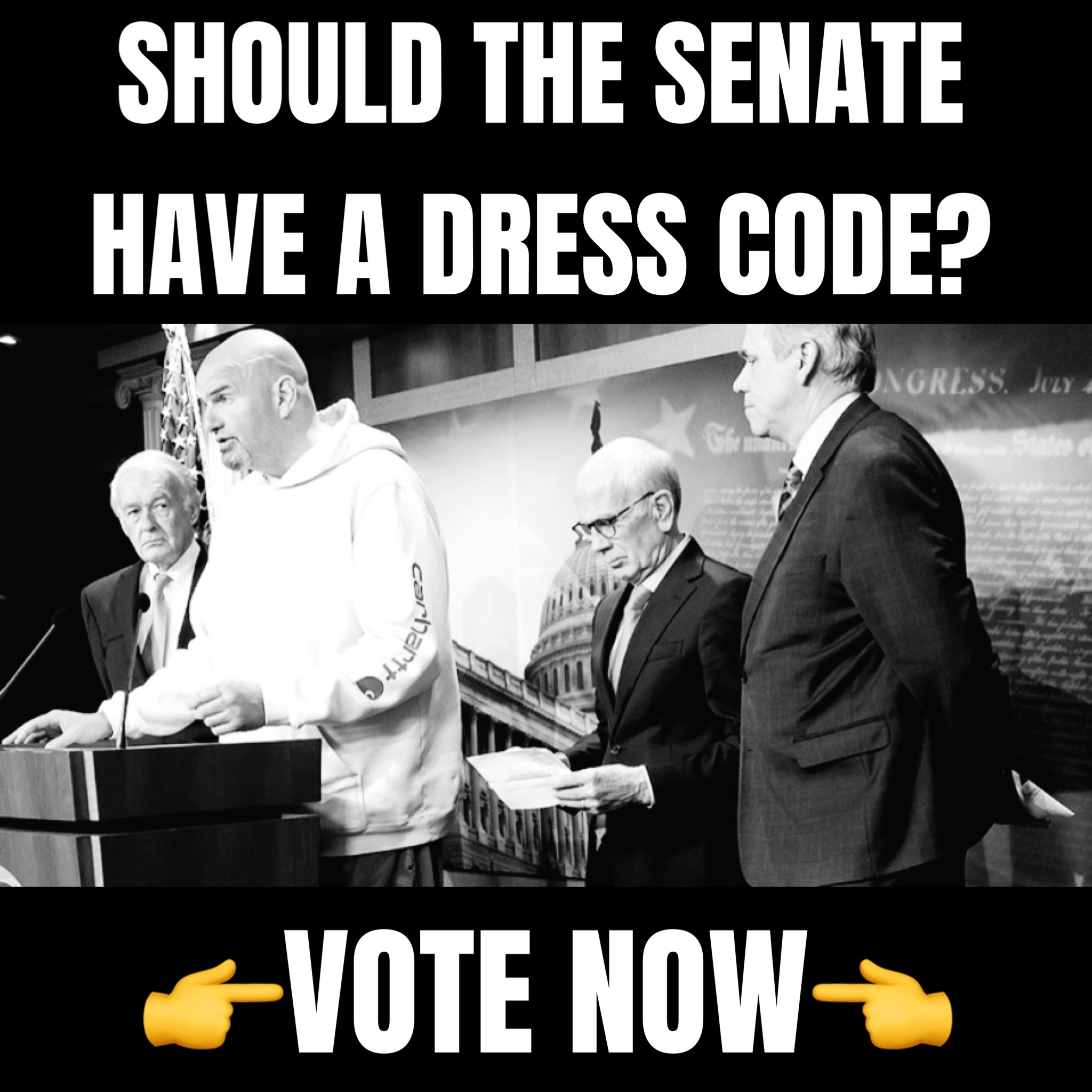 Fox News saw a precipitous 62% year-over-year drop, averaging 135,000 viewers from the key demographic between 8 and 11 p.m. In contrast, MSNBC's demographic viewership exhibited a consistent increase of 14%, averaging 120,000 viewers, while CNN experienced a 25% reduction, down to 113,000 viewers from the previous May.