In a heartfelt testimony, NFL superstar linebacker Demario Davis of the New Orleans Saints shared the power of faith and prayer in the face of adversity. During Sunday's post-game interview, Davis recounted the harrowing experience of his four-year-old daughter's severe epileptic seizure and how his unwavering faith played a pivotal role in her astonishing recovery.
The incident, which took place on Friday, saw Davis' daughter experience her third epileptic seizure, the most severe she's had to date. "She started to foam at the mouth… For 30 minutes she seized," Davis shared, painting a vivid picture of the distressing situation. The young girl was rushed to the hospital, where she stopped breathing twice during transit.
However, amidst the chaos and fear, Davis turned to prayer. "I prayed for her," he said, asking God to ensure that this was merely "an attack from the enemy" and that his daughter would return "stronger than before."
His prayers were answered in a way that left him in awe. In the middle of the night, Davis's daughter began speaking with clarity, showing no signs of the traumatic event from the previous day. "She was talking clearer than before," Davis remarked.
WATCH:

Davis's story highlighted the importance of turning to God in times of crisis, stating, "Lay it before the Lord and trust and be expecting of a knock." As he concluded his story, he left listeners with a powerful message: "He's gonna knock, but you have to be listening and waiting for the knock… your blessing is going to be there."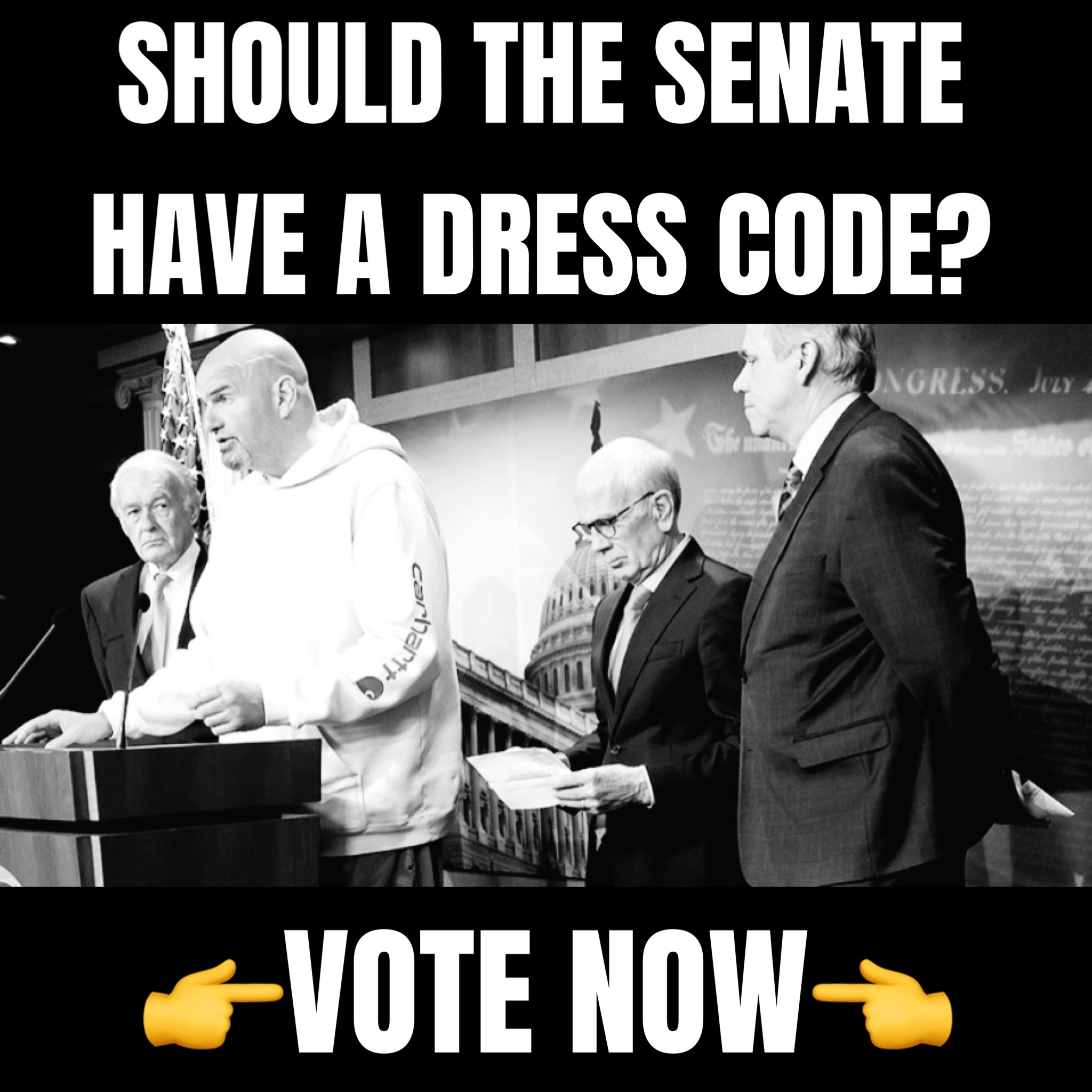 The New Orleans Saints took to Twitter to share Davis's touching story. The Saints defeated the Tennessee Titans 16-15 on Sunday.
REACTIONS:
I'm so glad to hear that your daughter is better than before! God is so good!

— bigxoidy (@bigxoidy) September 10, 2023
This is one of the best post game interviews. I like this guy. Demario Davis keep doing it like you know how. #GeauxSaints

— 🇺🇸 🇺🇸 Alex 🇺🇸 🇺🇸 (@AlexL_125) September 11, 2023
Man that's so awesome!!!! God is so amazing!!! Way to lead Demario!! Great man of God right there!

— ColeBigRedEddy GoPackGo GoSTLCARDS (@Cole_BigRed479) September 11, 2023
Man I love this guy

— B Weaver (@beeweev) September 10, 2023
Thank you @demario__davis for using this time and your position to praise GOD! I'm so glad your daughter is doing great!

— Michael Holder (@mholder06) September 11, 2023