The Multnomah County Health Department in Oregon has disclosed an itemized list of its $84,212.93 expenditure on "smoking supplies" for local drug users. The purchase, which was intended to be part of a harm reduction program, has been temporarily suspended due to public pushback and concerns over its implementation.
The bulk of the funds, amounting to $42,966, was spent on 55,404 smoking pipes of various types, including stem, bubble, hammer, and meth pipes. These pipes, intended for the consumption of various substances, were part of a larger strategy to reduce harm by providing safer equipment for drug use. However, the sheer number of pipes and the associated cost have raised eyebrows and led to questions about the appropriateness and effectiveness of such a strategy.
The document is a detailed "Smoking Supplies Order Sheet" that lists various orders from different vendors. The orders include a wide range of items, with each entry specifying the vendor, order amount, shipping/processing fees, grand total, and any justification or notes.
The total ordered amount from all vendors is $82,235.70, with an additional $600.00 in shipping/processing fees, making the grand total $82,835.70.
The actual total spent is $84,212.93.
Some items were not available on MMP and had to be ordered from other vendors.
Some orders are marked as "confirmed & in process" or "confirmed & received invoice".
The document also includes detailed breakdowns of orders from each vendor, including the quantity of each item, cost per item, total cost, SKU, and notes.
Some of the items ordered include Chapstick, Chopsticks, Regular Stem Pipes, Bubble Pipes, Red Rubber, Mouth Pieces, Clear Vinyl Tubing, Copper Scouring Pad, Brass Screens, Foil, Boba Straws, Hammer Pipes, SWB Bubble Pipes, Heavy Stem Pipes, Foam Pouches, Metal wire racks, Paper clips, Bags, Face shields, Trauma shears, Tarps, Safety Goggles, Gloves, Plastic Razors, White Scoops, Plastic Cards, Plastic Straws, and Education Material.
Other significant expenses included $21,613 on 184,000 copper scouring pads and brass screens, used as pipe filters, and $7,250 on aluminum foil. These items, while commonplace in many households, take on a different role in the context of drug use. The copper scouring pads and brass screens serve as filters in the pipes, while the aluminum foil is often used for smoking certain substances.
In addition to these items, the county also spent $6,820 on rubber mouthpieces and $1,389 on chapstick, both aimed at preventing the spread of bloodborne illnesses when sharing pipes. The mouthpieces and chapstick, while seemingly innocuous, play a crucial role in harm reduction strategies by reducing the risk of disease transmission.
Interestingly, the county had initially planned to spend $30,107 on chapstick, but the supplier could only deliver 77 cases, reducing the cost to $1,389. This shortfall highlights the logistical challenges that can arise in implementing such a program.
Other notable expenses included $297.95 on 20,000 chopsticks, used for installing pipe filters, and $5 on an educational pamphlet on "boofing," a term referring to the rectal administration of drugs. The inclusion of an educational pamphlet on such a controversial method of drug use has added fuel to the fire of public criticism.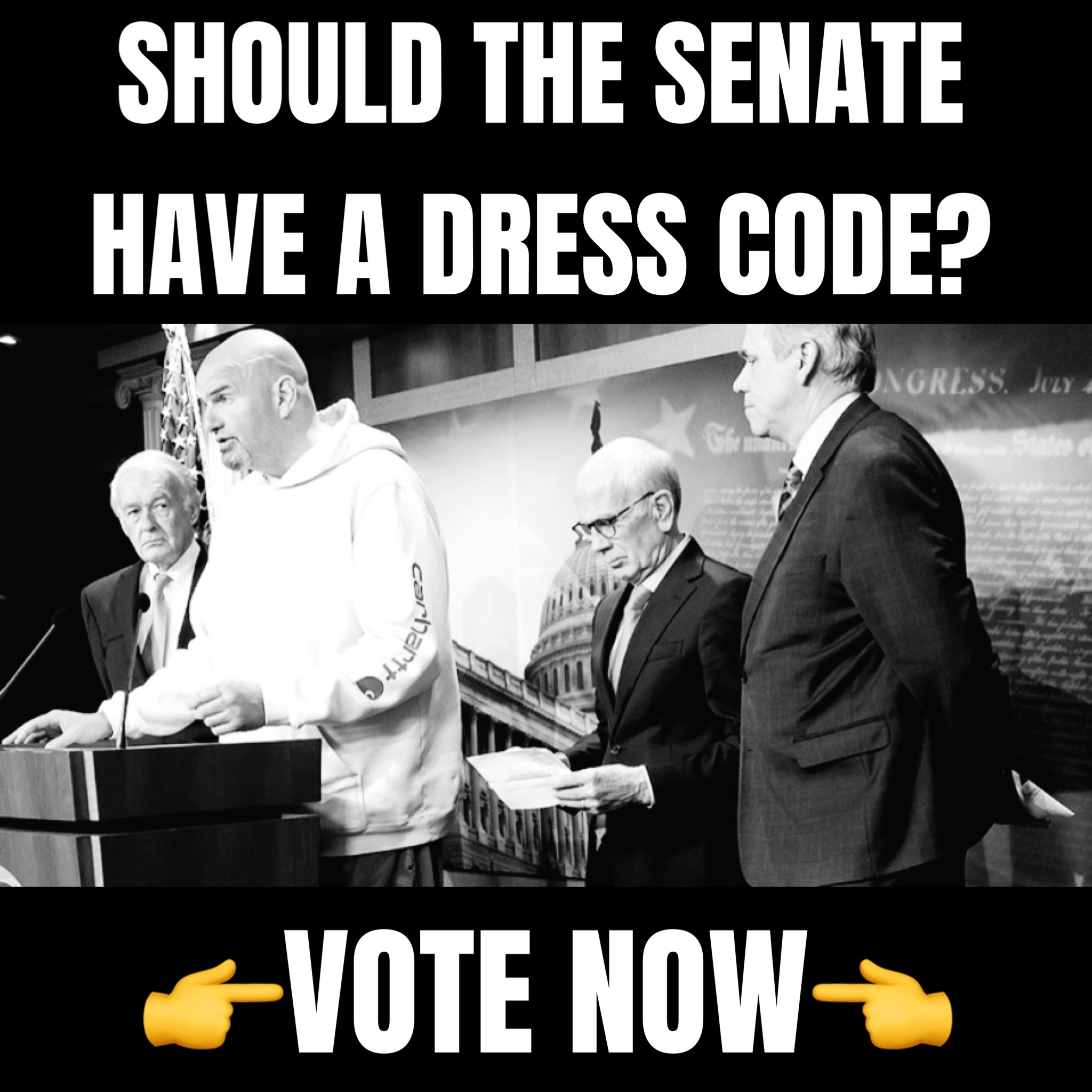 The program, funded by surplus from the county's syringe budget, was approved by the county commissioners during a May work session. However, the public outcry and concerns from the Portland City Council, including Mayor Ted Wheeler, led to its suspension.
Despite the controversy, the Multnomah County Health Department defended the program as a harm reduction strategy. Spokesperson Sarah Dean stated, "All methods of drug use can cause injury, elevate risk for infectious disease and cause cross-contamination and/or exposure to a drug they did not intend to ingest. Harm reduction can reduce these harmful outcomes."
The program's future remains uncertain as it is currently under review. However, the fact remains that the money has been spent, and the supplies have been delivered.