As Jason Aldean's "Try That In A Small Town" continues to top country music charts in the face of backlash from left-wing entities, another anti-woke country anthem is also enjoying its own surge to the top.
"I'm Just Sayin'" by Nashville-based artist Austin Moody — a song that critiques radical positions on crime, gender ideology and college indoctrination — currently holds the number seven slot on iTunes' top 40 country chart. "I'm just sayin', have we all lost our minds?" reads the chorus of the song meant to reflect what many think in private, but feel unable to say in the face of pressure from powerful groups and institutions.
"I am absolutely floored by the response I've gotten on the song," Moody told Breitbart News. "It just proves to me there's still a strong moral compass in this country, and it means that honesty and freedom cannot be independent. You have to be honest even if it costs you."
In a previous interview, Moody told Breitbart that he felt compelled to write the song due to the creeping influence of woke ideology in popular country music circles. Those sentiments were immediately validated just days after the interview, as Country Music TV (CMT) opted to remove Jason Aldean's viral "Try That In A Small Town" music video from its lineup.
"Over the past couple years, I've been convicted. Seeing a lot of things happening in this country that I don't agree with. You sit back and think, 'what can I do about this?'" Moody said. "All I could hope for is when people hear 'I'm Just Sayin,'' they just know it was written to say we've had enough. We live in a society bent on the destruction of the individual. If you don't fall in line you'll be cancelled or destroyed."
The Tennessee native went on to add that the birth of his daughter was another massive inspiration to write the song. "In today's world, what we're dealing with, it's not just about politics. It's about a darkness that's now coming for our children. I've got a 15-month-old daughter. I don't want her growing up in a liberal-run America," he said.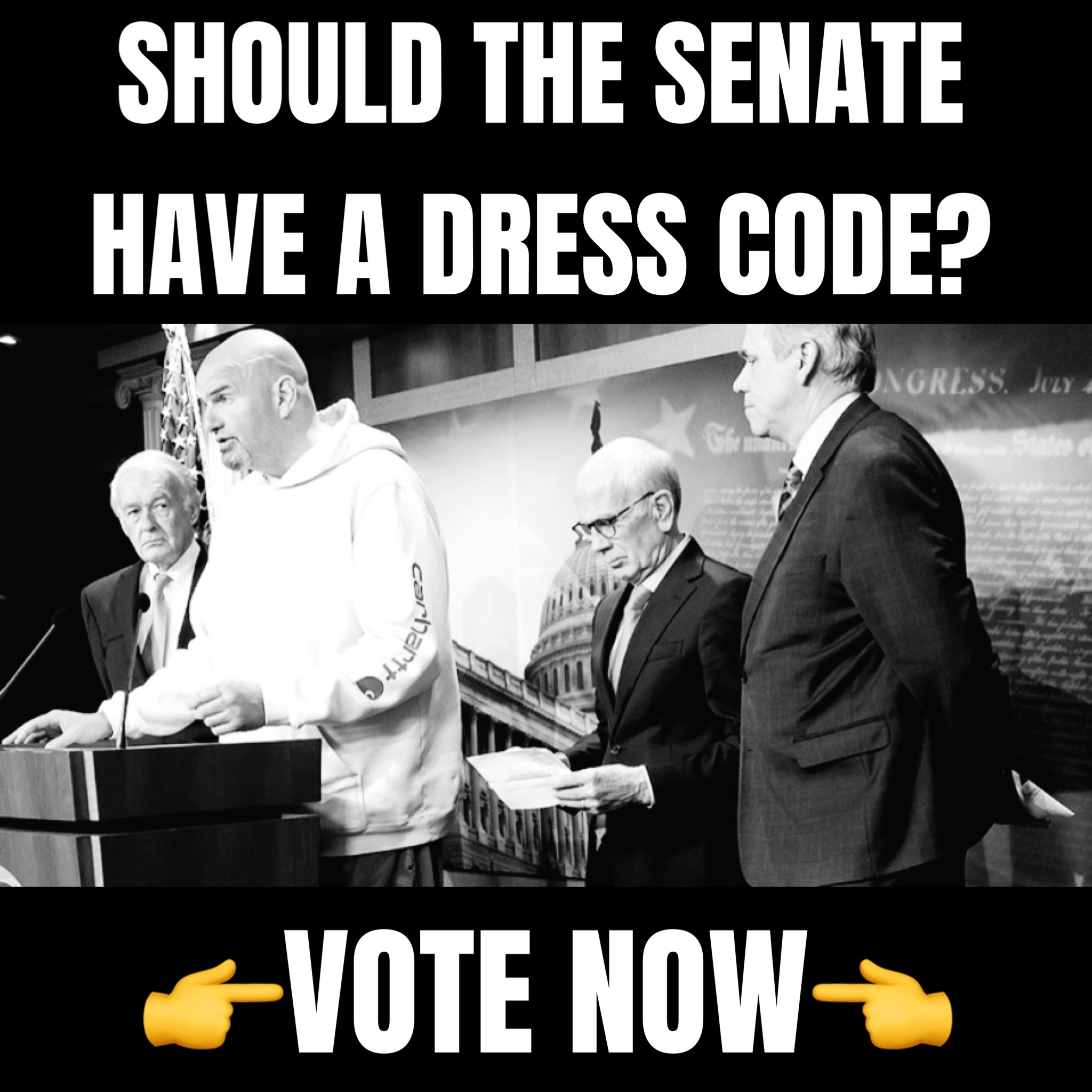 As of this report, "I'm Just Sayin" has racked up more than 158,000 views on YouTube and more than 30,000 plays on Spotify. Moody also recently announced that he would be embarking on his first tour in more than two years, the "I'm Just Sayin'" tour, this coming fall. "I wouldn't be singing 'I'm Just Sayin'' if 2020 didn't happen. The tour is going to be fun. I'm looking forward to getting on the road, being with the fans, with shows starting in the Midwest on down to Florida," the country singer told Breitbart News.