Senator Mike Lee (R-UT) exposed a comprehensive campaign led by left-wing elites to strategically target conservative justices on the Supreme Court, through 'ethics' hit pieces. Lee unveiled how left-leaning organizations have been financing activist groups to produce articles and commentary that attack the credibility of specific Supreme Court justices.
Lee emphasized on how these groups have been attacking Justice Thomas and Justice Alito with allegations of 'sham ethics' violations. The articles, largely driven by ProPublica, were funded by a network of dark money that links back to the Sandler Foundation, a liberal organization that also launched ProPublica. The foundation also funds the Campaign Legal Center and the American Constitution Society (ACS), both of which publicly called for investigations of Justice Thomas following ProPublica's hit piece on him.
Lee also cited various other prominent foundations, such as the Silicon Valley Community Foundation, the Marasola Foundation, George Soros' Foundation to Promote Open Society, the William and Flora Hewlett Foundation, and the Ford Foundation, for contributing to this campaign. Most of these organizations have supported ProPublica and other similar outlets involved in producing hit pieces against conservative justices.
WATCH:


Senator Ted Cruz (R-TX), in support of Lee's claims, condemned the so-called Supreme Court "Ethics" Bill as a left-wing political attack disguised as an ethics bill. Cruz argued that the Democrats are upset with the conservative justices of the Supreme Court over recent rulings that they disagree with.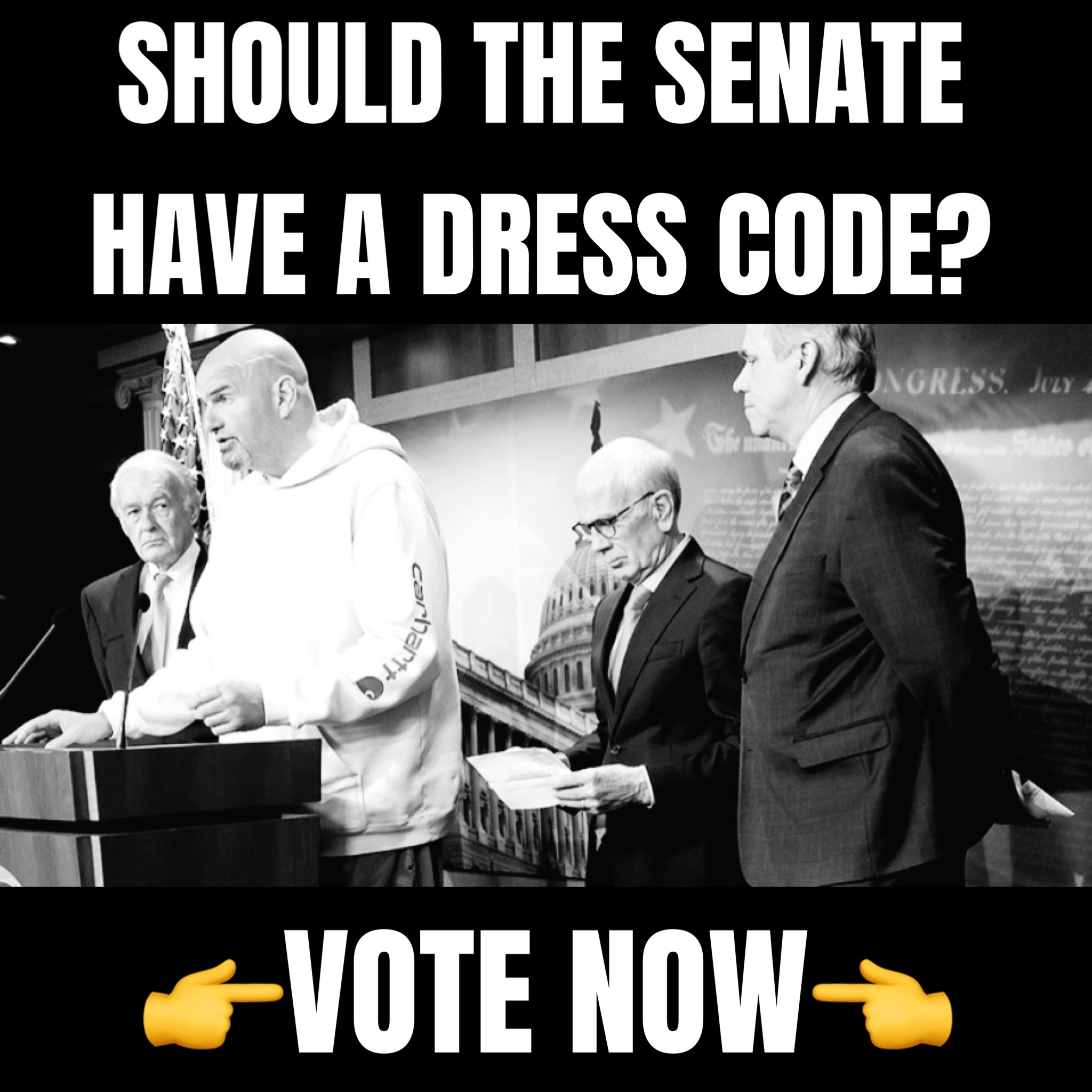 The Texas Senator also called attention to racially charged statements made against Justice Thomas by prominent Democrats. He pointed out that the Minnesota Attorney General Keith Ellison and Representative Bennie Thompson of Mississippi used derogatory language against Justice Thomas, with Ellison comparing Justice Thomas to a house slave from the film Django Unchained and Thompson referring to him as an "Uncle Tom."
Cruz criticized the lack of condemnation from the Democratic side for these racially charged comments. He argued that the Democrats' silence on this matter is an implicit endorsement of such behavior.
The proposed legislation, which has emerged in the wake of recent SC rulings that have not been well received by left-leaning political factions, mandates the adoption of a conduct code by the SC and the enforcement of augmented disclosure requirements on par with those applicable to members of Congress. This is despite the fact that Justices are already in the practice of adhering voluntarily to comparable ethical standards.
Detractors assert that such a provision allows for the disruption of court activities by individuals who hold different opinions from a Justice, thus altering the court's composition through a process of removal rather than addition of Justices, akin to court-packing proposals.
With 25 co-sponsors already backing it, the SCERT Act is considered a more realistic alternative to court-packing proposals, which have largely failed to gain momentum. However, critics view this legislation as a calculated move to erode the SC's autonomy, and are urging increased transparency and resistance against the Act. In response to this proposed legislation, Republican members of the Judiciary Committee are preparing to hold a press conference to express their public disapproval of the Act.
What is clear, however, is that the issue of 'dark money' funding political campaigns is far from settled and will continue to be an issue in American politics.