Alexander Soros, the son of billionaire philanthropist George Soros, has visited the White House at least 17 times since President Biden took office​​.
As a prominent figure in liberal politics, Alexander has followed in his father's footsteps, actively engaging in philanthropic endeavors and generously supporting left-leaning causes and organizations. Over time, he has gradually taken on a more involved role within his family's philanthropic activities, further solidifying his presence in the liberal political landscape.
While there is uncertainty regarding exactly who he met with during these visits, records show that Alex Soros maintained access to the upper echelons of the Biden administration, with his visits including meetings with Jon Finer, the principal deputy national security adviser, Jordan Finkelstein, special assistant to the president and the chief of staff for senior Biden adviser Anita Dunn, and Mariana Adame, the adviser to the counselor of the president​​.
Fox News wrote:
two of Alex's past visits were with Ron Klain, Biden's former chief of staff, who was not listed in the records. OSF did not answer questions on the nature of his most recent meetings, and the White House did not respond to an inquiry.

The three most recent visits come on the heels of his 14 prior visits to the White House. And while the younger Soros has taken advantage of the Biden connections, he's also maintained close contact with Democratic lawmakers, which he often boasts about and posts on social media.

Alex's Instagram shows dozens of pictures with top Democrats in the House and the Senate between 2018 and 2022. Two of the Democrats who appeared the most were Senate Majority Leader Chuck Schumer of New York, with at least nine meetings, and then-House Speaker Nancy Pelosi of California, with at least eight visits.

"Good to see majority leader [Schumer] earlier this week! Energized to elect at least two more Democratic senators so we can secure voting rights and a woman's right to chose!" Soros posted on his Instagram in July 2022 along with a picture of the pair.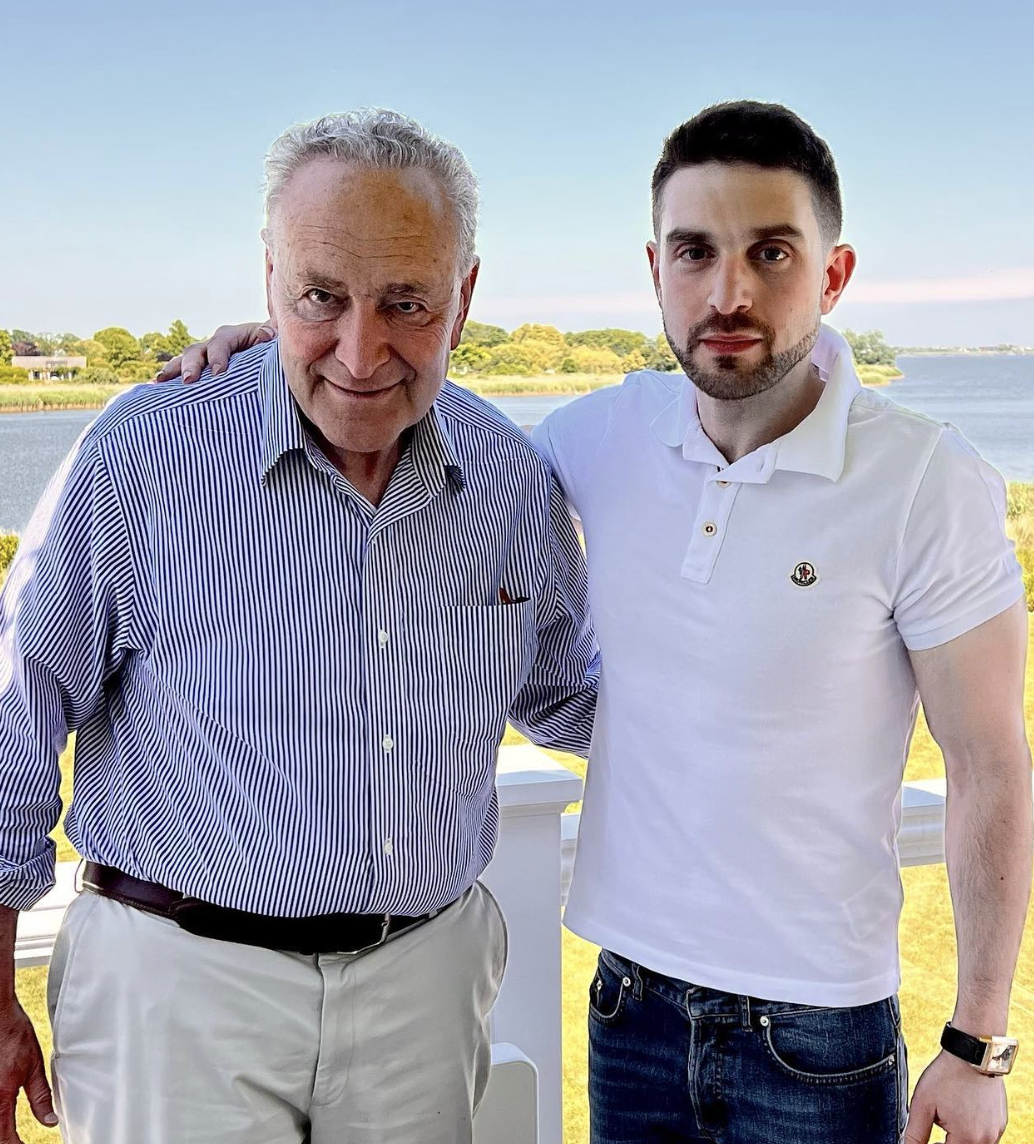 Alexander Soros, Chair of the Open Society Foundations, has been an active donor to Democratic PACs and campaigns, contributing over $5.7 million since 2018​​. He is also known for his close connections with Democratic lawmakers, frequently sharing photos on social media of his meetings with figures such as Senate Majority Leader Chuck Schumer and then-House Speaker Nancy Pelosi​​.
Regarding his background, Alexander Soros is an American philanthropist and one of the World Economic Forum's Young Global Leaders of 2018. He has a Ph.D. in history from the University of California, Berkeley, and established himself as a philanthropist with a focus on "progressive causes that might not have widespread support​​."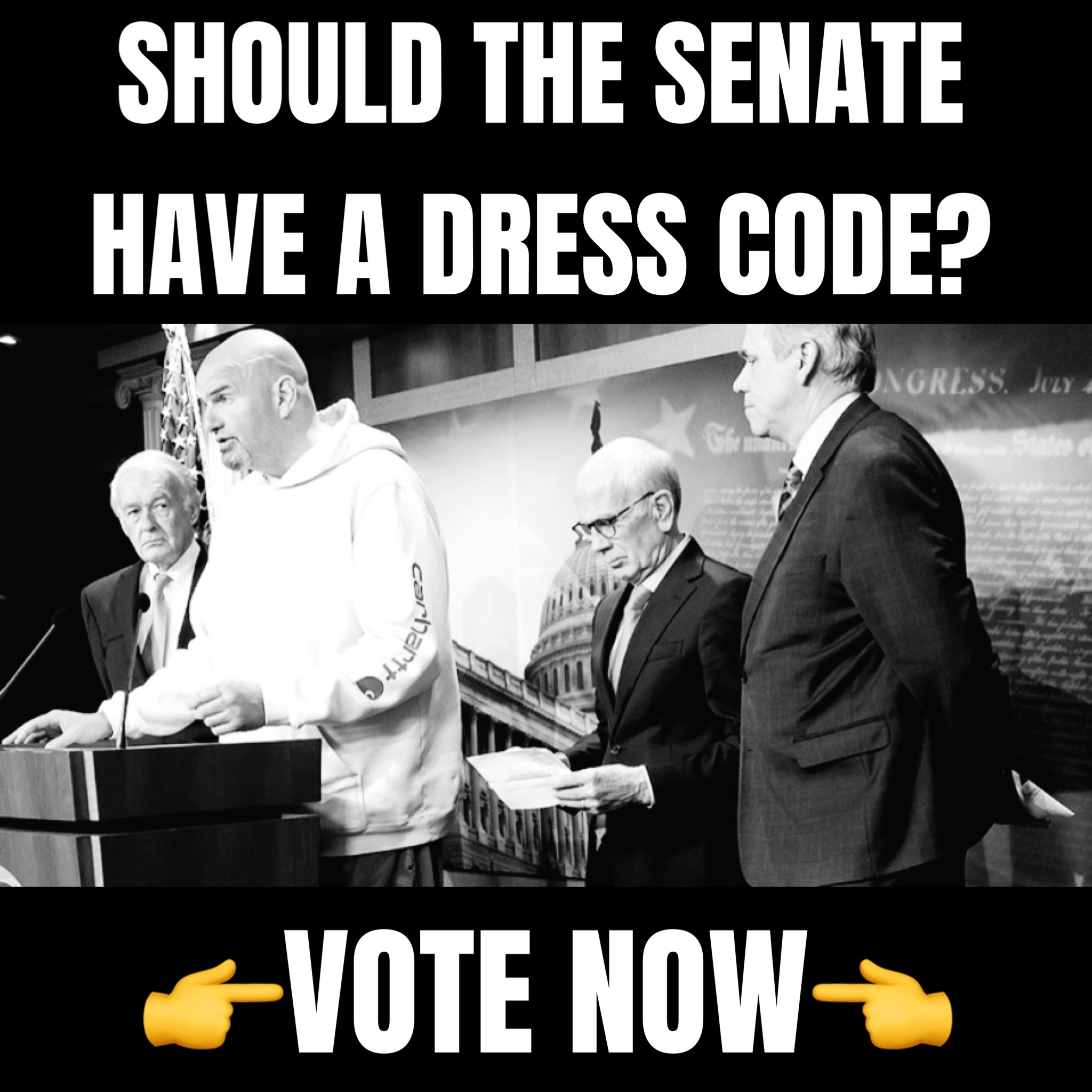 Soros has been a long-standing figure of concern for many on the right due to his significant financial contributions to progressive causes and Democratic candidates. The Open Society Foundations, chaired by Alexander and funded by George Soros, has donated billions. Many argue that this philanthropy is a vehicle for the Soros family to advance their progressive political agenda.