A petition on Change.org has been created to revert the name of the Washington Commanders back to the Washington Redskins. The petition, which was started on June of 2023 by Daniel Fazzolare, has already garnered over 63,180 signatures, with a goal set at 75,000.
The Washington Redskins name has been synonymous with American football for decades. The petitioners argue that the name was never conceived with a derogatory intent. Instead, it was a symbol of respect, admiration, and a nod to the rich tapestry of Native American history.
With the recent shift to the name "Commanders," many fans feel a sense of loss. The new name, fans argue, lacks the emotional depth, uniqueness, and pride that the original name "Redskins" embodied. While the petitioners' passion for the original name is evident, they also acknowledge the broader concerns.
They believe that there are alternative ways to honor and respect Native American heritage without erasing it. They argue that by reclaiming the Redskins name, there's an opportunity to engage in meaningful dialogue, launch educational initiatives, and collaborate with Native American communities. Such efforts, the petitioners believe, can promote cultural appreciation, dispel misconceptions, and work towards a better society.
Three years ago the Washington Redskins faced increasing pressure over the years to change their name due to concerns that the term "Redskins" is a racial slur and offensive to Native Americans. In response to the pressure, in July 2020, the team officially announced that they would be retiring the "Redskins" name and logo. After an extensive review, the team unveiled its new name in 2022: the Washington Commanders.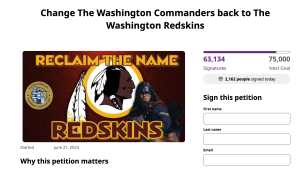 The decision to change the team's name to the "Commanders" has not been without its repercussions. The petition highlights that the name change has caused a rift among supporters, with many feeling alienated from a team they once held close to their hearts. The new name, they feel, dilutes the team's identity and weakens the bond with its devoted fanbase.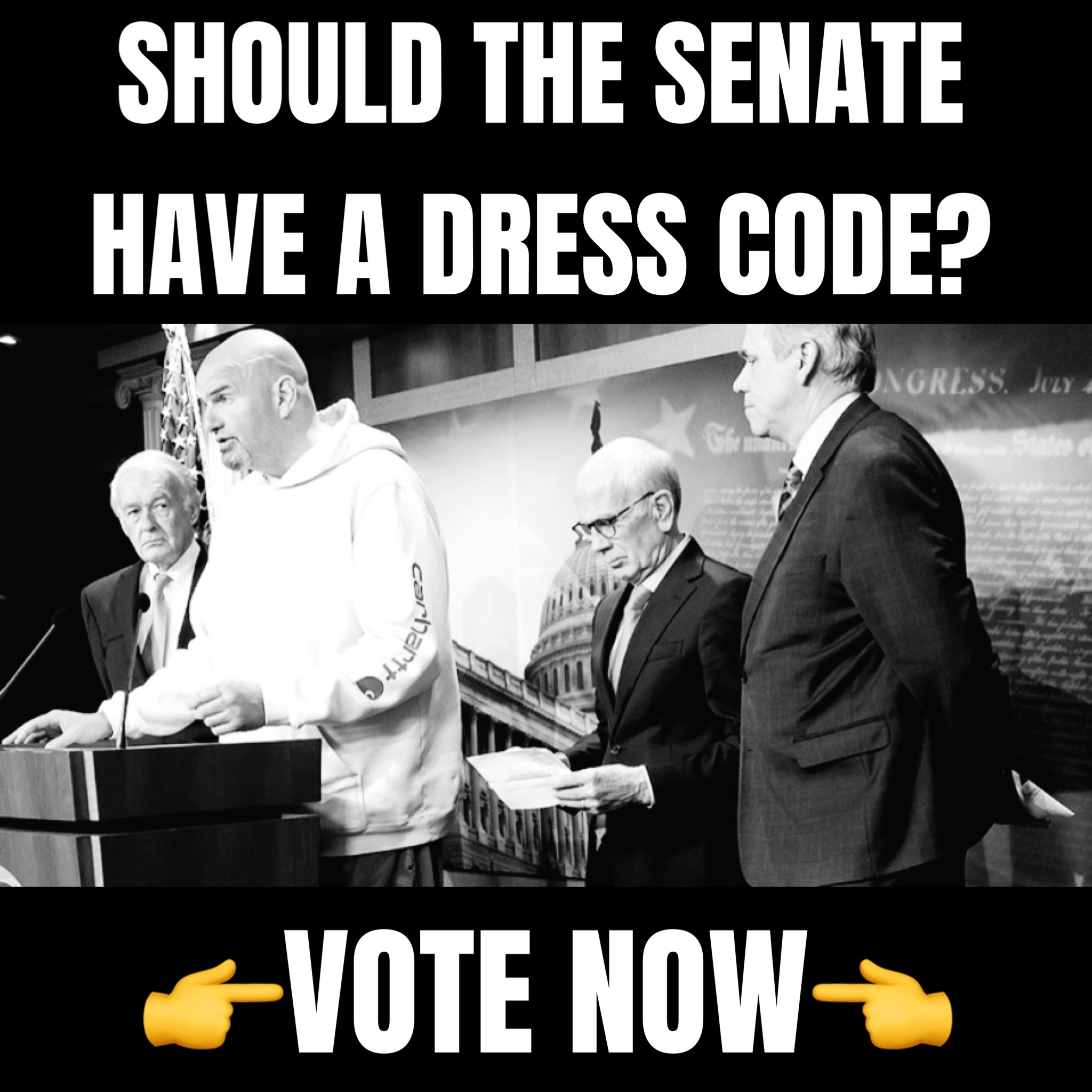 The petition concludes with a heartfelt plea to the team's management. It emphasizes the history, tradition, and emotional connection that millions of fans have forged with the team over the years. By reinstating the Redskins name, the petitioners believe that the team can once again become a symbol of unity, strength, and shared identity that has inspired generations of fans.