A new survey conducted by the Morning Consult found that former New Jersey Governor Chris Christie is the most disliked candidate in the crowded Republican presidential field.
Keeping with trends observed across the polling industry, former President Donald Trump continues to dominate the Republican field. Trump boasted the poll's highest favorability rating among Republicans, earning positive marks from 71 percent of respondents. Florida Governor Ron DeSantis came in second with a 63 percent favorability rating, while about a quarter of GOP voters voiced negative perception of each candidate. Trump's unfavourability rating was measured at 26 percent while DeSantis fared slightly better at 23 percent.
Other candidates, including businessman Vivek Ramaswamy, have positive favorability ratings but seem to be suffering from lack of name recognition. A total of 48 percent of respondents indicated a favorable view of Ramaswamy while 13 percent expressed an unfavorable view. An additional 32 percent of those surveyed had no opinion or did not know, however.
As far as unpopular candidates go, former Vice President Mike Pence was the second most disliked candidate, with 39 percent of respondents indicating an unfavorable. Pence has relentlessly attacked his former boss since special counsel Jack Smith announced a new, four-count indictment in connection with objections to the 2020 election.
The former VP has endorsed the indictment of former President Trump, stating that he asked him to "violate the constitution" during the electoral certification on January 6, 2021.
The crown for least popular candidate was reserved for former New Jersey Governor Chris Christie, however. Christie — who has consistently polled in the low single digits — has made opposition to former President Trump a centerpiece of his campaign. He recently agreed with CBS News that Trump is a "threat to democracy" and has stated that he will not be supporting him against Biden if he secures the nomination.
According to the Morning Consult poll, a whopping 55 percent of GOP respondents said they have an unfavorable view of the former governor, compared with just 24 percent indicating a favorable view. An additional 13 percent said they had never heard of him, while a further 17 percent had no opinion.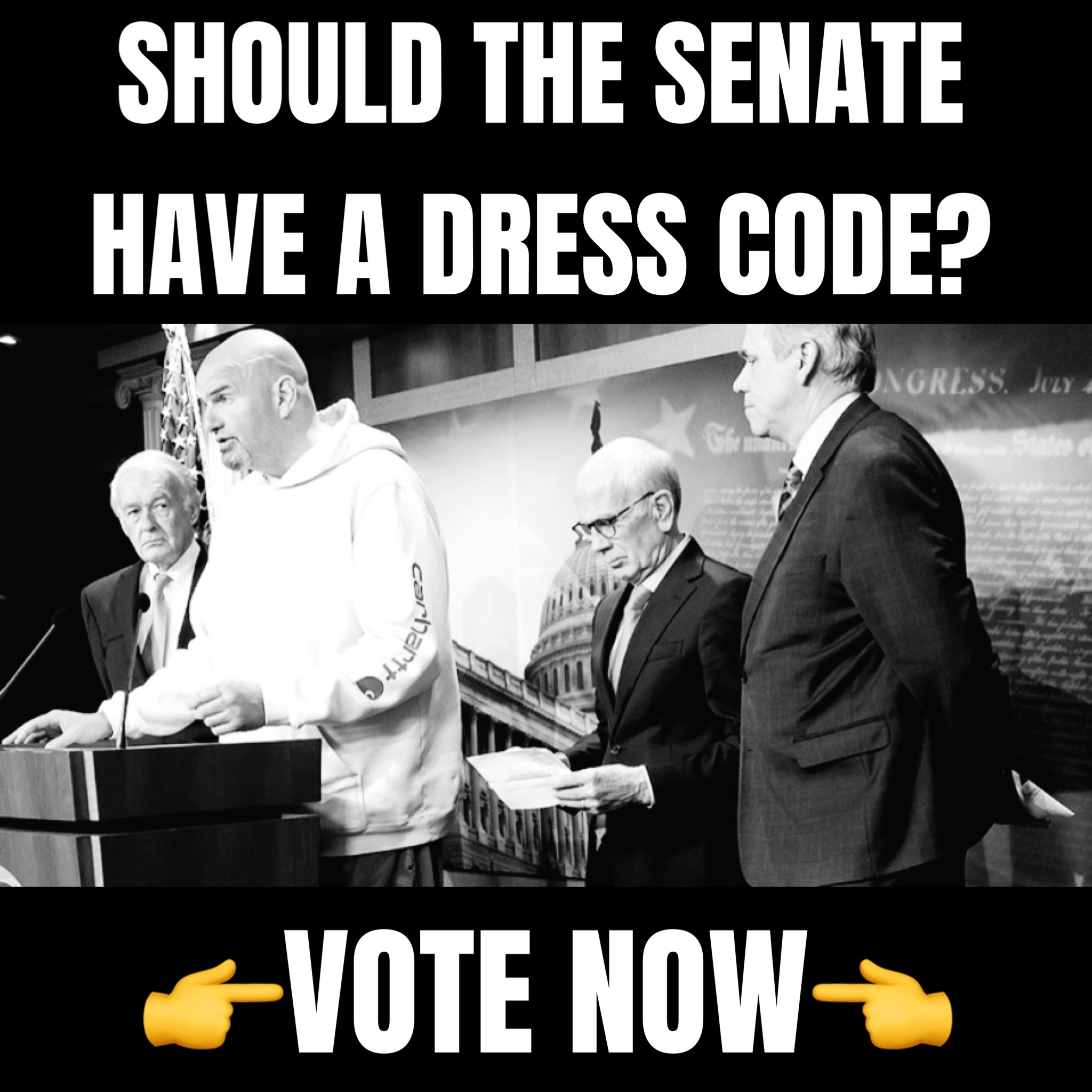 Five of the candidates listed had negative favorability ratings, including former Arkansas Governor Asa Hutchinson, North Dakota Governor Doug Burgum, former congressman Will Hurd, Miami Mayor Francis Suarez and Christie.
Despite 39 percent of respondents voicing an unfavorable opinion, Mike Pence maintained a net positive rating of 11 percentage points.