A CNN legal analyst said Hunter Biden and his attorneys are now under tremendous pressure to reach a new deal with federal prosecutors, saying there's a "very real" chance that the son to President Joe Biden receives a prison sentence if his case on tax and gun charges goes to trial.
Elie Honig gave an overview of the case Monday morning, telling viewers he "should have seen this coming" based on conflicting statements given by Hunter's attorneys and the Justice Department back in December. While the first son's legal team claimed the government's five-year investigation into their client would be "resolved" by the deal, the Justice Department claimed the investigation is "ongoing."
"If you're sensing some tension there, there is, and that blew up in court yesterday," said Honig.
If they cannot reach a new plea deal, said Honig, then "option two would be a trial."
"That is very risky for Hunter Biden. That will be on the tax charges, that could be on the gun charge, could be on other things, and if he goes to trial, there's a real risk he's convicted of prison time. So Hunter Biden is going to be very incentivized to get that plea deal," Honig added.
WATCH:
Hunter Biden's plea deal is in jeopardy after the judge raised concerns over the agreement. CNN legal analyst Elie Honig breaks down what happened and what could come next https://t.co/ubY0Scid3g pic.twitter.com/laOvDRDMsB

— CNN Politics (@CNNPolitics) July 27, 2023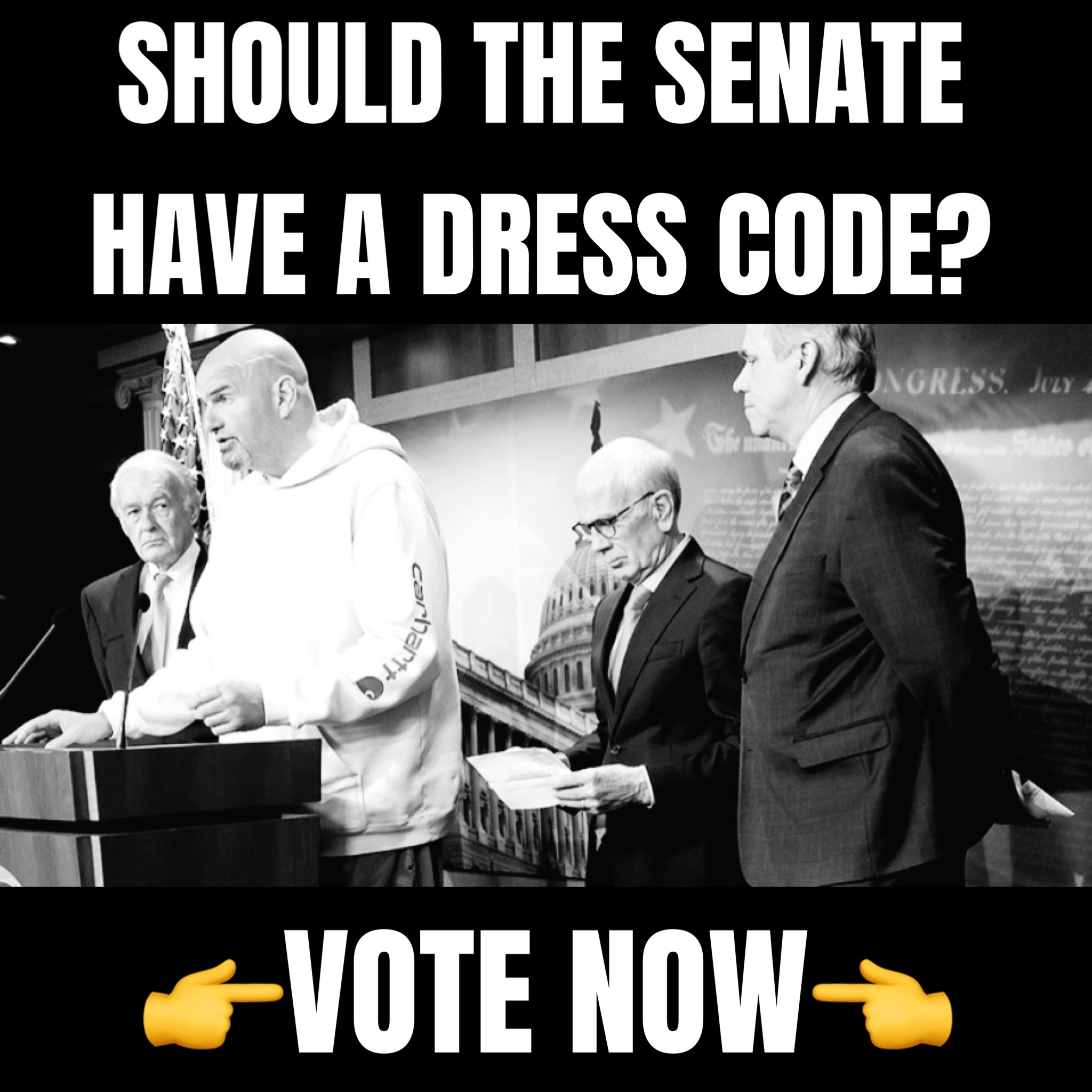 The drama unfolded Wednesday when Judge Maryellen Norieka questioned whether the plea deal, which would have sent Hunter Biden to a diversionary program rather than prison, would cover possible charges that Hunter should have registered as a foreign agent before representing overseas companies seeking influence in Washington. When prosecutors said that part of their investigation would not be covered, Hunter's lawyers backed off the deal. The ensuing hours saw both sides again come to the table and announce a deal, only to have it once again fall apart.
Honig, the CNN analyst, had earlier told a network panel that the business deals which led to Hunter's tax charges were only possible "because his last name is Biden."
Hunter Biden last month pleaded guilty to two counts of tax crimes related to business fees he accepted that stretched back into his father's time as vice president. House Republicans have obtained correspondence showing that Hunter Biden was keeping his father's office informed of his various business dealings, leading to testy encounters between President Biden and reporters who continue to ask whether he was aware or even sanctioned the deals that paid his son millions of dollars. Oversight Committee Chair James Comer (R-KY) has said his committee is entering its deposition phase and will soon be asking individuals with knowledge of the business dealings to testify.