As Rep. Jim Jordan battles with the DOJ while it tries to dodge his oversight efforts and he claims it is running scared, Rep. Comer is also taking the fight to the DOJ, doing so by airing accusations that it has been abusing its power.
That came when Comer appeared on Fox News Channel's "Your World" on Friday and discussed the DOJ issue with FNC's Neil Cavuto.
The discussion began with Cavuto asking him about the Biden documents scandal and DOJ stonewalling on that issue, asking Rep. Comer "Now looking into these documents. It seems to be hurry up and wait not only for you but Jim Jordan and the Judiciary Committee. The Justice Department is focusing on the general counsel handling this, and now you guys."
Comer, replying, went straight for the Deep State's jugular with claims that the DOJ has both been politically weaponized and is abusing its power, which it is using in an attempt to avoid oversight. Speaking on that, Rep. Comer told Cavuto:
"It's hard to imagine a worse cabinet than Homeland Security right now. I would welcome you to look at the Department of Justice. They're abusing their power. They have politicized and weaponized the Department of Justice. They're doing everything to possibly obstruct meaningful congressional oversight, whether it's from my committee or the Judiciary Committee. This is unfortunate. That's what these committees are supposed to do."
Asking Rep. Comer for more details, Cavuto pressed him on what exactly it is that the DOJ is doing to try to stave off oversight efforts, asking "Where are they making life difficult for you? I know what you're saying. We've heard the same elsewhere. They're putting their emphasis on dealing with the special counsel and parceling it out that way. I don't know all the behind-the-scenes stuff going on. But it seems like a hurry up and wait deal."
Surprisingly, Rep. Comer used that question not to continue hammering the DOJ for its stonewalling and abuse of power, but instead to attack the National Archives, which he framed as being at the center of the documents drama and continuing fight over presidential documents and what is supposed to happen to them when presidents leave office. In his words: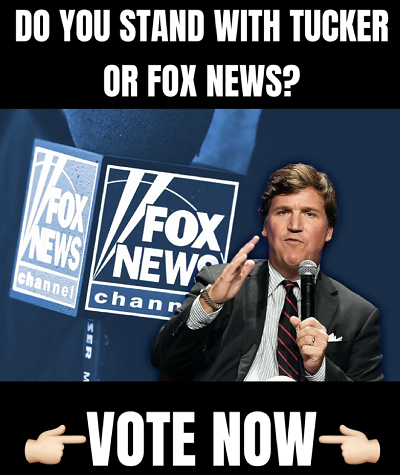 "Yeah, we have jurisdiction over the national archives. They're the agency at the center of this document drama.
"It's not right. The National Archives will pay the price for it. Look, they're an agency who has created a lot of chaos here. There have been mistakes made, apparently. There needs to be reform of how documents are transported once a president or vice president leaves office."
As background, the National Archives was at the center of the storm when the FBI raided Trump's Mar-a-Lago residence, as it claimed that Trump had documents that were supposed to be delivered to it. It has also been involved with the Biden documents scandal, though not to the same degree of publicity.