In a fiery critique on Wednesday, Republican Representative Troy Nehls (R-TX) blasted the FBI for perpetuating unfounded rumors about former President Donald Trump. He also lambasted the Bureau for its inaction in investigating allegations surrounding Democratic Representative Eric Swalwell's reported relationship with a suspected Chinese spy.
Nehls spoke passionately about a claim made in the infamous Steele dossier that Trump had engaged in "salacious sexual conduct" at the Ritz-Carlton in Moscow during a business conference in 2016. According to the dossier, the alleged incident involved Trump and Russian sex workers engaging in an act that is widely referred to as the 'pee tape' incident. However, no substantial evidence has been found to support these allegations.
"On page 15 of your report, it says that in the summer and fall of 2016, Dolan and Tchenchenko traveled to Moscow in connection with a business conference," began Nehls, addressing John Durham, the U.S. Attorney tasked with investigating the origins of the FBI's probe into Russian interference in the 2016 election. "The business conference was held at the Ritz-Carlton in Moscow, which according to the Steele reports, was allegedly the site of salacious sexual conduct on the part of Trump."
"We are aware of the member of this committee having an alleged affair with a Chinese spy, I refer to as Yum Yum, but this is a new low for anyone, and I would hope Mr. Swalwell would agree with me," said Nehls.
WATCH:

Nehls then made a striking statement, suggesting that these claims were an attempt to smear Trump's reputation ahead of the 2016 elections. "You want to irritate the suburban mom at home five months before an election, tell them the Republican leading candidate is peeing on prostitutes," he said.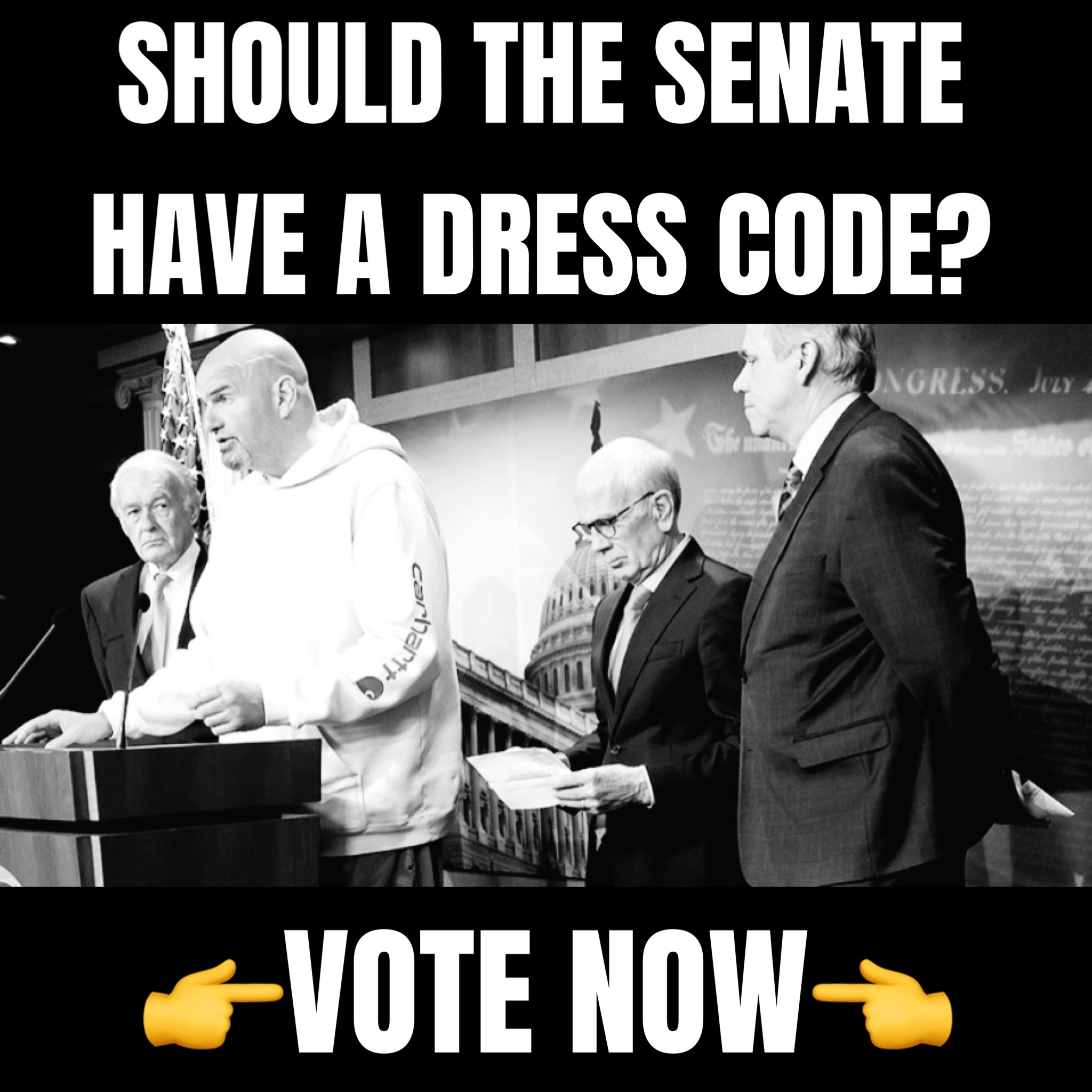 While challenging the FBI's focus on these unsubstantiated allegations against Trump, Nehls also brought attention to the FBI's perceived lack of scrutiny over Democratic Representative Eric Swalwell's reported relationship with a suspected Chinese spy, which he referred to as 'Yum Yum'. Nehls suggested that the FBI was exhibiting a double standard by heavily publicizing the allegations against Trump, while seemingly ignoring the situation surrounding Swalwell.
The connection between Rep. Swalwell and Fang, to which Nehls referred to as Yum Yum, pertains to her participation in Swalwell's 2014 re-election campaign. Fang, who was suspected of being a Chinese spy, played a role in raising funds for Swalwell's campaign and had a role in placing an intern in Swalwell's Congressional office based on her recommendation. After being alerted by the FBI about their investigation into Fang, Swalwell severed all ties with her. Before leaving the U.S. in mid-2015 amid an ongoing intelligence investigation, Fang engaged in volunteer work for other progressive campaigns and had interactions with various politicians.
REACTIONS:
He slept with Fang Fang. That is a true story. Ending investigation just means FBI couldn't find his evidence of leaking classified documents or treason, but it didn't mean he never slept with a spy.

But I don't believe Chinese spy would sleep a Congress and get nothing.

— 七 (@qige1863) June 21, 2023
I saw @chiproytx trying to stifle a smile. I could be wrong but….

— Parker (@ConleyParker) June 21, 2023
@ericswalwell ..Yum Yum. It's never going away bruh.

— 🇺🇸Douglas-Recovering 🤼‍♂️ (@jsdouglas444) June 21, 2023
Fang Fang aka Yum Yum 😂🤣😂🤣

— Real Carolinagurl (@carolinagurl68) June 21, 2023