In a fiery exchange in Congress on Wednesday, Florida Representative Matt Gaetz questioned Special Counsel John Durham over the alleged shortcomings of his report, suggesting that it contained significant omissions and failed to lead to charges against key individuals.
Gaetz began by criticizing Durham's track record, pointing out that he had tried two cases and lost both, with the only guilty plea he managed to secure being from Kevin Clinesmith, who Gaetz explained is now back to practicing law in Washington, D.C. Despite this, Durham defended his investigative team, arguing that they spent their lives trying to protect the people of the country and operate within the bounds of the law.
However, Gaetz continued to press Durham, pointing out that he failed to charge former Deputy FBI Director Andrew McCabe, or convict any of the alleged lying Democrats or Russians. The Florida Representative also criticized Durham for not investigating Joseph Mifsud or the Mueller probe, despite it being within his jurisdiction.
In an attempt to illustrate his point, Gaetz likened Durham's role to that of the Washington Generals, a team known for intentionally losing to the Harlem Globetrotters every night. He suggested that Durham, much like the Generals, showed up to lose, and said that it wasn't what was in Durham's report that was telling, but rather what was omitted.
"I think you let the country down, and you are one of the barriers to the true accountability that we need," Gaetz said. Durham, given a chance to respond, retorted, "I don't know if you've ever investigated a crime. I don't know that you have."
WATCH: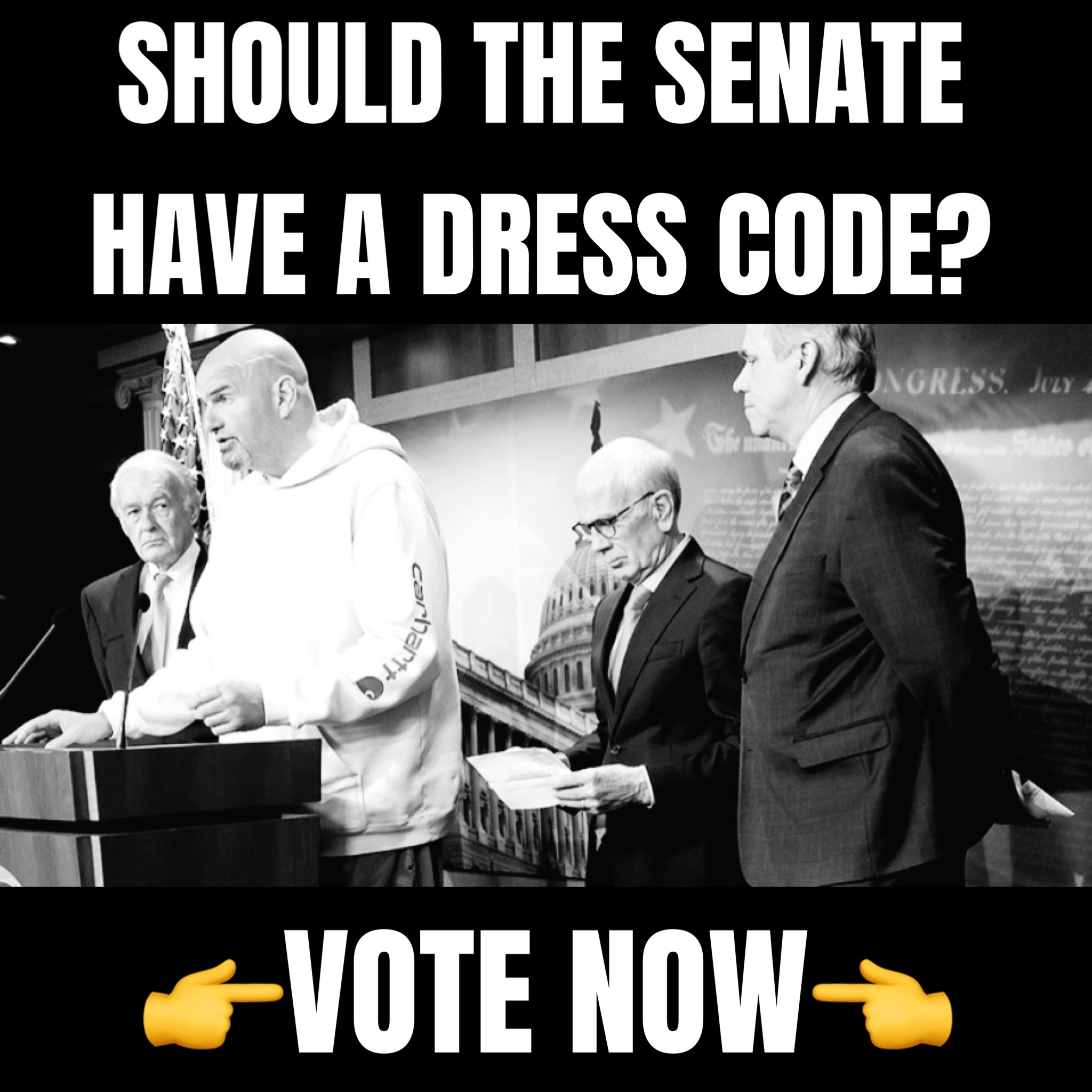 The exchange concluded with Gaetz questioning Durham over whether he had investigated Andrew McCabe and the Mueller team for wiping their phones, accusing Durham of protecting those involved. In response, Durham defended his actions, stating that he was bound by the rules, regulations, and the Constitution in his investigations.
REACTIONS:
Gaetz is right about this.

— Melissa (@MelissaUSAIs1) June 21, 2023
Seems like Durham wants to still be invited to Christmas parties and not become the pariah Democrats in law enforcement would make him. He's just like Bill Barr defending his social network. It's really sad. We need law in our law enforcement, not politics.

— Jammy Dodger 🇺🇸 (@SportShift) June 21, 2023
None of this helps me buy property or even groceries. The entire government hates us.

— David (@_TRUTH______1) June 21, 2023
Well, Gaetz isn't wrong. People put so much credibility, trust and wanted accountability. Durham kind of fumbled the ball. Just my thoughts.

— 💐🌺🌸Elle Dee 🌸🌺💐 (@LedByHisWord) June 21, 2023
"they're the team that gets paid to show up and lose" 🤣😂🤣😂

— Davey Mcleod (@MouthyScotsman) June 21, 2023