Last Thursday, authorities announced that Patrick Wojahn, the mayor of College Park, Maryland, had been arrested on numerous charges of suspected child pornography and had subsequently resigned from his position.
The Prince George's County Police Department reported that Wojahn, 47, was accused of 56 counts of alleged child pornography, including 40 counts of possessing child exploitative material and 16 counts of distributing child exploitative material.
In a shocking development, it's been reported that the same mayor had visited the White House multiple times since President Biden took office.
According to White House visitor logs, the mayor, who has been identified as Wojahn, visited the White House on three separate occasions. His first visit was on June 25, 2021, while he made two more visits in 2022 on June 15 and September 13. The revelation has raised concerns about the security protocol at the White House, and how a person facing such serious charges was allowed to enter the premises.
@usmayors visit to the White House! Starting with a panel discussion about the administration's historic investment in cities and our infrastructure with Julia Chavez Rodriguez, @MitchLandrieu, @GeneSperling46, and @johnpodesta! pic.twitter.com/9mfDnGsx1C

— Patrick Wojahn (@patrick_wojahn) January 20, 2023
What makes the story even more disturbing is that Wojahn had previously described Transportation Secretary Pete Buttigieg as his mentor. Pictures from Wojahn's Instagram show him attending an event at the White House in commemoration of LGBTQ+ Pride Month. The same pictures show President Biden and Buttigieg giving speeches at the event.
Patrick Wojahn, the first openly gay mayor of College Park, MD—who was also a regular White House guest and Pete Buttigieg "mentee"—has just been arrested on 56 counts of child porn. pic.twitter.com/ySOtwS3XP7

— Charlie Kirk (@charliekirk11) March 3, 2023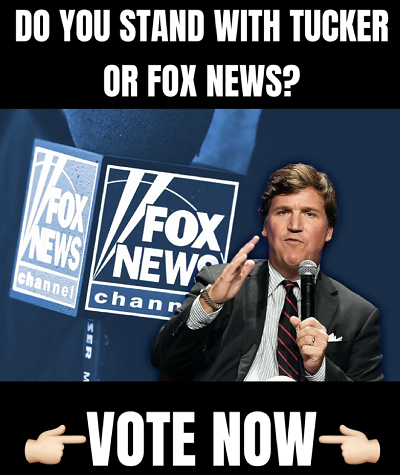 The fact that a person facing charges related to child pornography had access to the White House and had previously described a high-ranking government official as his mentor has alarmed many. The White House has yet to comment on the matter, but the incident is likely to spark a review of the security procedures in place at the White House to prevent such incidents from happening in the future.
🚨 Patrick Wojahn and his "husband" were recently guests of President Joe Biden's at the White House. pic.twitter.com/AWLjiRhBr5

— Raheem J. Kassam (@RaheemKassam) March 2, 2023
FoxNews reported:
In one Instagram post from June 25, which included two pictures, Wojahn posed for pictures with Buttigieg and his husband, Chasten. The caption reads, "Always great to see these guys at the White House!!"

The other two White House events he attended were a "Pride Month Reception," which included a "Signing of an Executive Order on Advancing LGBTQI+ Individuals," and a ceremony celebrating the passage of the Inflation Reduction Act.

In addition to the three visits listed on the White House website, Wojahn made three additional visits in December 2022 and January 2023, which will not be released on the White House website until March 30 and April 30. On Dec. 11, he posted several pictures of the White House interior, which included Christmas decorations and a caption that read, "Happy holidays! Enjoyed the opportunity tonight to see the stunning 'We the People' holiday decorations and celebrate the season!" Another post that he was tagged in on Instagram revealed that he was at the White House when Biden signed the Respect for Marriage Act two days later on Dec. 13.

The January 2023 visit occurred on Jan. 20 and involved the United States Conference of Mayors, when White House officials touted "historic investment in cities." Wojahn's tweet shows multiple top Biden administration officials, including Biden's senior adviser Gene Sperling.
47-year-old Patrick Lewis Wojahn, a regular White House guest and the first openly gay man to take mayoral office in College Park, is charged with 40 counts of possession of child sexual exploitative material and 16 felony counts of distribution of child pornography. pic.twitter.com/parxZU2FWu

— Mia Cathell (@MiaCathell) March 2, 2023