A whistleblower from Fox News has revealed that network personalities are banned from making any reference to former host Tucker Carlson's interview with Donald Trump on Wednesday evening, according to a report from author Chadwick Moore, who recently released a biography on Carlson.
Former President Trump has opted to skip the opening GOP presidential debate on Wednesday evening, which Fox News is hosting. The former president — who has maintained an enormous lead over the crowded GOP field according to almost all major pollsters — had long hinted that he would be skipping the debate due to allegations of bias against him.
This was ultimately confirmed last week when Trump announced that he would be sitting down for an exclusive interview with Carlson instead. Carlson has been posting interviews and monologues to X, the social media site formerly known as Twitter, since he was forced out by Fox News.
Trump's interview with Carlson is scheduled to drop at 8:55 ET, just five minutes before the debate is scheduled to begin.
The direct conflict has left Fox News in a panic, Moore told podcast host Benny Johnson on Wednesday afternoon. Fox executives have even gone so far as to ban all on-air personalities from even mentioning the debate, Moore claimed, citing a network whistleblower.
"Don't they have an obligation to their audience to note that Donald Trump is speaking with Tucker tonight?" Johnson asked. "I don't think they've even mentioned that."
"Well, you would think," Moore replied. "So there is a source inside Fox — I'm telling you this for the first time — who told me that they are totally banned, all shows are banned from even acknowledging that Trump will appear on the show," he added.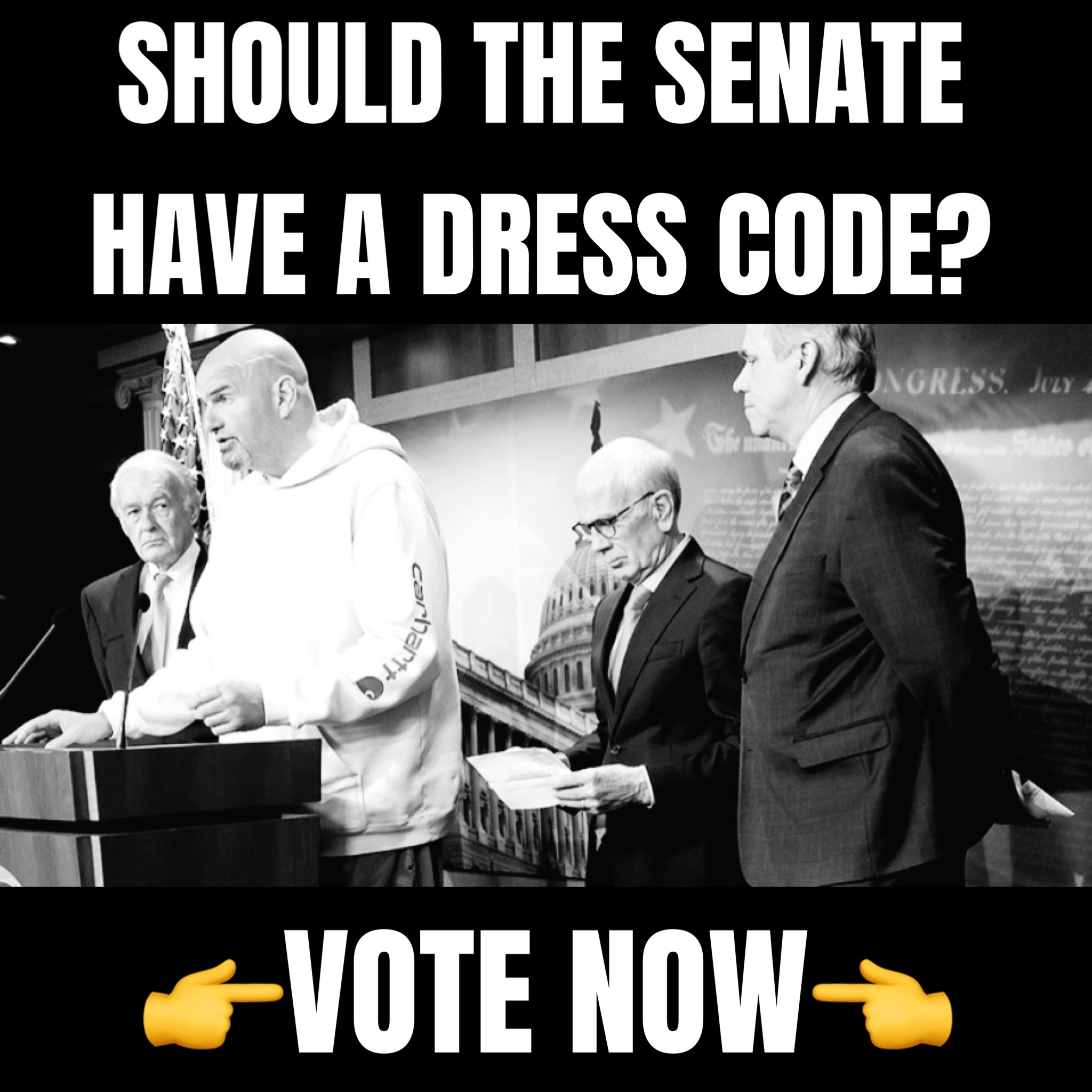 "If Trump breaks news, they can't mention it… Explicitly, everyone at Fox has been told they can't mention this or what happens on it."
🚨BREAKING: Tucker Carlson biographer @Chadwick_Moore reveals Fox News whistleblower has come forward about an active BAN at the network from mentioning Tucker Carlson's historic interview with Trump tonight:

"They are totally banned— all shows are banned— from even mentioning… pic.twitter.com/VrL5vZqQXu

— Benny Johnson (@bennyjohnson) August 23, 2023
Trump's decision to skip the debate has reportedly caused a huge let-down for Fox News. The network tried to talk Trump into an appearance as recently as last weekend, when debate moderator Bret Baier personally called him, according to a report from the New York Times. RNC Chairwoman Ronna McDaniel has also urged Trump to attend the debate, but to no avail.
On Wednesday afternoon, Carlson debuted his new logo in a preview for the debate. "Whatever you think of Trump, he is, as of tonight, the indisputable far and away front-runner in the Republican race," Carlson said. He went on to point out that Trump is looking to reach the largest audience possible, which Carlson's platform provides.
Since leaving Fox News, Carlson has been racking up tens-of-millions of views per segment. Carlson's numbers have consistently crushed the combined view counts of CNN, MSNBC and Fox News combined in primetime.