Rumors are swirling of a tense exchange between Speaker Kevin McCarthy (R-CA) and Democratic Rep. Eric Swalwell (D-CA) on the House floor back in June, including name-calling and veins popping out of foreheads that neither congressman's office denies.
According to the Daily Beast, on the day when McCarthy led a vote to censure Rep. Adam Schiff (D-CA) for abusing his power of the Judiciary Committee when Democrats controlled the chamber, Swalwell approached McCarthy following his time at the podium. It was then that things turned ugly.
From the Daily Beast:
"This is pathetic," Swalwell allegedly told McCarthy, who was presiding over the House at the time. "You're weak. You're a weak man."
The exchange was captured inside an extended clip from C-SPAN.
WATCH: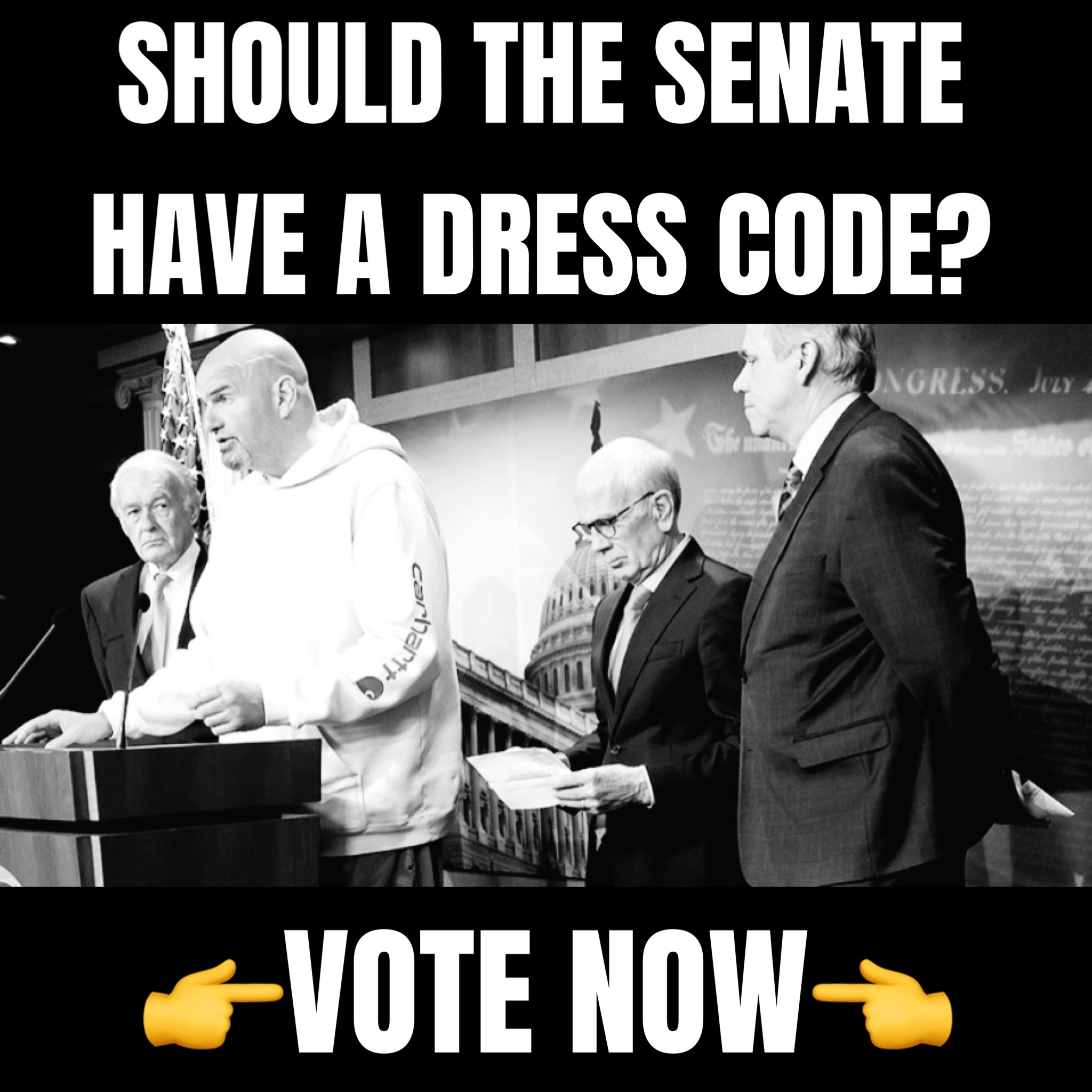 As the story goes, McCarthy was visibly upset with Swalwell. "He had a vein popping out of his forehead," one member told The Daily Beast, in a likely flourish of storytelling. Another Democratic member who witnessed the exchange said McCarthy stared down Swalwell for about 10 seconds before walking away.
The next day, Rep. McCarthy passed by Swalwell on his way to the bathroom on the Republican side of the floor.
"McCarthy said, 'If you ever say something like that to me again, I'm gonna kick the shit out of you,'" a member claimed to The Daily Beast.
Another member who witnessed the exchange provided even more context: "They were in each other's faces. Basically nose-to-nose. And Swalwell said something like, 'Are we really gonna do this?'"
After some back-and-forth, with chests puffed out, McCarthy issued a challenge to Swalwell: "Call me a pussy again, and I'll kick your ass," the Speaker allegedly said.
While both members told nearly identical versions of this story, they both delivered Swalwell's response in exactly the same way.
"You. Are. A. Pussy," Swalwell told McCarthy.
After a staredown, McCarthy walked away without physically confronting the Democrat. When asked for comment, both offices declined though did not dispute the account.
The bad blood stretches back to earlier in the year when McCarthy began booting Swalwell from committee assignments, including the House Intelligence Committee over allegations he inadvertently carried on an affair with a Chinese spy. Rep. Swalwell has since become a staple on cable news, referring to McCarthy as a "corrupt" leader.