In a bizarre series of remarks in front of the Capitol on Thursday morning, former House Speaker Nancy Pelosi (D-CA) praised her colleague Adam Schiff (D-CA) for his "courage" and "patriotism" while going on a tangent to claim that Thomas Jefferson got the idea for checks and balances in government from his time in Italy.
Rep. Pelosi, who was with Rep. Schiff and other Democrats to introduce a piece of legislation called the "Protecting Our Democracy Act," spoke about her fellow California Democrat and former Judiciary Committee chair as if he were a soldier laying down his life for the nation.
"I applaud you, uh, Adam Schiff, whose name is synonymous with courage, with patriotism, with restoring the faith of the American people in our government. Their faith, and the good governance, gives people hope about our country, its future, and their particular challenges," Pelosi said.
WATCH:

Later in her remarks, the California congresswoman mentioned that Italian Prime Minister Giorgia Meloni was visiting the Capitol today, which reminded her of a trip she took to Italy once with her grandchildren.
"We were being told about the Doge a long time ago, who was the power in Venice. We were told that the Doge did not have all of that power. He had to be accountable to a council of ministers. And only then could he proceed with his, whatever he was proposing, or what they were proposing he could proceed with. And when Thomas Jefferson visited Venice and met the Doge and saw the separation of power, that was an inspiration for him for the separation of power in the constitution of the united states, which is the genius of our constitution, the checks and balances."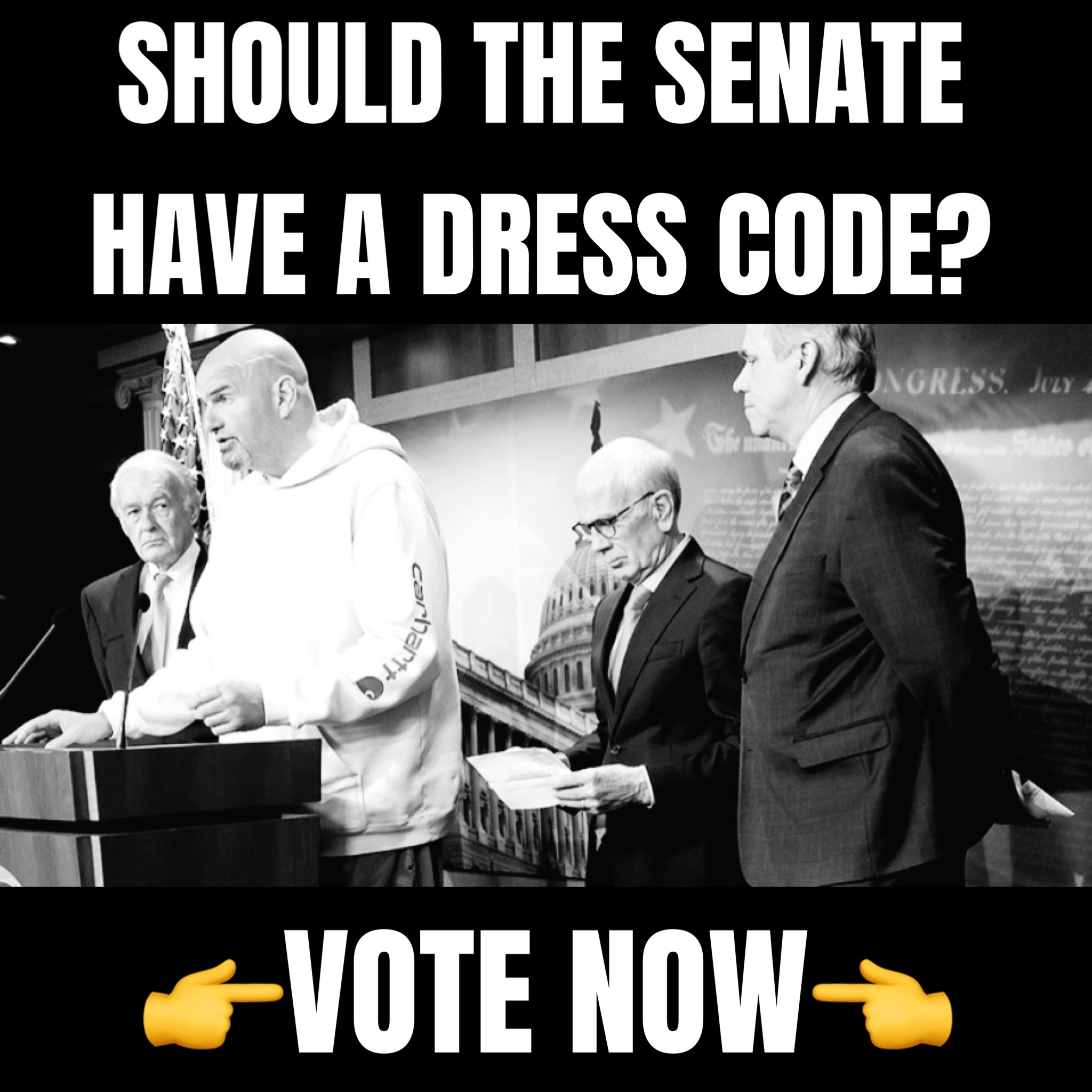 "As an Italian-American, I'm proud. It's the story they told me, it's the story I'm sticking with," Pelosi added.
WATCH:

It is disputed where Jefferson drew his inspiration from, though he never visited Venice during his time in Italy according to his diaries.
Last month the House voted to censure Rep. Schiff for "politically weaponizing" his leadership of the Judiciary Committee against former President Donald Trump. The resolution levels accusations at Schiff for deceiving the American public during his tenure as the chairman of the House Intelligence Committee. It asserts that Schiff provided misinformation during the congressional probe into alleged connections between Russia and the Trump campaign. It also criticizes actions he undertook in the lead-up to former President Trump's initial impeachment.