A taxpayer-funded theatre in Vancouver, Canada is reportedly holding a "drag queen summer camp" for children as young as seven. The Carousel Theatre, which has received $280,849 in taxpayer funds since 2018, is offering a 'junior' drag camp for kids ages 7 to 11, and a 'teen' camp for ages 12 to 17.
"Join some of Vancouver's most amazing drag artists and learn how drag can brighten up your life!   You might be wondering, is drag for kids? Drag is for everyone!" the Carousel Theatre said in a promotion for the event before hilariously attempting to say that getting dressed for work is 'drag.'
"Parents, ask yourself, what's the difference between what you wear at home versus what you wear at work? You're doing drag honey, you just don't know it!"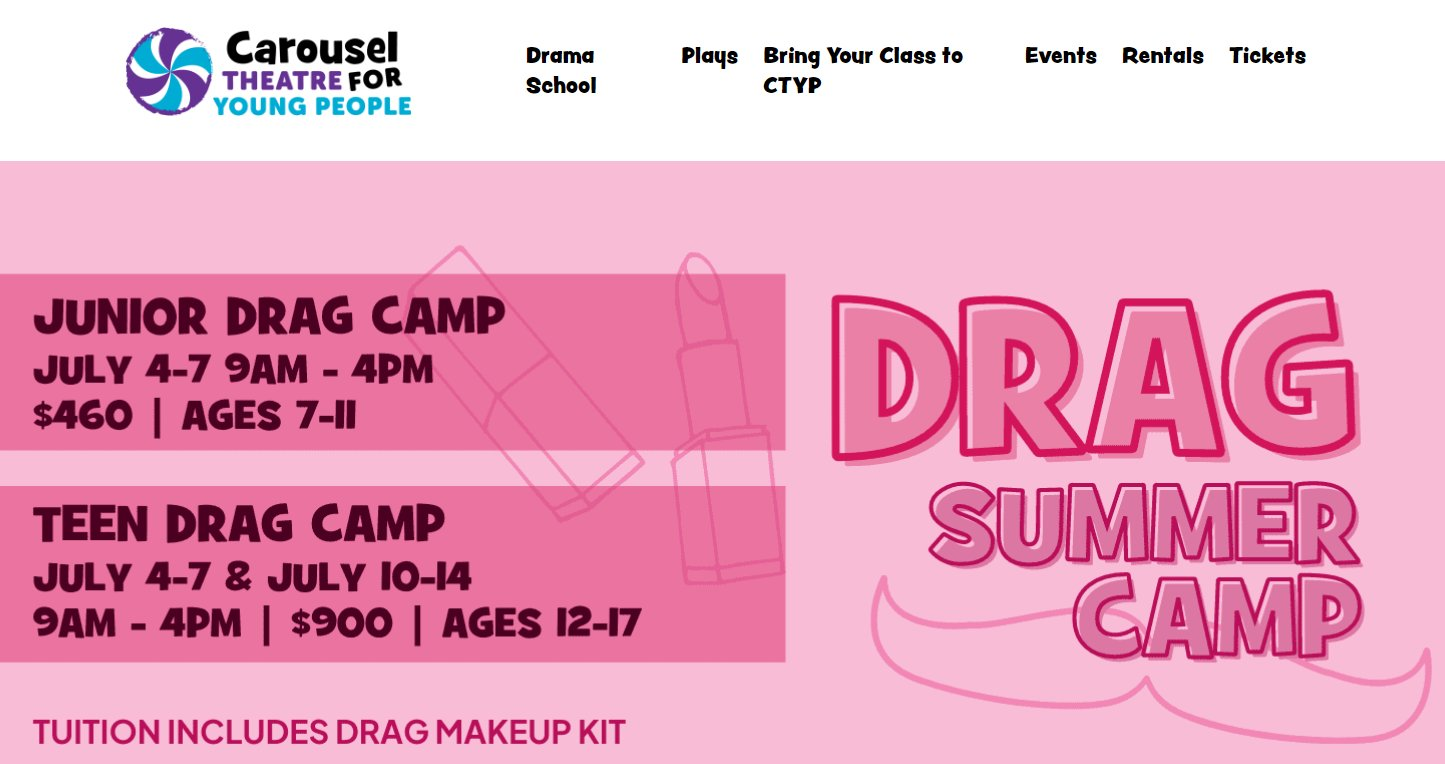 Drag events for children have become a controversial topic in both Canada and America in recent years, especially as more and more videos of fully-grown biological men grinding on young children have surfaced on the internet.
Tennessee became the first U.S. state to take action against the events earlier in March when Governor Bill Lee signed legislation banning drag queen events near schools and on public property.
Many have speculated that the recent Covenant School shooting – carried out by a deranged 'trans' biological female – was retribution for the bill.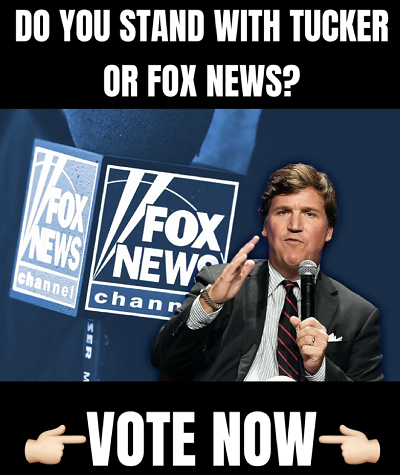 However, while many drag-crazed individuals cheer on shows for young kids, some drag queens have spoken out against them.
Kitty Demure, who is a member of the organization Gays Against Groomers, slammed parents who bring young kids to shows earlier this month.
WATCH: Drag queen and Gays Against Groomers member Kitty Demure, has a message for parents that take their children to drag shows: STOP IT.#GaysAgainstGroomers pic.twitter.com/6GBJ7D4GZw

— Gays Against Groomers (@againstgrmrs) March 23, 2023