This week has been one giant mess for Joe Biden, and it doesn't appear to be getting any easier.
On Friday, Karine Jean-Pierre was once again pestered with questions about Biden's disastrous classified document scandal. This time, it was an MSNBC reporter who took KJP to task, asking if Biden would ever do a sit-down, on-the-record interview about the scandal.
Jean-Pierre swatted down the question and refused to answer.
"Would the president agree to sit for an on the record in person interview?," asked the MSNBC reporter.
"I'm not going to get into specifics, or get ahead of whats going to happen, I'm not going to get into hypotheticals," Jean-Pierre said, ignoring the question entirely.
Watch:
MSNBC reporter NUKES Cringe Jean Pierre over Regime's shady dealing with Biden STOLEN classified documents, DEMANDS answers as KJP shakes, stumbles, and folds like a LAWNCHAIR pic.twitter.com/CvMiVemiQt

— Benny Johnson (@bennyjohnson) January 13, 2023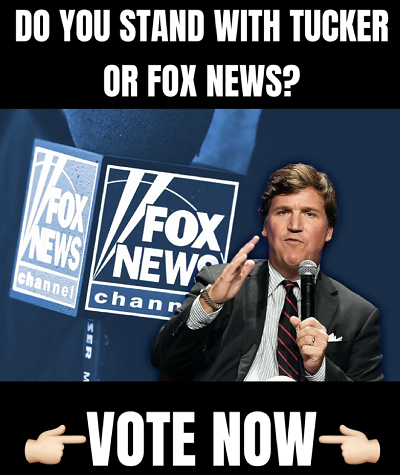 As we reported earlier on Trending Politics, Rep. Jim Jordan is getting right to work in investigating the manner.
Fox News reports:
The investigation led by Jordan, R-Ohio, comes one day after Attorney General Merrick Garland appointed a special counsel to examine the matter, former U.S. attorney Robert Hur. The Justice Department escalated it to a special counsel investigation from a mere review Thursday after a second stash of classified documents was found inside the garage of Biden's Wilmington, Delaware, home. The first documents were found inside the Washington, D.C., offices of the Penn Biden Center think tank.

"We are conducting oversight of the Justice Department's actions with respect to former Vice President Biden's mishandling of classified documents, including the apparently unauthorized possession of classified material at a Washington, D.C., private office and in the garage of his Wilmington, Delaware, residence," Jordan and Rep. Mike Johnson, R-La., wrote in a letter sent Friday to Garland.
Jordan says he will also look into the concealment of information by the DOJ, as the White House admitted that the first batch of documents at the Penn Biden Center were discovered *before* the 2022 midterm elections, but were not disclosed publicly until this week.
"It is unclear when the Department first came to learn about the existence of these documents, and whether it actively concealed this information from the public on the eve of the 2022 elections," Jordan wrote. "It is also unclear what interactions, if any, the Department had with President Biden or his representatives about his mishandling of classified material. The Department's actions here appear to depart from how it acted in similar circumstances."
Read Jordan's full letter below:
#BREAKING: @Jim_Jordan and @RepMikeJohnson launch first investigation into @JoeBiden's classified documents scandal. pic.twitter.com/sR8E5J2ZTd

— House Judiciary GOP (@JudiciaryGOP) January 13, 2023
During a podcast with CBS, Jordan said there's a double standard with how classified document "scandals" are handled depending on political party. Watch:
Amid the Biden documents case, House Judiciary Committee Chairman Jim Jordan tells @MajorCBS there's concern a "double standard" is "starting to become evident" in how the DOJ handles classified documents cases.

Hear more from Jordan on the @TakeoutPodcast Sunday at 5 p.m. ET. pic.twitter.com/KgmeiilFdm

— CBS News (@CBSNews) January 12, 2023
Let's hope Jordan's committee is allowed to do their job. Stay tuned for more.