A school district in Vermont has reached a settlement with a local family that was punished for speaking out against inappropriate conduct from a transgender student athlete in a girls' locker-room.
Last year, a coach at Randolph Union Middle School complained that a male student identifying as a transgender girl was allowed to "creep out" girls in girls' locker-rooms. Travis Allen, a girls' soccer coach at the school, informed district officials that the student in question was making the girls uncomfortable.
After issuing his complaint, the district suspended and later fired Allen, alleging that he "misgendered" the student. "I made a media post, or sorry, a social media post that referred to the male student as a male, and I was punished because I misgendered him," he told Fox News in an interview last fall.
His daughter, Blake, was also punished after claiming that the student made "inappropriate comments" that made the team uncomfortable. Blake Parker was later sanctioned by the school while she and her teammates were barred from using their own locker-room.
Allen took legal action against the district last October, which was detailed in a report from The Daily Signal. The lawsuit claimed that Travis Allen and his daughter "were punished for expressing their view on a matter of profound public concern: whether a teenage male who 'identifies' as female should be permitted to change in a girls' locker room, regardless of the discomfort experienced by the girls in that room."
"In objecting to a male being in the room while the girls are changing, Travis and Blake each made comments underscoring that the trans-identifying student is in fact a male, including by using male pronouns," the lawsuit continued. "Yet, their remarks were too much for Defendants' transgender orthodoxy—Travis was deemed to have 'misgendered' the student, while Blake was found guilty of 'harassment' and 'bullying'—so Defendants disciplined both of them."
BREAKING: The Allen family, represented by @ADFLegal, is suing a Vermont school district for retaliating against them for speaking out about a biological male being in the girls' locker room. https://t.co/5yMqQdvcWd

— The Daily Signal (@DailySignal) October 27, 2022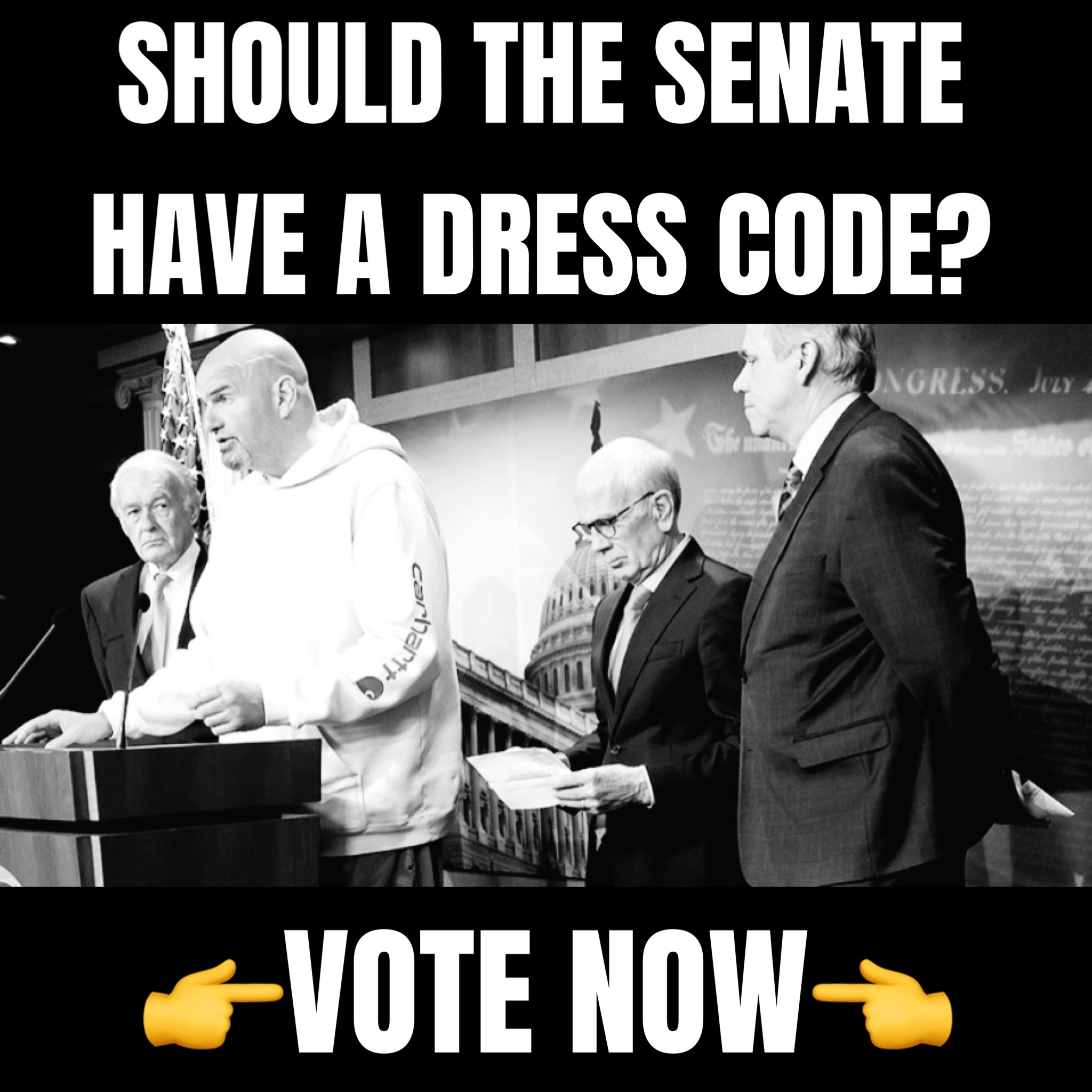 On Thursday, the Daily Signal reported that the district has agreed to pay a $125,000 settlement for damages and lawyer fees to the Allen family. Under the settlement, the district will reinstate Allen and scrub any disciplinary records against him or his daughter.
The Alliance Defending Freedom — a Christian legal advocacy group who handled the family's case — hailed the settlement as a massive victory. "The settlement of Blake and Travis Allen's case is a resounding victory for freedom of speech," Phil Sechler, senior counsel at the Alliance Defending Freedom, told The Daily Signal.
"Calling a male a male shouldn't have cost Travis his job and gotten Blake kicked out of school," he added. "We are very glad that the school agreed to do the right thing by giving Travis his coaching job back and dropping the discipline against Blake. Everyone has the right to speak freely, and we are grateful that this settlement further protects that right."