Former Twitter CEO Jack Dorsey endorsed Robert F. Kennedy Jr's presidential campaign on Sunday, adding that he "can and will" beat former President Trump in 2024.
Dorsey's endorsement of Kennedy comes just days after the former Twitter CEO called for a Democratic primary process. "Open the Democrat primaries and debates. This isn't fair to anyone," Dorsey tweeted in response to President Biden's nasty fall in Colorado earlier this week.
The former Twitter CEO also signaled his interest in an upcoming Twitter Space where Kennedy will be interviewed by Twitter owner Elon Musk and other panelists.
Excellent

— jack (@jack) June 4, 2023
In becoming the latest Democrat to publicly call for an alternative to Biden, the tech entrepreneur expressed optimism that Kennedy can defeat a Republican challenger in 2024. "He can and will," Dorsey wrote while linking to an interview from the candidate.
He can and will https://t.co/zrKLc2BKhz

— jack (@jack) June 4, 2023
The Democratic National Committee has refused to hold a debate between Biden, Kennedy and other Democratic candidates, including author Marianne Williamson. Democrat officials have held firm on their position even though Kennedy has consistently polled between 10 and 20 percent among top pollsters.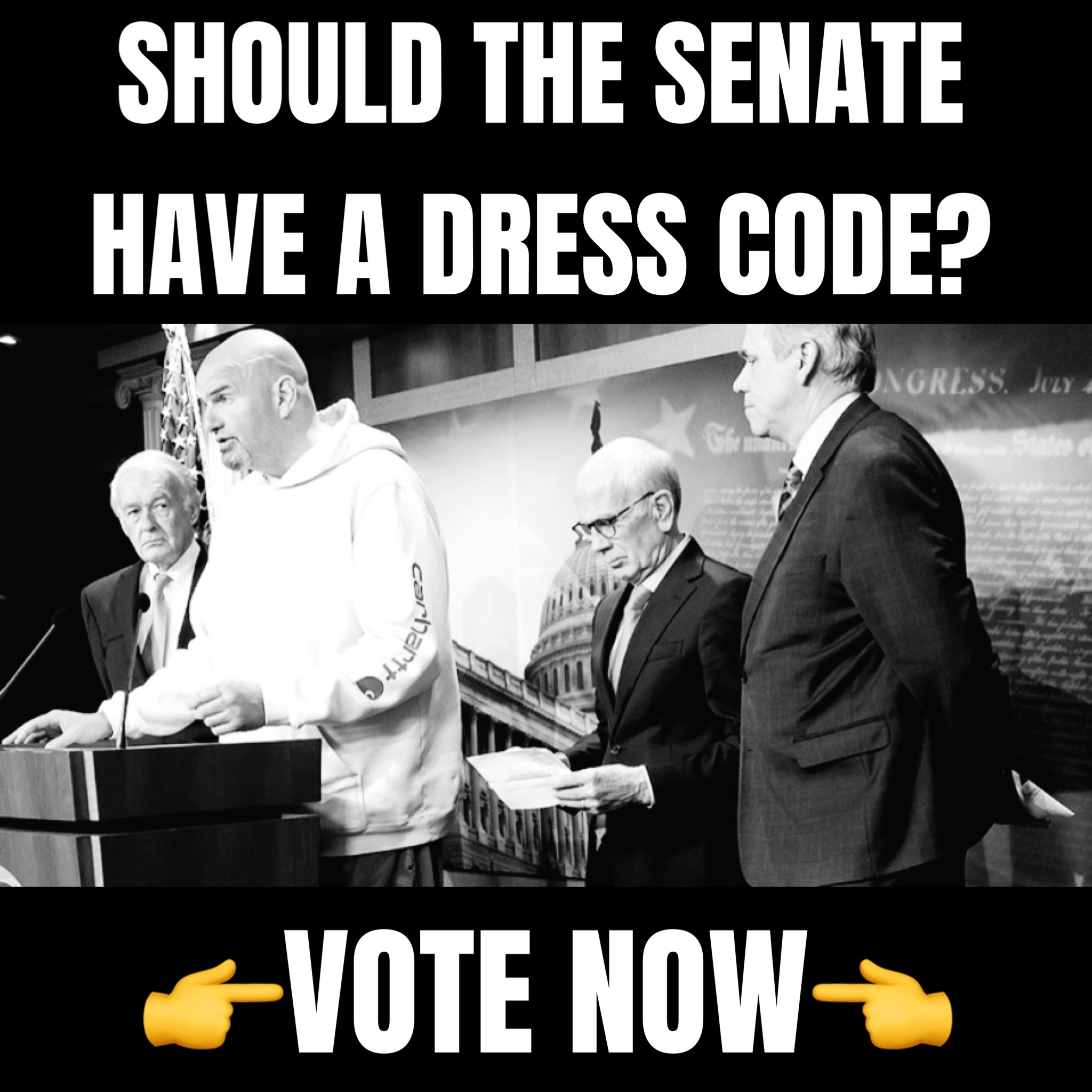 Polls have found that a majority of Democrats want President Biden to run again in 2024, though a sizable portion of the base would like to see a primary process.
According to a recent YouGov survey of 1,000 likely voters, 54 percent of Democrat respondents selected Biden as the party's best choice in 2024. An additional 29 percent said they would prefer a different candidate, however.
Kennedy has called for a debate and slammed the "rigged" primary process on multiple occasions. "Debates and town halls are part of the democratic process. We're living in a time when there's a lot of Americans who believe our democracy is broken," the nephew of former President John F. Kennedy told the Epoch Times in April. "And I think both political parties have to bend over backwards to start restoring faith in democracy and electional integrity."