Twitter owner Elon Musk will be hosting a Twitter space on Monday with Robert F. Kennedy Jr., who is seeking the Democratic presidential nomination in 2024.
On Friday, Kennedy took to Twitter to reveal that Instagram had slapped one of his campaign accounts with a 180-day ban after using the official "TeamKennedy" email address. Musk soon replied to the tweet and extended an invitation for a Twitter Space discussion sometime next week.
Twitter Spaces allow users to listen to or participate in discussions on a wide range of issues. Spaces can be hosted by one or more Twitter users who can then grant speaking ability to other users who ask to be given the chance.
Shortly after the Twitter owner's tweet, Kennedy opted to take Musk up on his offer. "Yes! How's Monday at 2 p.m. ET?" Kennedy enthusiastically replied. Musk then confirmed on Sunday that the space is scheduled for the date and time suggested by the presidential hopeful.
Yes! How's Monday at 2 p.m. ET?

— Robert F. Kennedy Jr (@RobertKennedyJr) June 2, 2023
Kennedy has proven to be a thorn in the side of both President Biden and the Democratic National Committee. He has consistently polled between 10 and 20 percent while a significant number of Democrats have called for a primary process to be held.
The DNC has thus far refused to schedule a debate between Biden and Kennedy despite growing interest in the latter's candidacy.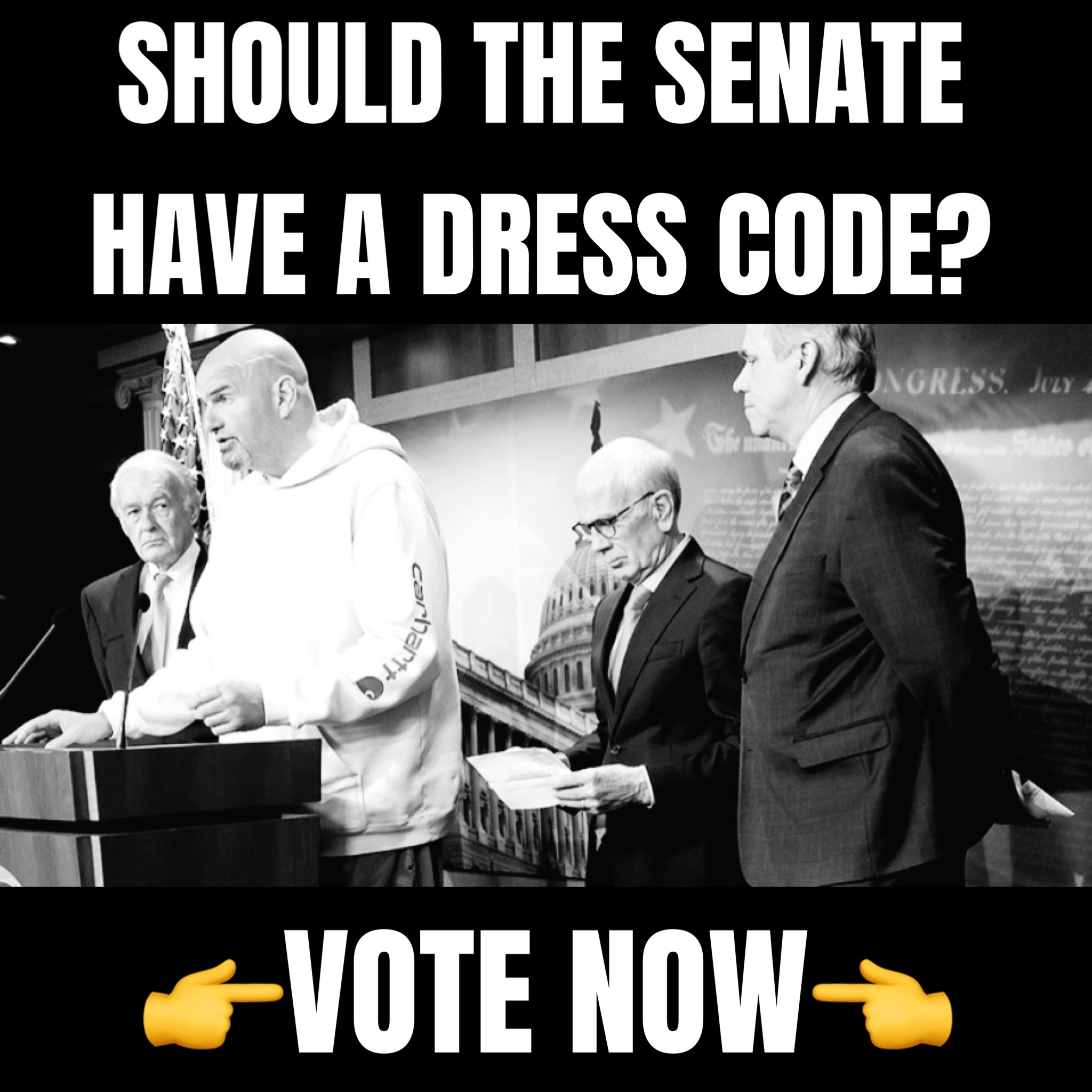 Former Twitter CEO Jack Dorsey weighed in on the scheduled discussion, tweeting "this would be great." Dorsey joined the growing chorus of Democrats calling on the DNC to hold a debate last week after President Biden took a nasty fall while addressing Air Force Academy graduates.
"Open the Democrat primaries and debates," Dorsey quote tweeted on a video of Biden's latest fall. "This isn't fair to anyone."
Musk previously stated that the invitation is open for all presidential candidates to hold a Twitter Space, adding that he would offer to host.
Florida Governor Ron DeSantis became the first to accept when he opted to announce his candidacy on the platform earlier this month. Though the discussion was marred by a series of technical difficulties, upwards of 700,000 listeners attempted to join the space upon launch. DeSantis campaign official Generra Peck later claimed that the number of users attempting to access the space neared 1-million, citing a phone-call with Musk and co-host David Sacks.
"This is really great for the people to hear directly from our presidential candidates and to have it in a conversational tone… ya know, it's going to be imperfect because it's not scripted," Musk said near the end of the DeSantis announcement space. "But it's genuine, and I think that really gives the people an opportunity to understand who might be their president in a way that's real. So thank you very much for coming on and doing this," he continued.
"And the invitation is open to any other candidates who might wanna do this," Sacks chimed in. "Absolutely, it is important for people to hear directly from candidates," Musk agreed, adding that he was "looking forward to future conversations and a great national dialogue."