In a surprise, the Secret Service has disclosed that another drug had been found in the White House. Marijuana was found twice in the White House in 2022, prior to the discovery of cocaine in the West Wing.
The information was shared with members of Congress during a classified briefing on the cocaine investigation, and later confirmed to Fox News Digital. A representative from the Secret Service communicated to Fox News that on two distinct occasions, in July and September of the previous year, agents had discovered "small amounts of marijuana".
"No one was arrested in these incidents, because the weight of the marijuana confiscated did not meet the legal threshold for federal charges or D.C. misdemeanor criminal charges, as the District of Columbia had decriminalized possession," explained the Secret Service spokesperson.
"The marijuana was collected by officers and destroyed." The spokesperson disclosed that in each instance, agents had uncovered "less than .2 ounces of marijuana," and pointed out the decriminalization of marijuana in D.C. However, when asked follow-up questions by Fox News Digital, including one about the legality of illicit substances on federal property under U.S. law, the Secret Service did not provide an immediate response.
Marijuana is not allowed in the White House or on any federal property. This is due to the fact that marijuana remains illegal under federal law in the United States, specifically under the Controlled Substances Act, despite various states having legalized marijuana for medicinal and recreational purposes.
The White House, as the official residence and workplace of the President of the United States, falls under federal jurisdiction. This means that any federal laws, including those regarding the possession or use of substances such as marijuana, apply.
On Thursday, following a Secret Service investigation into cocaine found at the White House that implicated no Biden administration members, Republican Congresswoman Marjorie Taylor Greene (R-GA) criticized the agency.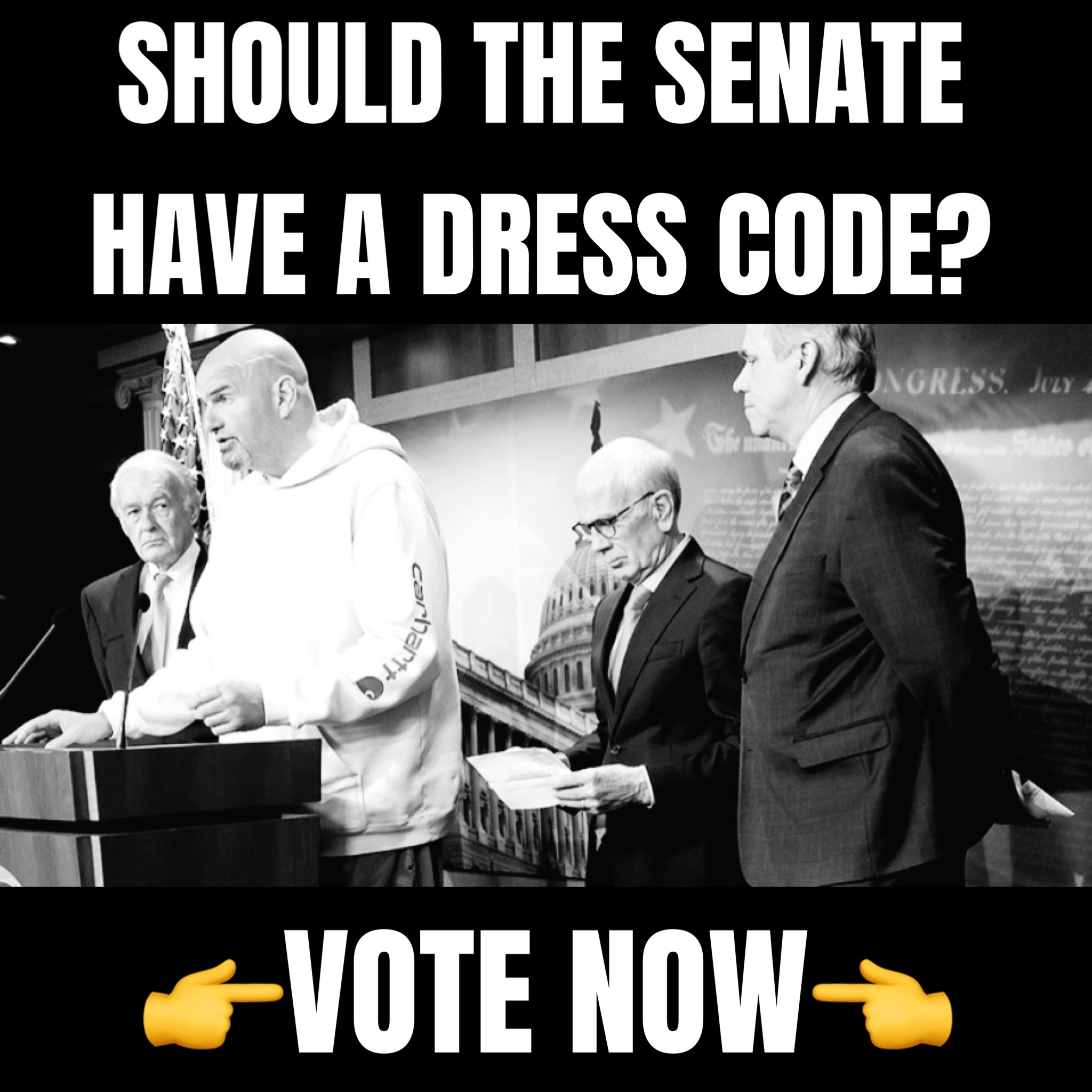 In a press briefing, she contrasted the routine drug tests Americans face for employment with the freedom for leaders in the nation's capital to have top-secret security clearance potentially involving hard drugs. Rep. Greene revealed that the Secret Service hadn't drug-tested about 500 potential suspects identified, something she found incomprehensible.
The cocaine was discovered during the 4th of July weekend soon after Hunter Biden, who has a public history of addiction, was on the premises. Republicans have been eager to link President Biden with his son, especially after Hunter's recent tax fraud and weapons charges guilty plea. The White House refrained from commenting on the incident.
Rep. Lauren Boebert (R-CO) expressed her anticipation for answers on Twitter before the classified briefing. Republicans have seized every opportunity to link the President to his son. While former President Donald Trump accused President Biden of a cocaine coverup, the White House remained silent, with Press Secretary Karine Jean-Pierre calling the media coverage "shameful".