On Thursday former President Donald Trump took aim at Florida Governor Ron DeSantis over his comments on Russian President Vladimir Putin. Trump labeled DeSantis' words as 'simple-minded thinking.' His criticism comes in response to the Governor's remarks on Putin, which were made during an interview with British journalist Piers Morgan.
DeSantis referred to Putin as a "war criminal" and described Russia as "a gas station with a bunch of nuclear weapons." Trump, in his response, criticized DeSantis's comments as "the kind of simple-minded thinking that has produced decades of failed diplomacy and ultimately war." He further argued that such attitudes, which treat Russia as deeply inferior to other nations, make it impossible to negotiate peace.
Trump's remarks were part of a larger critique of the current state of American foreign policy, which he believes lacks depth, seriousness, and sophistication. He argued that the mocking of Russia's nuclear capabilities and the call for Putin to be tried as a war criminal only increases the chance of a deadly nuclear escalation.
WATCH:

Trump also took the opportunity to contrast his administration's approach to Russia with the current stance. He claimed that his administration was tough on Russia but also demonstrated respect for the country and its people. He emphasized the importance of understanding Russian history, including the fact that Russia lost over 20 million lives in World War II.
The former president accused current leaders of leading the country towards the possibility of nuclear war, a term he claims was never mentioned during his administration. He called for a statesman and a peacemaker in the White House, rather than someone who recites "mindless and recycled talking points."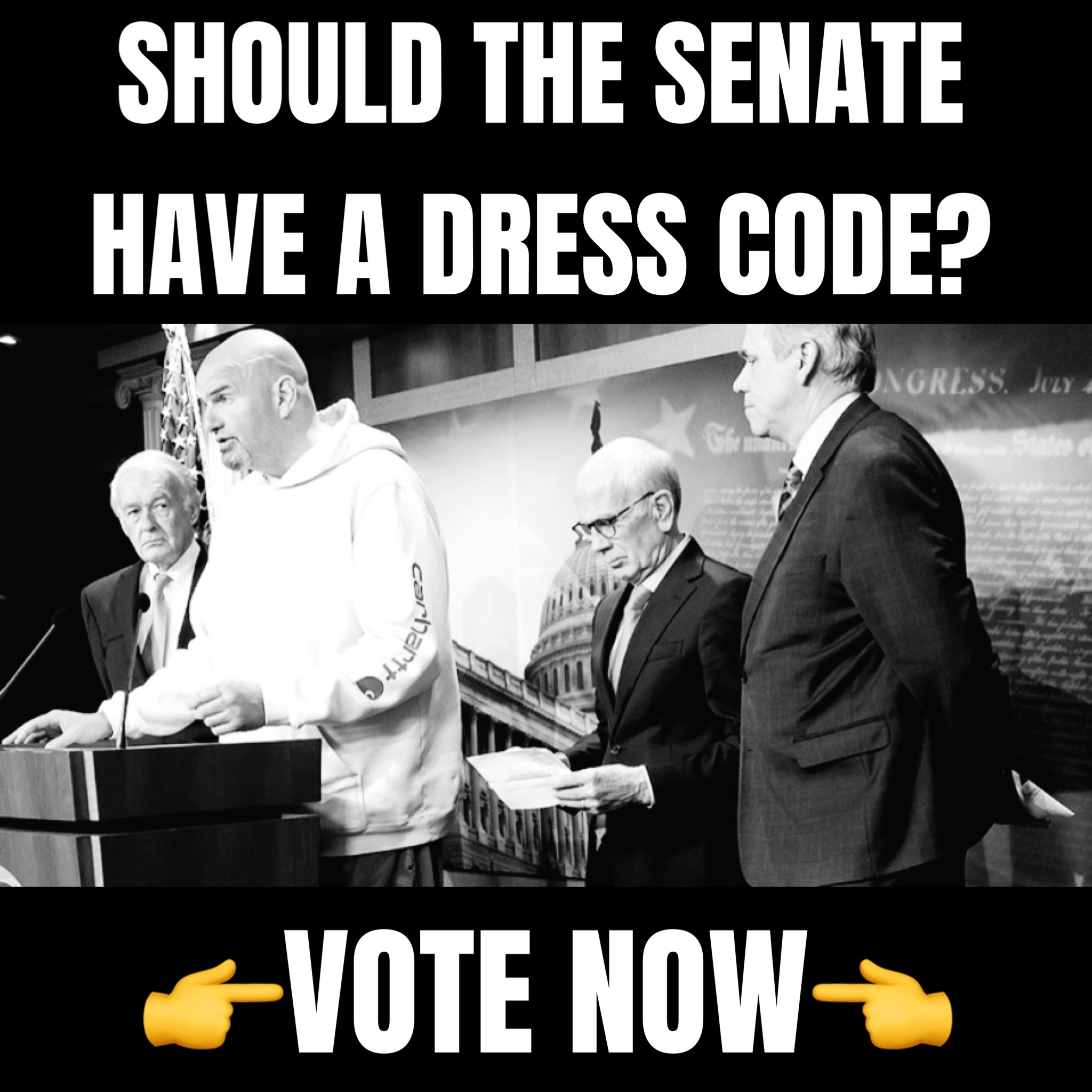 Trump's criticism of DeSantis comes amid increasing attacks on the Florida governor from other Republicans for his comments on Ukraine and perceived disloyalty to the former president. DeSantis has faced criticism from Senators Marco Rubio of Florida, Shelley Moore Capito of West Virginia, and John Cornyn of Texas, who all publicly broke with DeSantis after he rejected additional funding for Ukraine.
In the face of these criticisms, DeSantis has maintained his stance, stating that he has real issues to deal with in the state of Florida. His comments to Morgan, however, represent a pivot of sorts, as he has only mildly pushed back against Trump's repeated criticism until now.
In the escalating tension between the two potential 2024 presidential candidates, Trump concluded his remarks by asserting that he is the only candidate who can prevent World War III, promising, "I will prevent World War III. There's nobody else that's going to do that."
As the political landscape continues to evolve, the implications of these comments and the ongoing feud between Trump and DeSantis will undoubtedly play a significant role in shaping the 2024 presidential race.