In a significant move to bolster the United States' commitment to NATO, Joe Biden has issued an executive order to mobilize select reserve forces to support Operation Atlantic Resolve. The order, which authorizes the mobilization of up to 3,000 personnel, aims to augment the armed forces in response to Russia's war with Ukraine.
The operation will be designated as a contingency operation, according to Army Lt. Gen. Douglas A. Sims II, Joint Staff director of operations. "This [executive order] reaffirms the unwavering support and commitment to defend NATO's eastern flank in the wake of Russia's illegal and unprovoked war on Ukraine," Sims said.
The U.S. European Command (Eucom) is preparing to use this new authority to continue the U.S. commitment to NATO's collective security. Navy Capt. Bill Speaks, a Eucom spokesman, stated that these authorities would ensure long-term resilience in Eucom's continued heightened level of presence and operations. "This will not change current force-posture levels in Europe," Speaks said.
Initiated in 2014, Operation Atlantic Resolve is a demonstration of continued U.S. commitment to collective security through a series of actions designed to reassure NATO allies and partners of America's dedication to enduring peace and stability in the region in light of the Russia-Ukraine crisis.
The executive order, issued under the authority vested in the President by the Constitution and the laws of the United States of America, authorizes the Secretary of Defense and the Secretary of Homeland Security to order to active duty any units and any individual members not assigned to a unit organized to serve as a unit of the Selected Reserve, or any member in the Individual Ready Reserve mobilization category and designated as essential under regulations prescribed by the Secretary concerned.
Following Russia's aggression into Ukraine, the U.S. has escalated its military presence in Europe by around 20,000 soldiers, taking the total U.S. military force in Europe to an estimated 100,000. Moreover, the U.S. has furnished Ukraine with military aid exceeding $40 billion since the invasion. This includes the recent choice to supply cluster munitions.
This move indicates the US's firm commitment to defending its allies, particularly those threatened by Russia. The mobilization may contribute to an escalation of tensions between the US and Russia. It's also possible that Russia may perceive this move as a direct threat, leading to an increase in militaristic or hostile behaviors.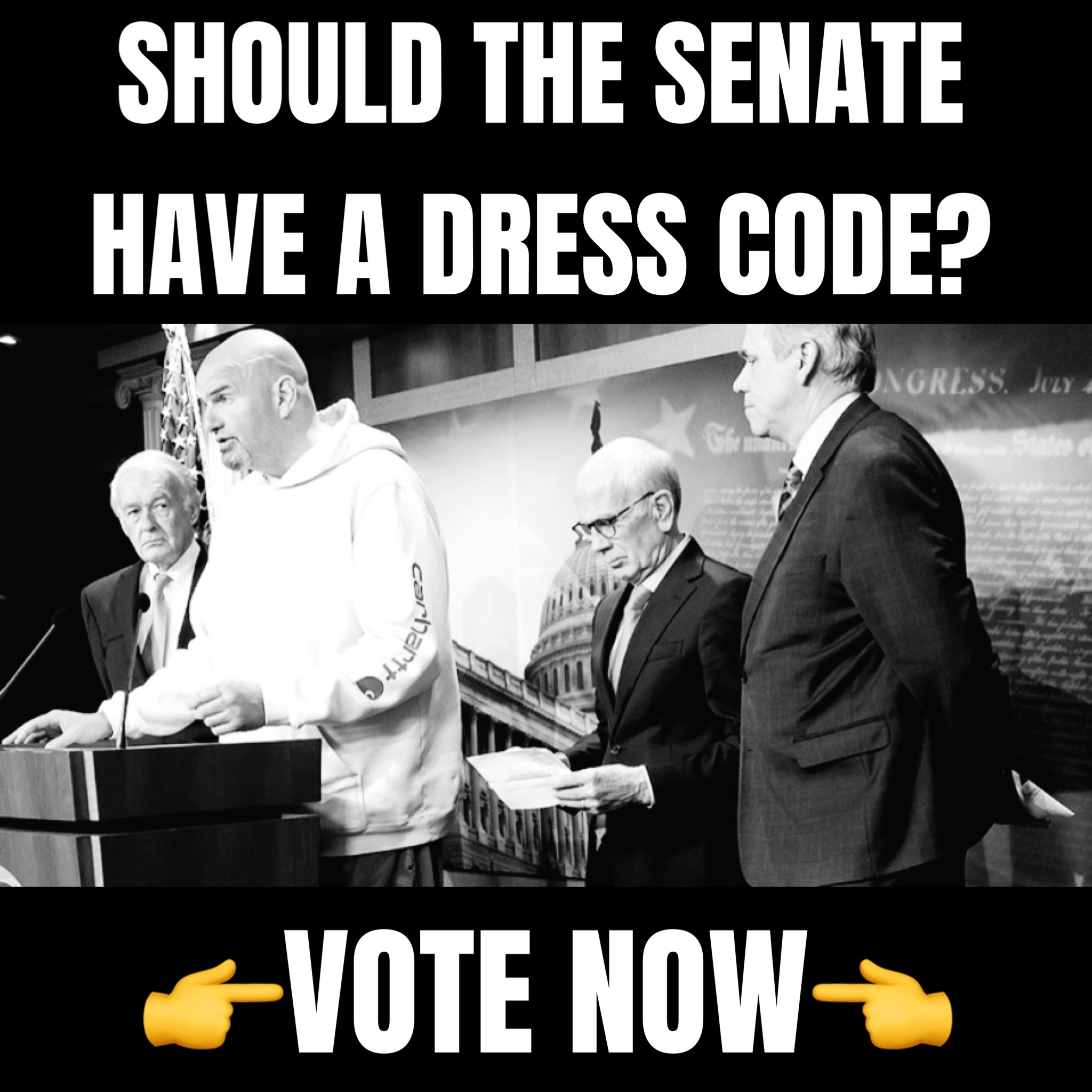 The executive order looks to be another sign of a shift in US policy toward a more interventionist stance, particularly in matters concerning Putin and Russia's immediate sphere of influence. It will also influence future interactions with Russia and other countries in the region, such as those in Eastern Europe or the Baltic states.
The move may provide some reassurance for Ukraine, affirming the US's commitment to oppose Russian aggression. However, it's also likely to intensify the conflict, especially considering the recent US decision to supply Ukraine with contentious weapons like cluster munitions.
As with all geopolitical events, the future outcomes are uncertain and will depend on how other actors, particularly Russia (and China) respond.