Fox News bad boy Greg Gutfeld made his thoughts known about Geraldo Rivera's recent appearance on the ultra-liberal program "The View", leaving his audience in stitches.
Snagging clips of Rivera, who appeared on "The View" to discuss his firing from Fox News show The Five, Gutfeld delivered cutting jokes at his expense.
"Poor thing. In lieu of flowers we set up a GoFundMe page to get him a barber," Gutfeld said as the audience cackled. "But I credit The View for finally finding a guest with a bigger mustache than their panelists. They're a hairy bunch."
WATCH:

Rivera aired his grievances with the liberal panel of ladies, complaining about his suspensions while other, more conservative contributors to The Five went unscathed.
"I also thought it was very unfair that I was not judged objectively in our disputes, but rather that [Jesse Waters or Greg Gutfeld] was always favored. I was the one, I was suspended three times, my appearances, I had two, three appearances scheduled weekly then bi-weekly, then monthly, then they kind of disappeared, they were canceled in the last day right before I was supposed to go on. So, I was really ticked off," Rivera said.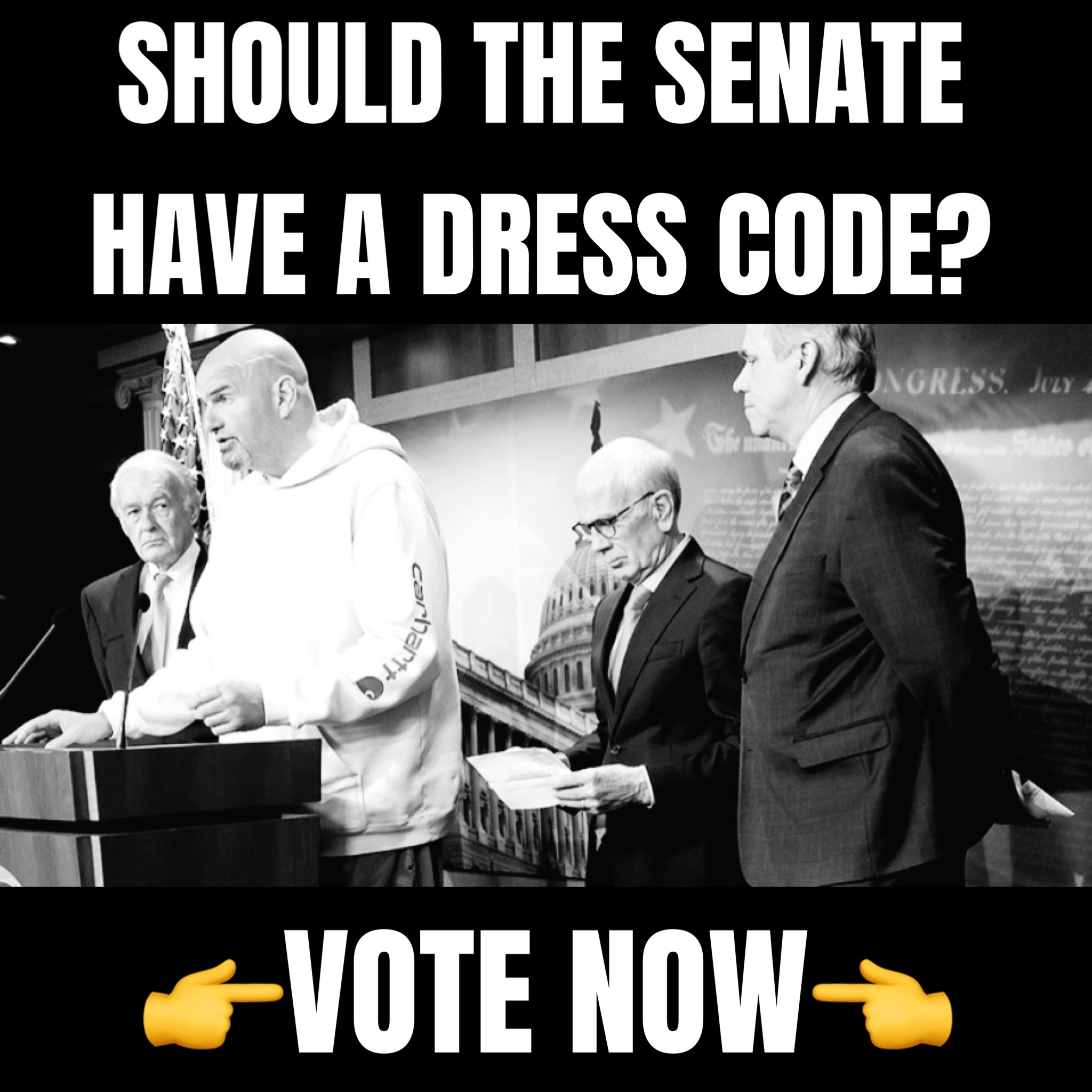 Viewers on Twitter chimed in to let Rivera know that the left was using him for theater at his own expense.
LOOK at how excited they are to have @GeraldoRivera on to BASH his former employer…..He was NEVER HONEST or OBJECTIVE and wanted to be loved by the left so badly…..Now he gets his wish….They're Using you Geraldo. Just go away. https://t.co/JskFRWoCXC

— Mz Barnes ❤️ (@SchnauzerMom40) July 14, 2023
That was priceless I loved it every minute of it https://t.co/oT9PwYpMPU

— Proud AMERICAN conservative (@trudiuni) July 14, 2023
Rivera may count himself lucky for his dismissal from the show last month given Fox's ongoing ratings tanking since the firing of primetime host Tucker Carlson back in April. The network, which has been reeling since settling a lawsuit with Dominion Voting Systems for $787 million, is facing its latest lawsuit from J6 participant Ray Epps and is trying to stem the tide of employees heading for the exit. Carlson, who is in the process of launching his own network, has collected a slew of former employees from his time at Fox who are continuing a campaign of leaks against the network revealing embarrassing inner secrets like its support for transgender employees.
Conservatives have largely soured on the network, which continues to keep former President Donald Trump at arm's length as it searches for an anti-Trump standard bearer. Their hopeful, Florida Governor Ron DeSantis, is starting to be seen as a lame horse by network executives. Together, the controversies have added up to some of Fox's lowest ratings in decades.