On Thursday, Geraldo Rivera posted an impromptu video from his boat where he gave a few more details about his recent firing from 'The Five' on Fox News.
According to Geraldo, he was specifically let go from 'The Five' but not from the network entirely. However, his departure from 'The Five' led him to quit Fox News altogether.
"Bumpy day on the North Atlantic. Anyway, I got fired from The Five so I quit Fox. After 23 years tomorrow Fox and Friends could be my last appearance on the network. Thanks for the memories," Geraldo tweeted.
In the video that accompanied the post, he said he would speak more about the events leading up to his firing on Fox & Friends. He reiterated that it could be his last appearance ever on Fox News.
WATCH:

Last week, Geraldo had made the official announcement of his departure from 'The Five' on Twitter: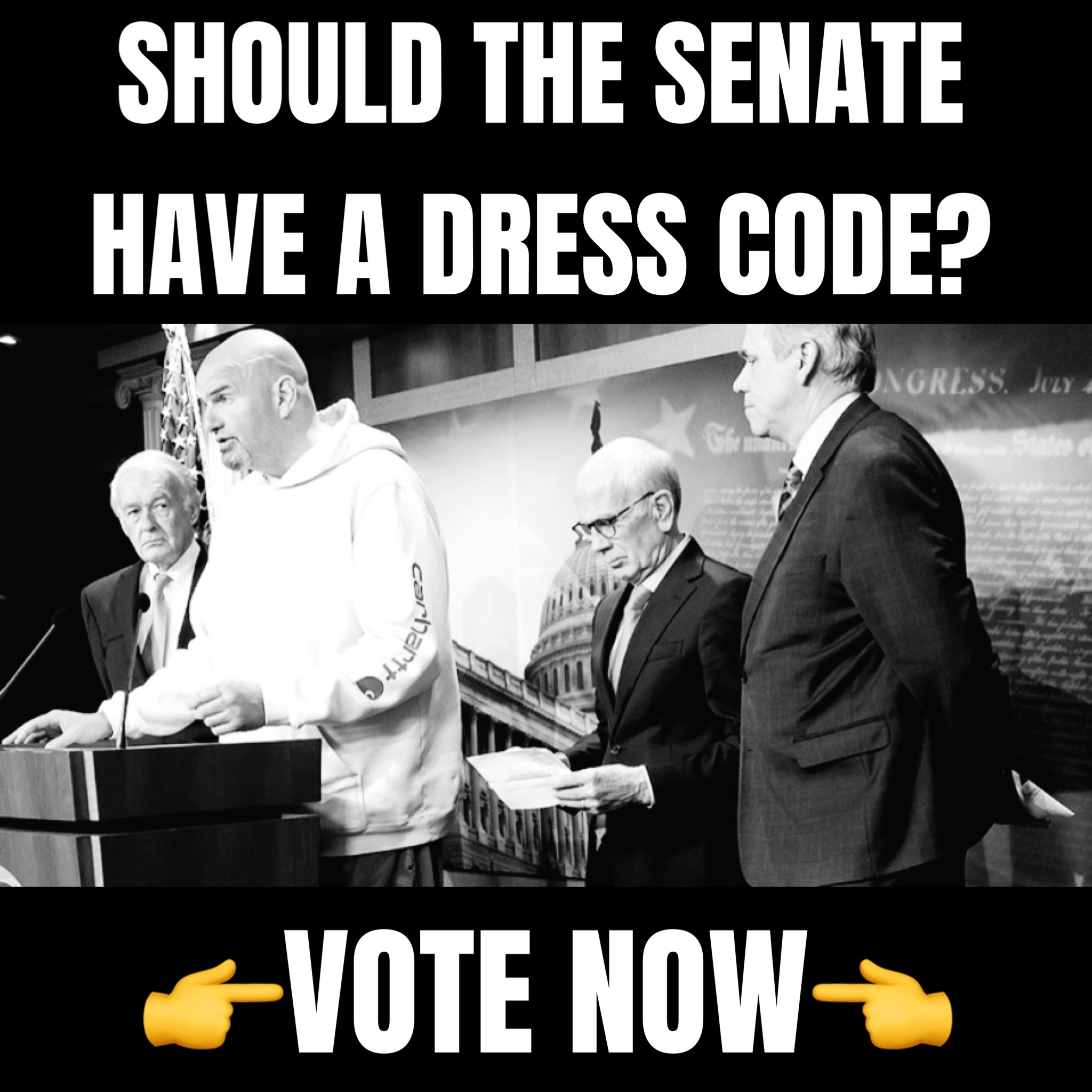 Morning, it's official, I'm off @TheFive. My last scheduled show appearances are Thursday and Friday June 29th and 30th. It's been a great run and I appreciate having had the opportunity. Being odd man out isn't always easy. For the time being, I'm still Correspondent at Large.

— Geraldo Rivera (@GeraldoRivera) June 21, 2023
I guess we'll see what he "reveals" on Fox & Friends tomorrow morning. Stay tuned.