While the Chinese balloon that traversed the United States over the weekend before being belatedly shot down drew all the headlines, it's not the biggest issue America faces as it attempts to take on and fight against communist Chinese espionage.
In fact, one of the biggest problems moving forward, CCP purchases of strategic American land, paticularly farmland near military bases, is still unaddressed at a national level. Though some red state governors, namely Kristi Noem and Ron DeSantis, are attempting to deal with the issue, it remains unaddressed at a national level.
Rep. Mary Miller of Illinois exposed that gaping hole in America's national security during a recent interview with Breitbart, saying that America could face a critical crisis if it continues on the "dangerous path" so far set and loses its farming self-sufficiency because of Chinese land purchases:
"We are on a dangerous path. We've known for a long time that we have been allowing ourselves to be too economically dependent on China.
"Joe Biden is just focusing on Americans as being domestic terrorists instead of focusing on our true adversaries. I can't even imagine what will happen if we lose our self-sufficiency in farming, and we need to take this threat very seriously."
Continuing, she explained that huge amounts of US farmland, hundreds of thousands of acres, have been bought up by communist China over the past few years and that though she introduced a bill to deal with the issue, it wasn't passed and so the Chinese land buying spree has continued. In her words:
"My husband and I are actually involved in agriculture. We raise grain and cattle, and we live in a rural area. So firsthand, I can tell you that the people locally are very concerned about this. We did introduce [the bill] a year ago…but since then, we know that hundreds of thousands of acres of farm ground has been purchased by China and other foreign entities….We need to be aggressive and stop foreign land purchases — specifically farmland."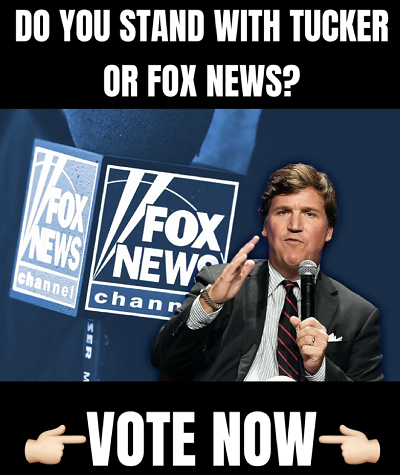 That bill is the "Save American Farms from Adversaries Act," which she has reintroduced. If passed, it would give the president the ability to prohibit the purchase of public or private real estate in the United States by any foreign person or entity for a period of five years.
Whether that would prove effective here is up in the air because, in her words, "now we have a man who is compromised. Our national security is compromised because Joe Biden is compromised." So, even if hte bill created the necessary power and was passed, Biden is compromised and might not deal with it in the necessary way.
Rep. Miller isn't the only one to notice the massive threat posed by Chinese land purchases. South Dakota Governor Kristi Noem addressed the Chinse saying "I think all of us can agree as Americans that China shouldn't be buying up land in the United States. They are an enemy. They are an evil government built on Communism and taking away freedom. That isn't something we should allow to have a presence here in our great country."
And not only is it a problem because of the threat to US agriculture, but it's also a threat because some of the land purchases are near sensitive sites like military bases. In her words:
"This is an issue that came up months ago when we saw a land purchase in North Dakota, our neighbors to the north, where a Chinese entity bought up land next to their Air Force Base, saying they were going to build a corn plant, but there wasn't enough even corn grown in that area to sustain a facility like that, and it came under question.
"I think we all agree that we shouldn't allow our enemies to have a presence, especially close to our national security infrastructure. We have Ellsworth Air Force base, which is going to be the home of the B21s. We want to make sure that those who have the chance to purchase land here in our state love America and that they want to do good, not do us harm."
By: Will Tanner. Follow me on Twitter @Will_Tanner_1