President Biden snapped at a reporter who asked about the ongoing debt limit crisis at the G-7 summit in Hiroshima, Japan on Saturday. When asked about the potential crisis — which could see a U.S. default if Congress fails to come to an agreement — the president told a reporter to "shush up."
"I still believe we'll be able to avoid a default and we'll get something decent done," Biden told reporters while sitting down for a meeting with Australian Prime Minister Anthony Albanese. "This — this goes in stages," he said of negotiations between House Republicans and the White House, which broke down on Friday without an agreement in place. Republicans have passed a debt limit bill and are content with raising the limit in exchange for spending cuts, while Democrats have pushed for a clean increase.
When an Australian journalist attempted to ask Biden a question about the situation, the president told him to "shush up, okay?"
"I've been in these negotiations before," Biden said. "What happens is the first meetings weren't all that progressive. The second ones were. The third one was. And then, what happens is they — the carriers go back to the principals and say, 'This is what we're thinking about.' And then, people put down new claims."
Biden tells a reporter to "shush up" while being grilled on the debt limit.pic.twitter.com/4i5usSP4qc

— The Post Millennial (@TPostMillennial) May 20, 2023
Biden and Speaker McCarthy (R-CA) have until June 1 to come to an agreement on the debt limit before risking default. The treasury has warned that it will run out of funds to pay incurred debt — which currently stands at $31 trillion — on that date.
House Republicans passed legislation last month that would raise the debt limit by $1.5 trillion in exchange for spending cuts. The Limit, Save, Grow Act aims to raise the debt limit by $1.5 trillion or through the end of March 2024 depending on whichever benchmark comes first. The bill would also cap spending increases to 1% for the next decade and caps discretionary spending at 2022 levels.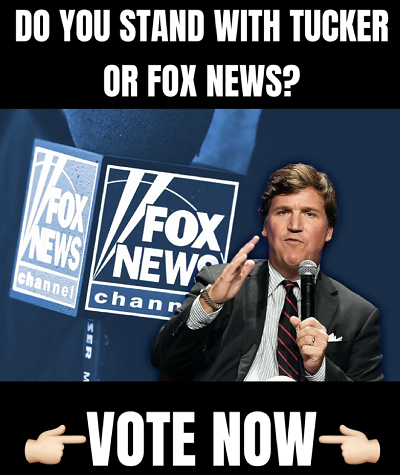 National Security Adviser Jake Sullivan told reporters that U.S. debt negotiations have "been a subject of interest" in meetings with world leaders at the G-7. "This is not generating alarm," Sullivan said in a Saturday press briefing. "I would just say that countries are keenly interested in what is a, you know, significant story. And the president has been able to tell them, you know, that he believes that we can get to a good result here."