Disturbing video from a Memorial Day weekend gathering on a San Clemente beach shows an unruly mob of teenagers punching and stomping three marines who attempted to intervene in an illegal fireworks display by the group.
Local reporters describe the chaotic scene which turned violent after a lance corporal approached the group of 30 to 40 teens and asked them to stop lighting off fireworks after debris from one of the explosions hit him in the face.
"They were lighting off fireworks. They were being belligerent. They were being obnoxious and annoying other people, so I went up to them and told them to stop," said the corporal. It was at that point that the crowd began following him as he attempted to walk away from a dangerous encounter.
WATCH:

Police are continuing to search for the suspects and will charge offenders with assaulting the marines with a deadly weapon, an elevated charge due to the overwhelming number of individuals kicking the three men. Surveillance footage from the surrounding area has been turned over as part of the investigation.
In another clip, one marine can be seen walking away from the crowd as he tried to put distance between the trio and the increasingly agitated teens. One member of the crowd appears to throw something at the marine, causing him to charge at the individual while the mob surrounds him and another soldier who came to his aid.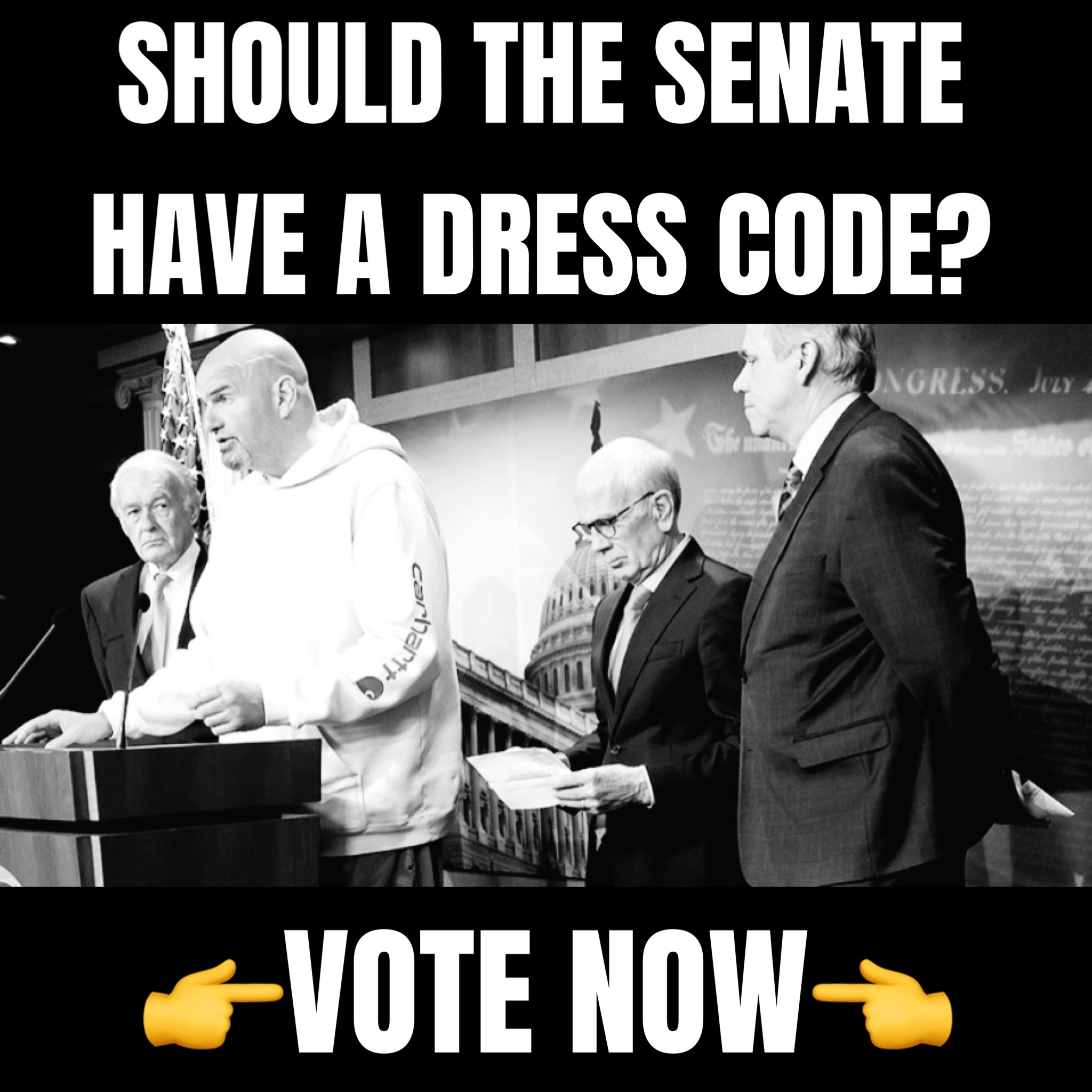 The two eventually fall to the ground in the fetal position, covering their heads while the group unleashes a flurry of kicks.
WATCH:

San Clemente Mayor Chris Duncan said he is relieved no one was seriously injured, though the lance corporal told a reporter he believes he may have a concussion. The City Council voted to add four more police officers to patrol the beach.