The actresses who will be starring as Snow White and the queen in Disney's upcoming live-action Snow White remake stated that the remake will be far different from the original, adding that Snow White will not be "saved by a prince."
"It's no longer 1937," said lead actress Rachel Zegler, who will play the lead role. "She's not gonna be saved by the prince," Zegler's co-star emphasized, to which the lead actress agreed.
"She's not gonna be saved by the prince and she's not gonna be dreaming about 'true love,' she's dreaming about becoming the leader she knows she can be."

After the failure of Indiana Jones And The Dial Of Destiny — Disney's latest box office bomb that will push the company's losses north of one billion dollars over their last nine film releases — attention has shifted to the Snow White remake. Early looks at the film have analysts and fans expecting another bomb, as Disney appears to have removed the iconic "seven dwarves" from the film entirely.
In place of the iconic dwarves, the film seems to be utilizing a hodge-podge of bizarre looking characters who are different heights and races. Disney has given mixed signals on the authenticity of the leaks, though the general public consensus is that they are real.
The film is also following other live-action remakes in race-swapping a White lead in favor of a non-white actor or actress, as was done for The Little Mermaid. For Snow White, the company has opted to go with Zegler, a Latina actress.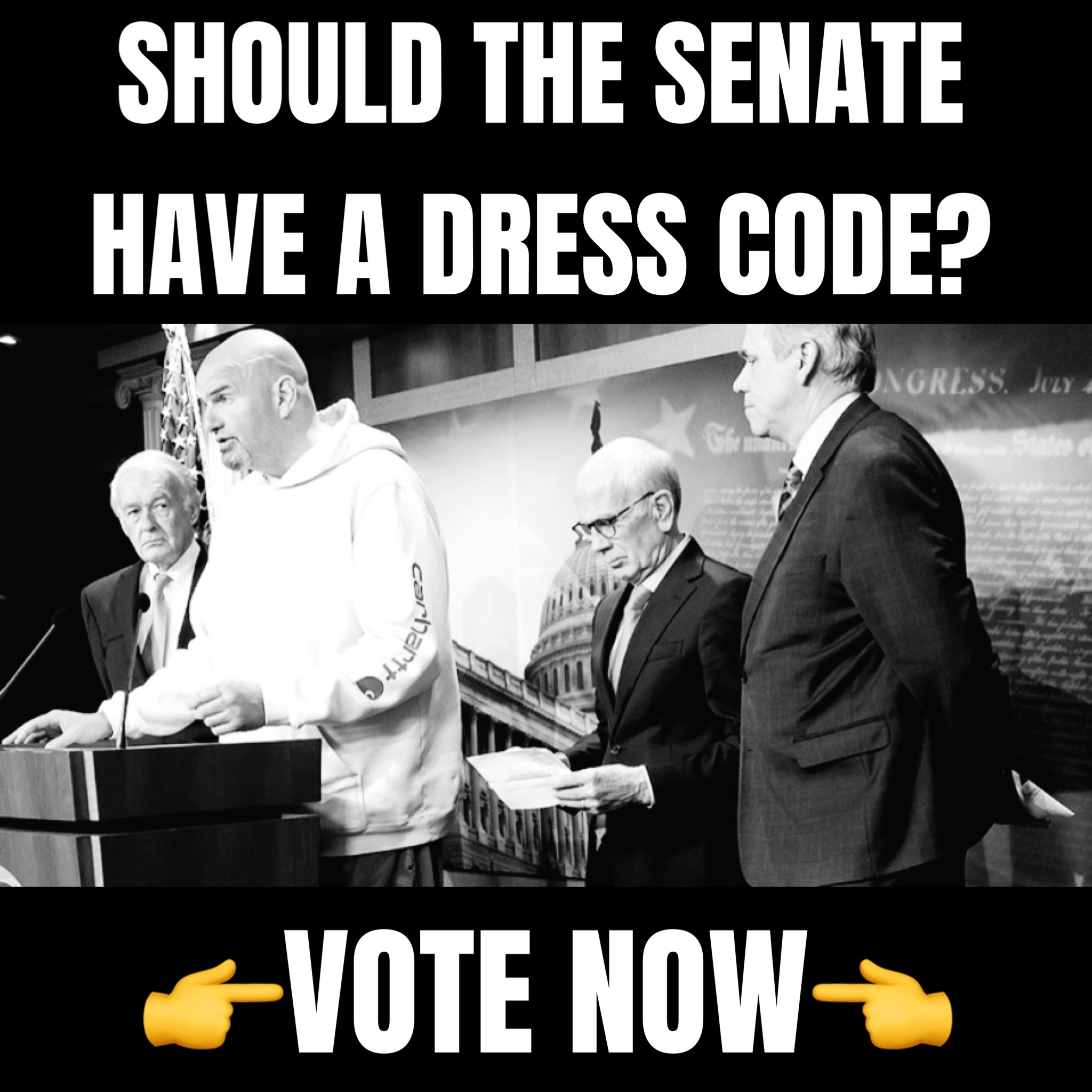 Additionally, Disney will likely be facing an uphill battle to turn a profit on the latest remake if recent live-action remake budgets are to be used as a comparison.