Billionaire George Soros, who is widely known for making financial contributions to far-left causes around the world, is handing over control of his $25 billion empire to his son, Alex.
"I'm more political," Alex Soros, 37, told the Wall Street Journal. He went on to detail his plans to expand the family's contributions to include voting rights, abortion policy and "gender equality."
Currently, the Soros-funded Open Society Foundation shells out roughly $1.5 billion annually on left-wing causes. On the explicitly political front, the family-funded Democracy PAC has pumped millions into district attorney races and other law enforcement campaigns.
Soros-funded district attorneys have been installed in several major U.S. cities, including New York, Philadelphia, and Los Angeles. Candidates backed by Soros are those who vow to back "racial justice" initiatives in policing, such as reducing or abolishing cash bail and releasing criminals who otherwise might be held for pretrial detention.
Now, the contributions are expected to increase under Alex Soros, who has visited the White House at least 17 times in a little over a year.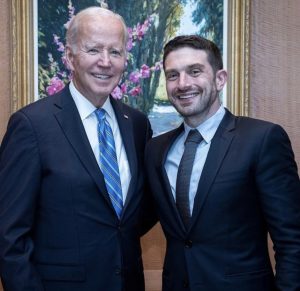 Alex Soros told the Wall Street Journal that he is very concerned about the prospect of Donald Trump returning to the White House in 2024, suggesting he would be making large donations to Joe Biden's re-election campaign. "As much as I would love to get money out of politics, as long as the other side is doing it, we will have to do it, too," he said.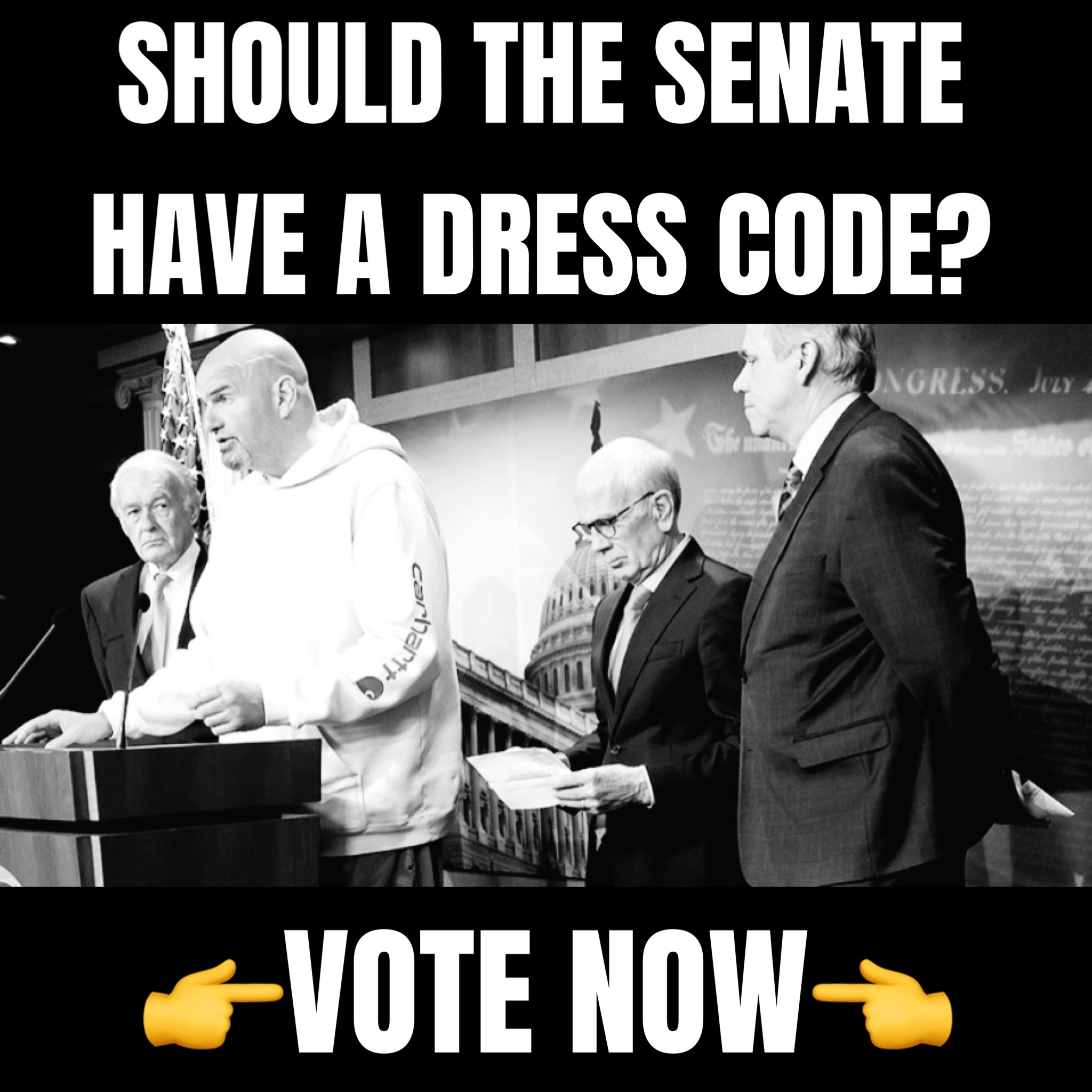 In addition to his role as chair of the Open Society Foundation, Alex Soros is the founding chair of Bend the Arc Jewish Action, according to his biography on the OSF website. He also sits on the boards of, "Bard College, the Center for Jewish History, Central European University, the European Council on Foreign Relations, and International Crisis Group."