Angel Studios' Sound Of Freedom — the hit Jim Caviezel film that details a former DHS agent's fight against child trafficking — has now surpassed Mission: Impossible – Dead Reckoning Part One and other top summer blockbusters in ticket sales.
As of Monday morning, Sound of Freedom had grossed a remarkable $178 million at the domestic box office after initial high-end estimates of just $15 million. Ticket sales have turned the film into the summer's biggest hit, surpassing Disney's latest bomb — Indiana Jones And The Dial Of Destiny — which grossed just $174 million despite a massive marketing budget estimated to have cost tens-of-millions of dollars.
Sound of Freedom has also outearned Mission: Impossible – Dead Reckoning Part One, which grossed $165 million, as well Transformers: Rise of the Beasts and its $157 million haul.
As of this report, Angel Studios' film is the ninth highest grossing film this year, according to figures analyzed by Breitbart News. Sound of Freedom could still move into the eighth slot, which is currently occupied by John Wick: Chapter 4. The action franchise's latest entry has grossed $187 million on the year, while Sound of Freedom cleared $2.6 million in its seventh week of release.
In addition to domestic success, Angel Studios recently announced distribution plans for a number of foreign markets. This should net additional millions, as will streaming sales.
"Sound of Freedom" has now outgrossed summer blockbusters Indiana Jones and the Dial of Destiny ($174 million), Mission: Impossible – Dead Reckoning Part One ($165 million), Transformers: Rise of the Beasts ($157 million), and Fast X ($146 million) domestically. pic.twitter.com/bj9zmZIhdo

— Breitbart News (@BreitbartNews) August 22, 2023
"To fully understand Sound of Freedom's financial success and its impact on the current media landscape, we have to examine a cultural phenomenon called 'the forgotten viewer,'" director and producer Stefano Da Frè, who owns his production company, told Newsweek in a recent interview on the film's success. "The forgotten viewer refers to a moviegoer who is traditionally conservative, often Christian, who has felt over the past 20 years that Hollywood has forgotten about them as an audience member."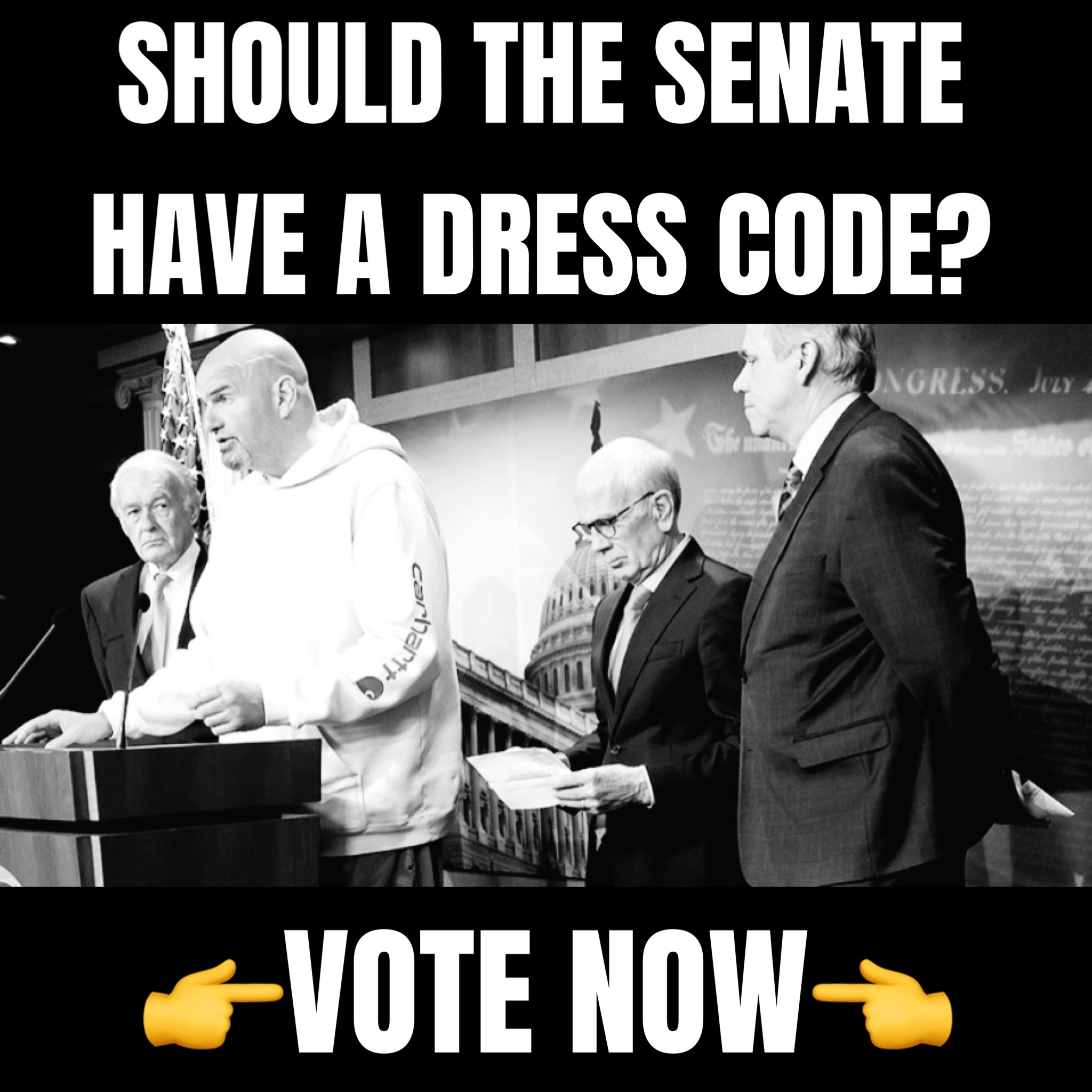 As Sound of Freedom continues to soar, Angel Studios recently announced that investors for the film have received sizable returns. "6,678 Angel Guild members have now received $1.20 for every $1 they invested into the launch budget for Sound of Freedom, and we are thrilled to be able to get funds back to them in three months," said Neal Harmon, CEO of Angel Studios. "The Angel Guild is key to our theatrical strategy and paying out as quickly as possible is always our first priority."