Factory worker turned star working class songwriter Oliver Anthony has released a new song, "I Want To Go Home," that focuses on the march towards a possible third world war due to escalation of the conflict in Ukraine. The Farmville, Virginia native's latest single comes as Anthony's "Rich Men North Of Richmond" has surged to the top of all streaming charts to become the most viral song in the nation.
The new single follows the same template of much of Anthony's catalogue in featuring just himself and his guitar. "We're on the brink of the next World War / And I don't think nobody's praying no more. Every damn day is always some kind of bill to pay / People just doing what the rich man say," read the lyrics.
"People have really gone and lost their way / They all just do what the TVs say," the song goes on.

Anthony's latest release has already racked up more than 83,000 streams on YouTube alone after dropping shortly after 7:30 p.m. on Tuesday, highlighting the off-grid songwriter's newly found success.
"Rich Men North Of Richmond," which was uploaded on August 8, has surpassed 33 million views on YouTube. As for streaming services, Anthony's working-class anthem has racked up 17.5 million streams and sold 147,000 downloads during the week ending August 17.
The song has also remained the number one most purchased song on iTunes for more than two weeks and has surged to number four among most-streamed singles. According to Billboard, Anthony is the first artist to surge to the top of the chart without any previous exposure and the 69th artist overall to debut a song at number one.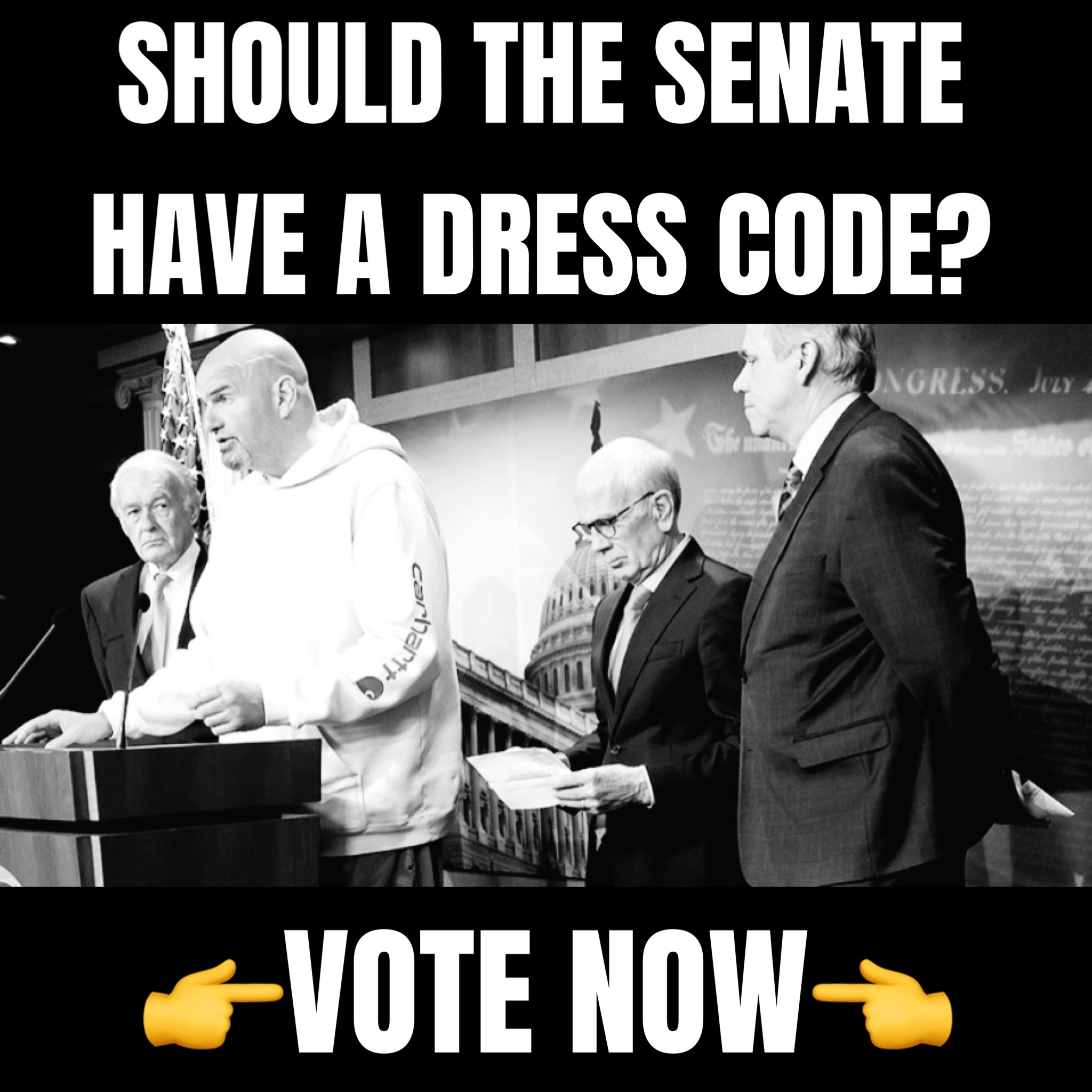 As success mounts, Anthony has turned down at least one $8 million offer from a major record label in order to continue writing the songs he wants to write.
"People in the music industry give me blank stares when I brush off 8 million dollar offers. I don't want 6 tour buses, 15 tractor trailers and a jet. I don't want to play stadium shows, I don't want to be in the spotlight," the songwriter wrote in a Facebook post last week. "I wrote the music I wrote because I was suffering with mental health and depression. These songs have connected with millions of people on such a deep level because they're being sung by someone feeling the words in the very moment they were being sung."
"No editing, no agent, no bulls**t. Just some idiot and his guitar. The style of music that we should have never gotten away from in the first place," he added.