Bethany Hamilton, a professional surfer known for her faith and for losing her arm in a 2003 shark attack, is speaking up about the World Surf League's decision to allow biological men to compete as women.
The professional surfer spoke out about her opinion during a video that show posted on to Instagram where she confronted the World Surf League for forming the opinion over transgenders competing with women in the surf league.
"This concerns me as a professional athlete that has been competing in the World Surf League events for the past 15+ years," Hamilton stated in her Instagram video.
"I feel that I must speak up and stand up for those in position that may feel that they cannot say something about this. I think many of the girls on tour are not in support of this new rule, and they fear of being ostracized if they speak up. So here I go, questions that I have I want to consider with you," the surfer said.
Check out the video that she posted on her Instagram below:
Surfing champion Bethany Hamilton has just announced she will NOT compete in the World Surf League anymore if they allow biological men to surf in the women's events. She's already an absolute legend but this stand makes her even more of a legend. Thank you @bethanyhamilton! pic.twitter.com/gF2qa7cD84

— Robby Starbuck (@robbystarbuck) February 5, 2023
Hamilton posed the following questions with the World Surf League on her Instagram before vowing to not compete in future events hosted by the World Surf League if the rule stays the same or is not challenged: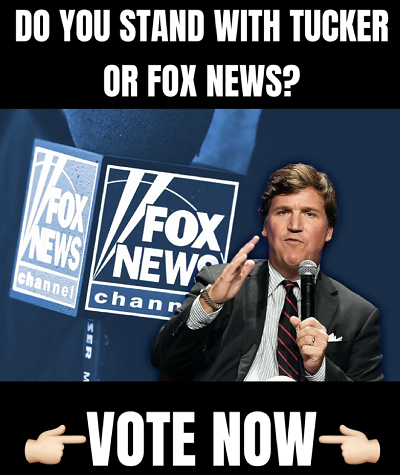 How is this rule playing out in other sports like swimming, running, MMA?

Have any of the current surfers in the world surf league been asked what their thoughts and opinions are on this new rule before it was passed or announced?

Should there be a conversation with the 17 women and all of the men on tour prior to a rule change such as this?

Is a hormone level an honest and accurate depiction that someone indeed is a male or female? Is it as simple as this? Who is pushing for this huge change?

Does this better the sport of surfing? Is this better for women surfing? If so, how?

How did whoever decided these hormone rules come to the conclusion that 12 months of testing testosterone make it a fair and legal switch?

Why is the WSL statement about trans women competing with women and yet there's no mention of converted women competing with men?
Immediately after posting this video many came to Bethany Hamilton's side praising her for taking a stand against these rules in the competitive surfing world. Check out some of the support she recieved below:
🧵 Wow! Bethany Hamilton!!! Top surfer! So glad she is speaking up about the decimation of women's sports and what is now happening to women's professional surfing. https://t.co/4os8dpHW2V

— InformationIsEverything (@RealFeminist4) February 5, 2023
Fox News reported that the WSL's stance on transgenders competing in their competitions immediately changed as they adopted the International Surfing Association's transgender policy for all of their tours.
Check out the new rule in the quote below:
"A surfer assigned male at birth who identifies as a woman and has woman/female on her national identity card or passport is eligible to compete in a men's event or as a man in a mixed event if she has not met the requirements to compete in a woman's event (such as maintaining testosterone level less than five nmol/l continuously for the previous 12 months)

A surfer assigned male at birth who identifies as a woman and has man/male or 'other' or 'X' on their national identity card or passport is eligible to compete in a men's event or as a man in a mixed event."
Hamilton's notoriety in the surf world is well-known as she even had a biopic made about her resilience in the surfing industry and her faith entitled "Soul Surfer" which came out in 2011.