Team Sweden emerged victorious over team USA in a wild penalty shootout to advance in the women's World Cup.
Team USA entered the tournament as the betting favorite at +250 as they sought to win their third straight title.
Though the expectations were high, the defending champions struggled in the group stage. After an opening victory over Vietnam, team USA drew with both the Netherlands and Portugal, failing to score a goal in the latter game despite opening as heavy favorites.
On Sunday, team USA again opened as heavy favorites, but neither team was able to score in regulation. The U.S. had multiple solid shots on target, though they were thwarted by Swedish goalkeeper Zećira Mušović, who finished the day with 11 saves. Both teams again failed to break through over 30 minutes of extra time, prompting a wild penalty shootout.
Though team USA had multiple opportunities to win the shootout, a number of potential game-winning shots missed wide right. Sweden ultimately managed to win after a tense instant replay review determined that the shot from Lina Hurtig went into the net despite being touched by U.S. goalkeeper Alyssa Naeher.
Sweden progressed through this deciding penalty 😂😂😂 #FIFAWWC https://t.co/7W3TYRJEEa

— Kay | Snapchat & IG Ads (@Emini_Sir_Kay) August 6, 2023
Sunday's elimination marks the worst World Cup finish in USWNT history. The team has won four of eight tournaments, its previous worst finish having been third place, which they accomplished three times.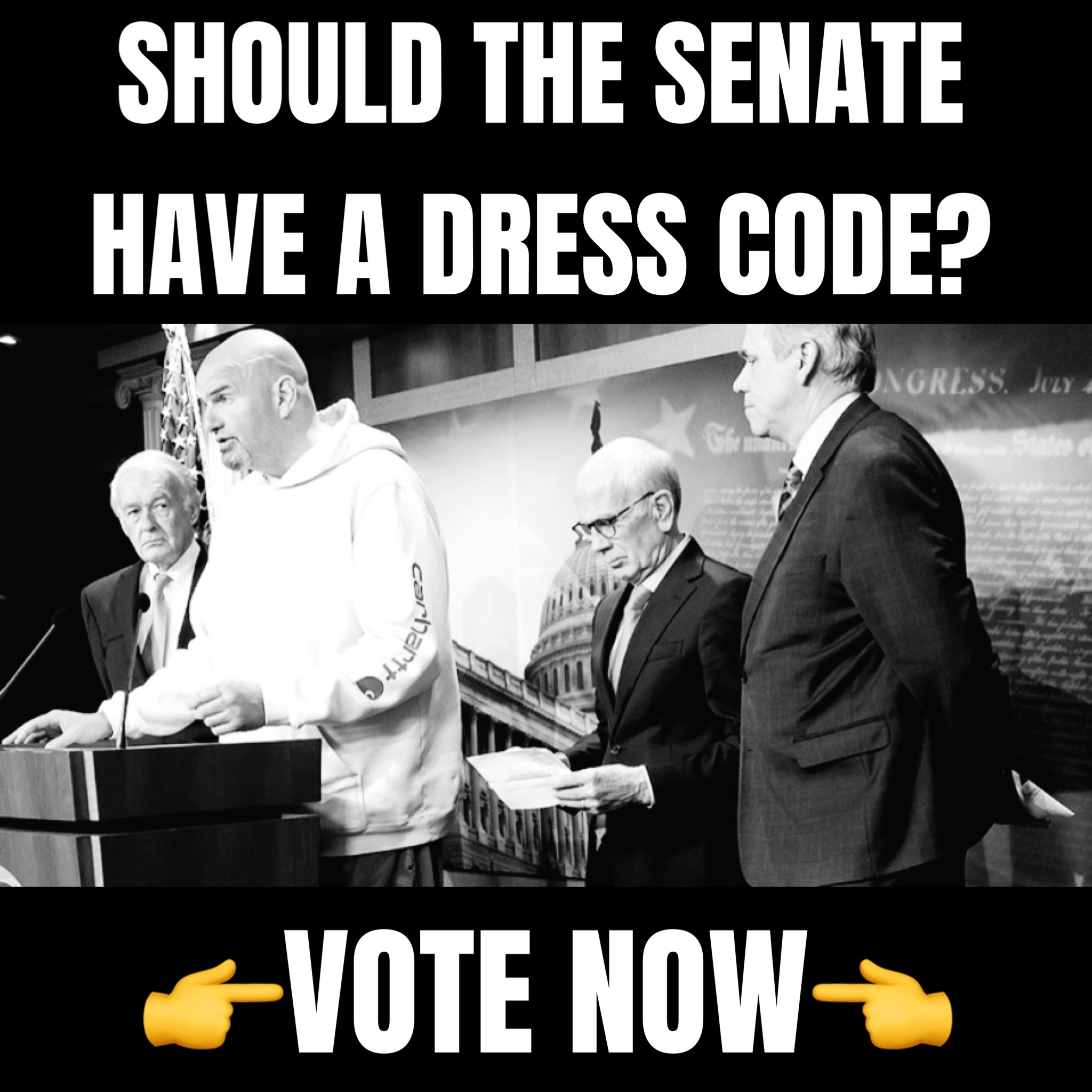 The tournament was also the final ride for far-left winger Megan Rapinoe, who entered Sunday's contest as a substitute and failed to convert her penalty kick. As Rapinoe heads towards retirement, she recently endorsed the idea of men competing for the team in an interview with Time magazine.
"You're taking a 'real' woman's place,' that's the part of the argument that's still extremely transphobic. I see trans women as real women. What you're saying automatically in the argument—you're sort of telling on yourself already—is you don't believe these people are women. Therefore, they're taking the other spot. I don't feel that way," she said when asked about the possibility of transgender athletes joining the squad.